The backup solution without barriers.

Backup Exec gives you fast, simple, complete, cost-effective protection and recovery for your data, wherever it lives.
Featured Backup Exec Highlights

Ransomware Resiliency

Outsmart ransomware. With backups being a popular target, Backup Exec has strengthened defenses on backup storage and processes.

Instant Cloud Recovery

Manage both backup and disaster recovery from one interface. Backup Exec supports direct integration with Microsoft Azure Site Recovery.

Accelerator for VMware and Hyper-V

Leverage Change Block Tracking for both VMware and Hyper-V. Backup Exec now greatly reduces backup windows for virtual systems by eliminating the need for repeated full backups.

Veritas SaaS Backup Reporting Integration

Keep an eye on all your protected data in Backup Exec, even your SaaS applications such as Office365, Salesforce, and G-Suite. Veritas SaaS Backup hosts your data backups for SaaS applications.
Cloud Data Protection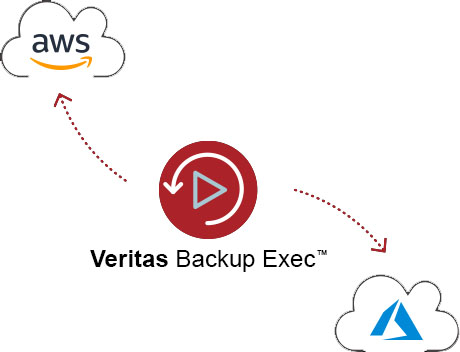 Deployable marketplace templates for both AWS and
Azure - Microsoft Preferred solution for Azure
Certified cloud connectors for all major cloud vendors
Support for all AWS cloud storage tiers
Optimize storage costs and bandwidth with in-line deduplication
Save time and resources with easy deployment
Backup Exec on AWS - Download Here >>
Backup Exec on Azure - Download Here >>
Virtual Workload Protection

Forever incremental VM backups with Backup Exec Accelerator
Protect all virtual environments
Extended hyperconverged environment support
Automated discovery and protection of new VMs
Instant recovery of VMs

Security and Compliance

Ransomware Resilience protects your backup data from external attacks
Ensure your data is compliant in every location
Ensure your data is compliant with GDPR Guard
Store credit card transaction data securely

Smart Integrations

Integrated reporting of your entire data ecosystem via Veritas Smart MeterTM
Protect SaaS workloads and applications including Office 365, Google Cloud G Suite, and Salesforce with SaaS Backup
Instant Cloud Recovery integration with Azure Site Recovery for cloud-based disaster recovery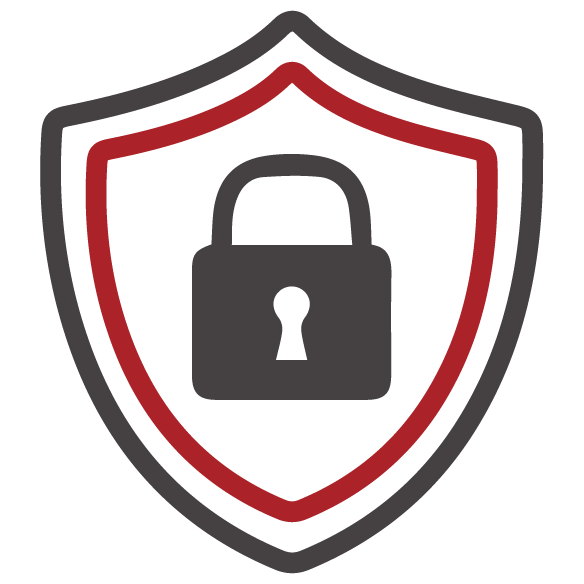 Ransomware Data Protection Solutions
Veritas can help your organization protect its data from the scourge of ransomware attacks targeting the public sector. View this microsite containing articles and resources on the topic as well as an opportunity to schedule an assessment of your current environment.