DocuSign is the fastest, most secure way to make every decision and approval digital. Over 300,000 customers – including hundreds of Federal, State, and Local governments – use DocuSign to prepare, execute, and manage fully digital, secure, and legally binding agreements. Governments choose DocuSign to accelerate their digital transformation because we deliver best-in-class Choice, Trust, and Experience:
Choice: With pre-built integrations and industry-leading APIs, DocuSign works with more of the applications, services, and devices you already use.
Trust: Over 50 million users trust and rely on DocuSign to complete their most sensitive and mission-critical agreements.
Experience: DocuSign is simple to use, implement, and manage, making it fast to deploy and easy to adopt.
All government agencies have started their digital journeys. Only with DocuSign can you truly make your agency digital from end-to-end and reap the benefits of that journey: happier constituents, more efficient processes, and cost savings on every single document.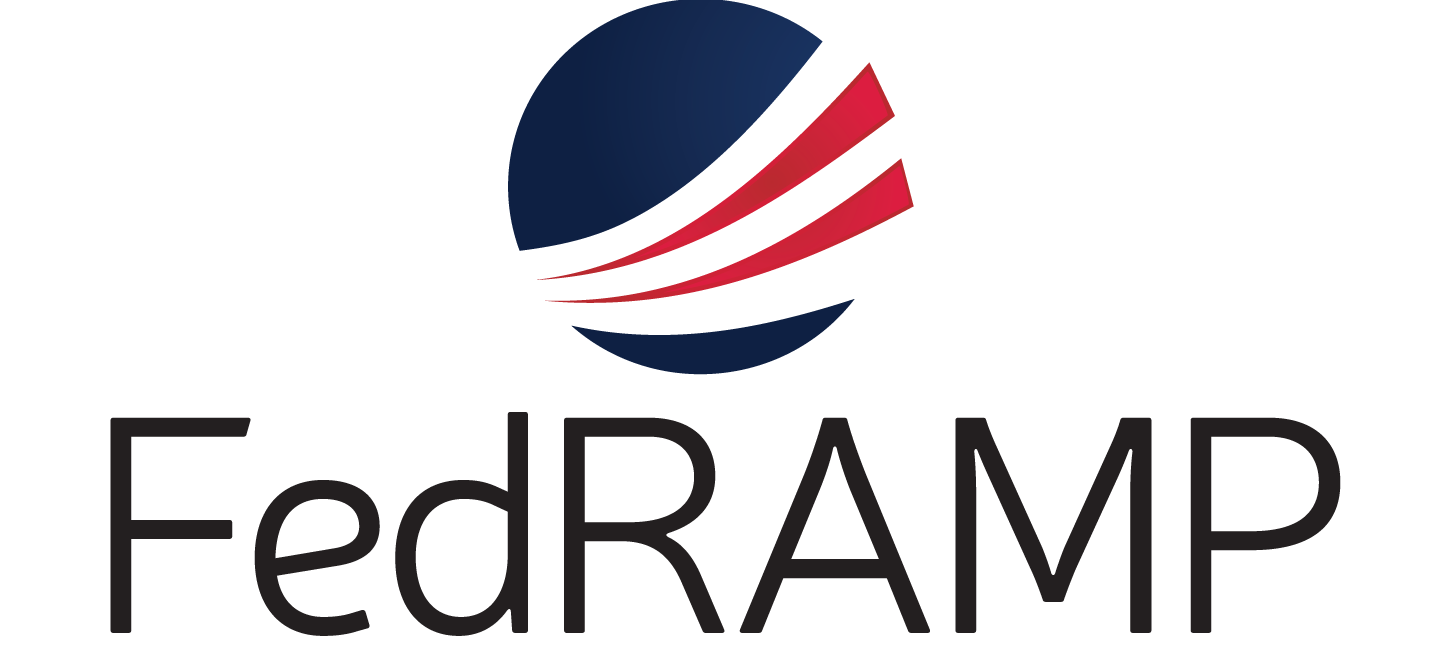 DocuSign is now FedRAMP Authorized and is currently the only open cloud-based eSignature and DTM provider listed directly in the FedRAMP Marketplace