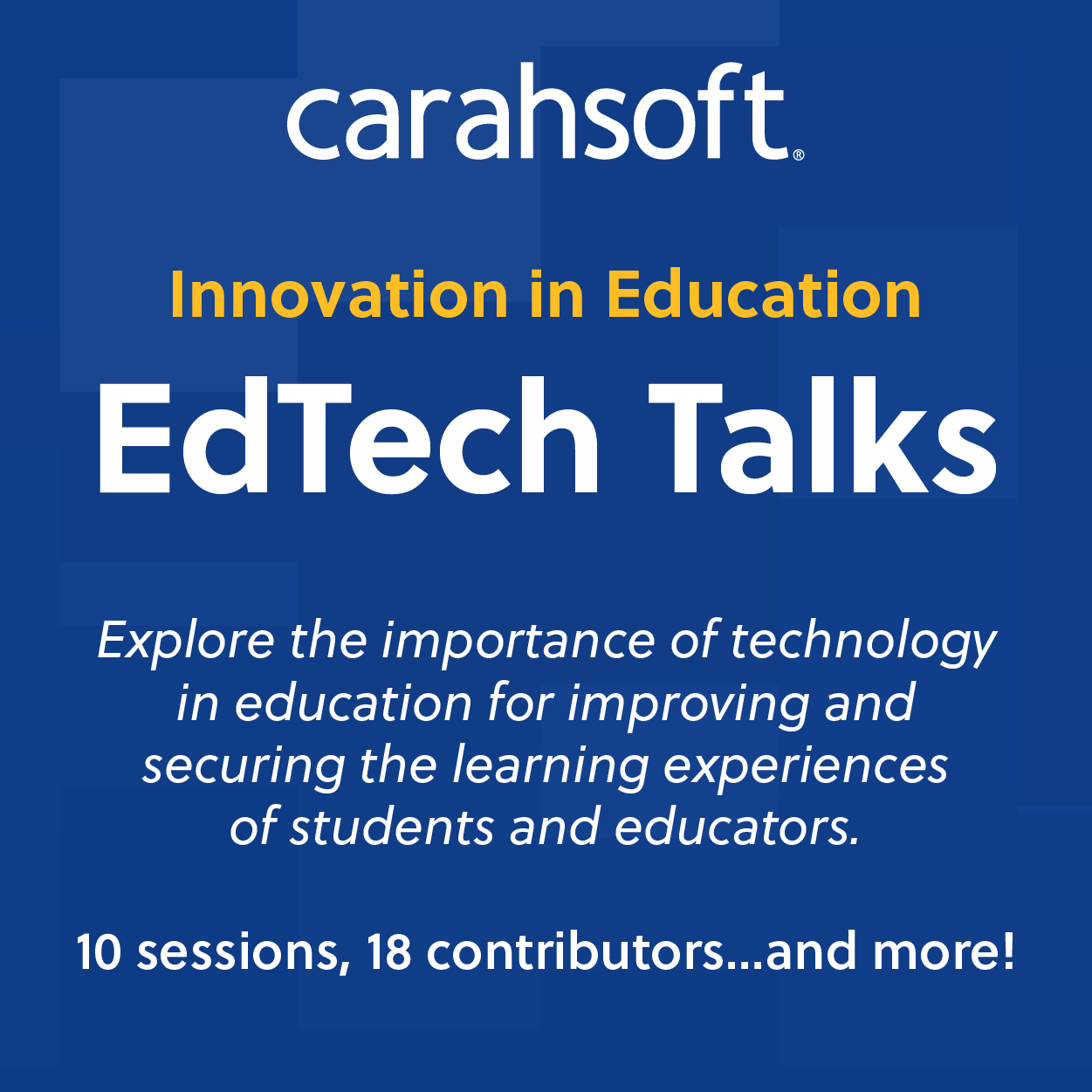 EdTech Talks
Carahsoft's inaugural EdTech Talks summit featured success stories, panel sessions and keynote addresses that showcased the IT solutions and trends helping to innovate Higher Education and K-12 classrooms.
Watch the Series »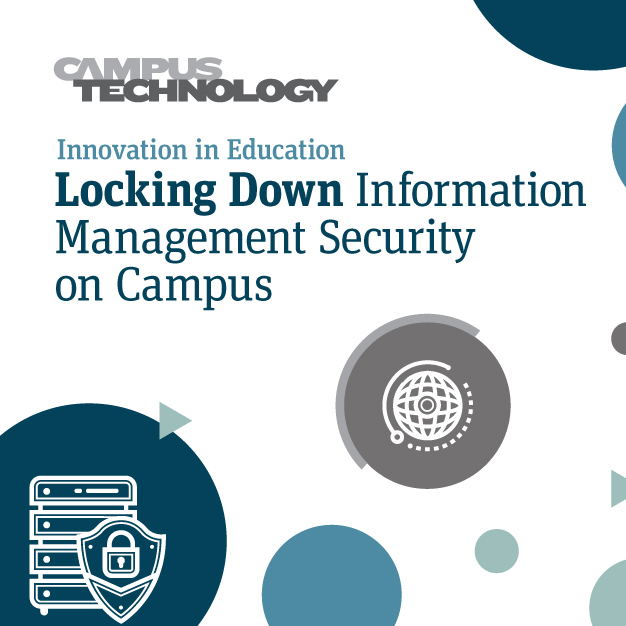 Report: Locking Down Information Management Security on Campus
The bad news: As colleges and universities have accelerated their digital transformations, IT's efforts have been hampered by an increase in cybersecurity attacks. The good news: Proven solutions are at hand.
Read More »
Report: IT Modernization for Campus Re-entry
As colleges and universities prepare for a return to normalcy, IT is front and center for delivering the technology services that can position schools to be stronger now than before the pandemic.
Read More »