The Next Wave of Cybersecurity
Innovation in Government® Report
Cybersecurity is evolving as the government proceeds on its journey toward digital transformation. With the help of industry partners, agencies are responding to hackers faster, better managing systems to avoid breaches in the first place and learning to take a more sophisticated, purposeful approach to risk.
However, challenges remain. Last year, the Office of Management and Budget's "Federal Cybersecurity Risk Determination Report and Action Plan" revealed that 74 percent of Federal agencies were either at risk or at high risk for a cybersecurity breach. In 38 percent of incidents, agencies couldn't identify how hackers had carried out their attacks. Overall, a recent Senate report states that the number of cyber incidents reported by Federal agencies grew by more than 1,300 percent from 2006 to 2015.
So how can agency IT teams continue leveraging the latest innovations in cybersecurity while remaining secure from today's attacks? Learn about the latest insights from Carahsoft and its cybersecurity partners around: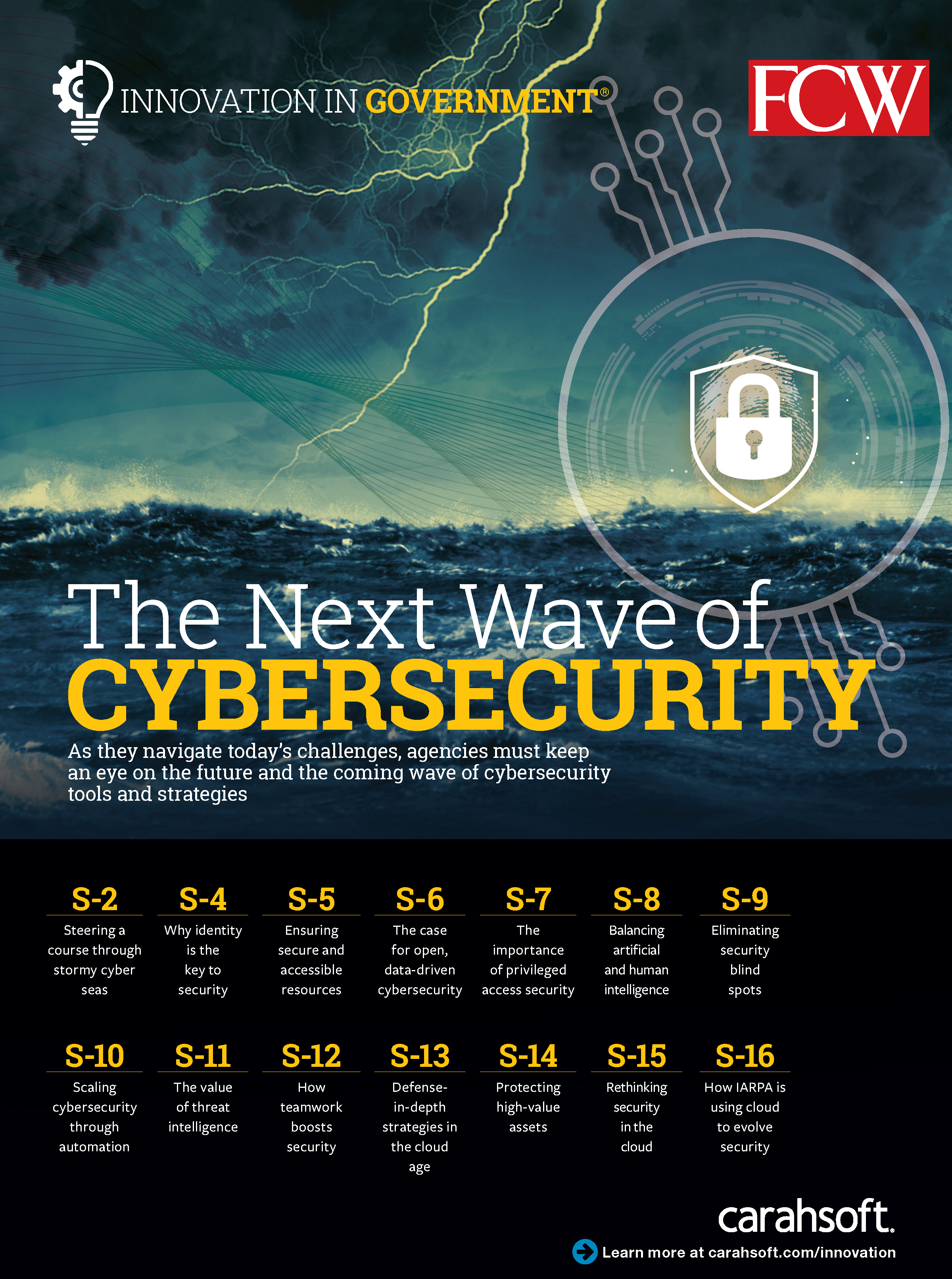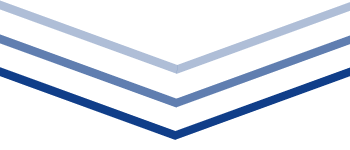 Balancing artificial and human intelligence with Exabeam.
Boosting security through teamwork with SolarWinds.
Deploying defense-in-depth strategies in the cloud with Thales.
Eliminating security blind spots with Expanse.
Ensuring secure and accessible resources with BlackBerry.
Implementing privileged access security with CyberArk.
Leveraging threat intelligence with Recorded Future.
Protecting high-value assets with Trustwave Government Solutions.
Rethinking security in the cloud with Zscaler.
Scaling cybersecurity through automation with Infoblox.
Securing identity credentials with Akamai.
Using data to improve cyber posture with Corelight.
Read more insights from Carahsoft and its cybersecurity partners when you download the full report:
Read more insights from Carahsoft and its cybersecurity partners when you download the full report: