Discover the Google Cloud Solution that Fits Your Agency's Needs
Google understands agencies' unique security, compliance, and legacy mandates and has a long history of partnering with government as a trusted technology leader. Google Cloud provides cloud-native storage and compute infrastructure with layered security, machine learning and analytics at web-scale. Integrated Big Data solutions can harness the power of the cloud to capture, process, store and analyze data within a single platform to allow you to draw valuable insights to fuel real mission success. With Google, agencies can rapidly innovate and advance agency goals without sacrificing security or efficiency.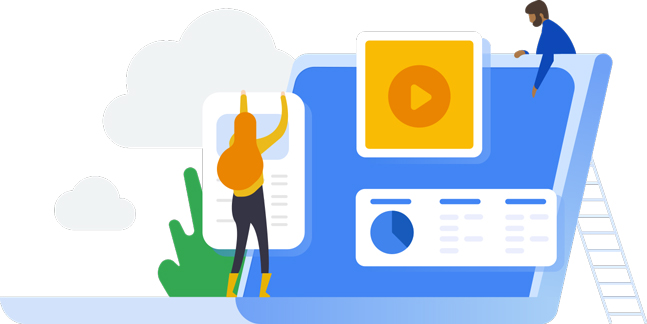 Solutions
Select one of the solution tracks below to unlock resources.
Let's Get Started
Speak with an expert to see if google has a solution for your needs.