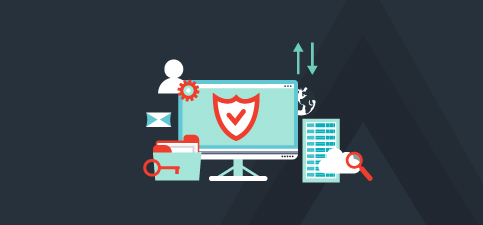 Organizations can define sensitive data and utilize the "sixth pillar" by implementing workspaces without overworking IT teams, enhancing their zero trust.
Read Article »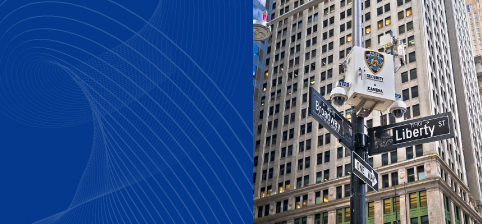 Agencies should focus their law enforcement efforts in four areas: manage data, secure investment, ensure mobile accessibility and maintaining transparency.
Read Article »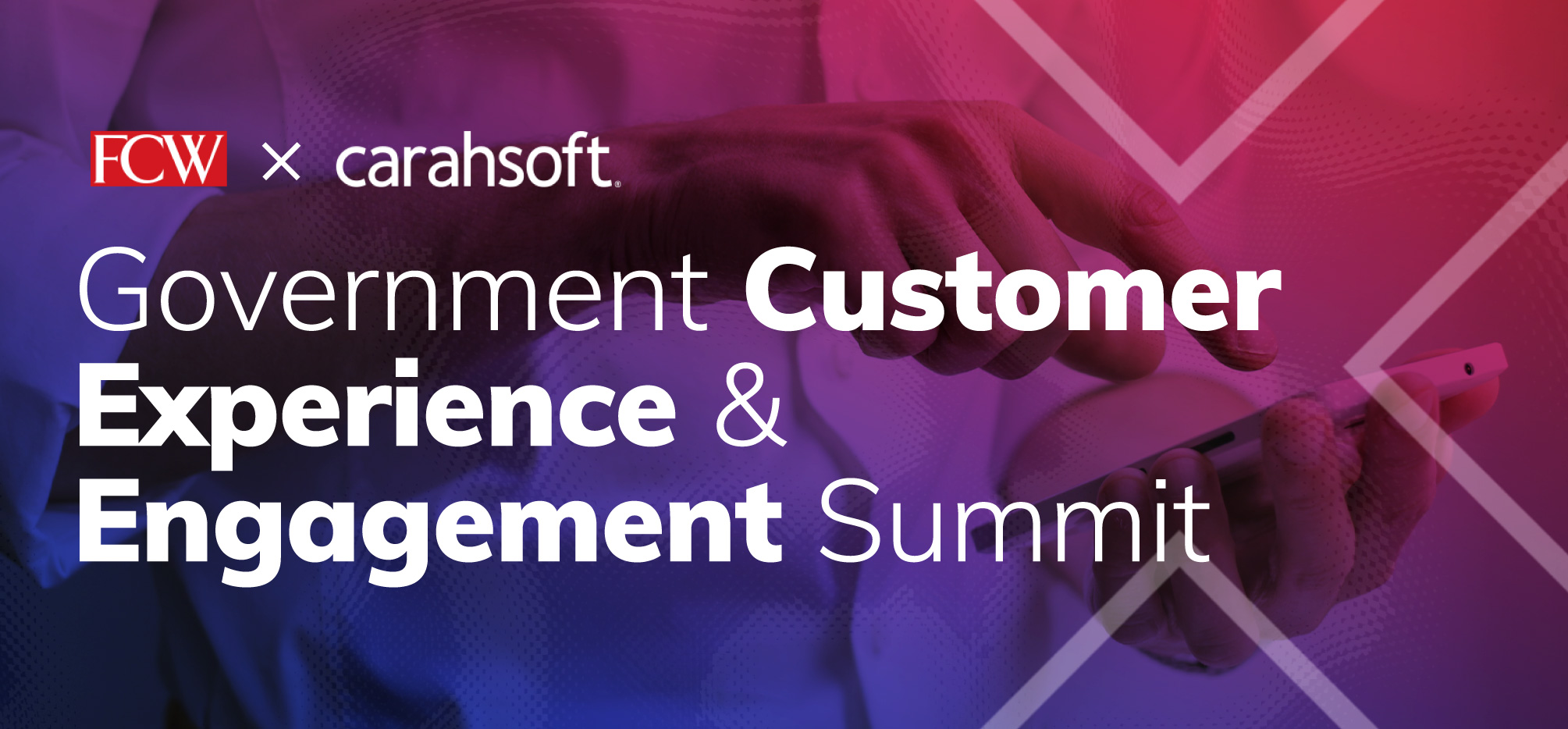 By utilizing technology, improving internal support and segmenting existing services, every agency can improve their optimization for customer experience.
Read Article »