by: Dave Young

As the government considers what post-pandemic offices will look like, find out what challenges it's currently facing and the benefits virtualization can have for your agency.
Read Article »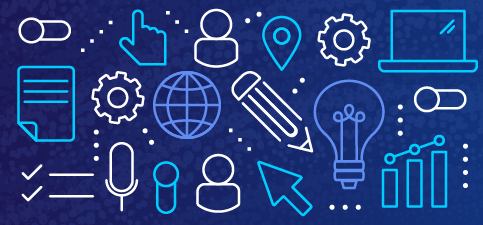 State and Local Governments are moving toward a more inclusive and holistic digital citizen services experience. Learn how building from service success, overcoming the digital divide and rethinking how services are provided can support the movement.
Read Article »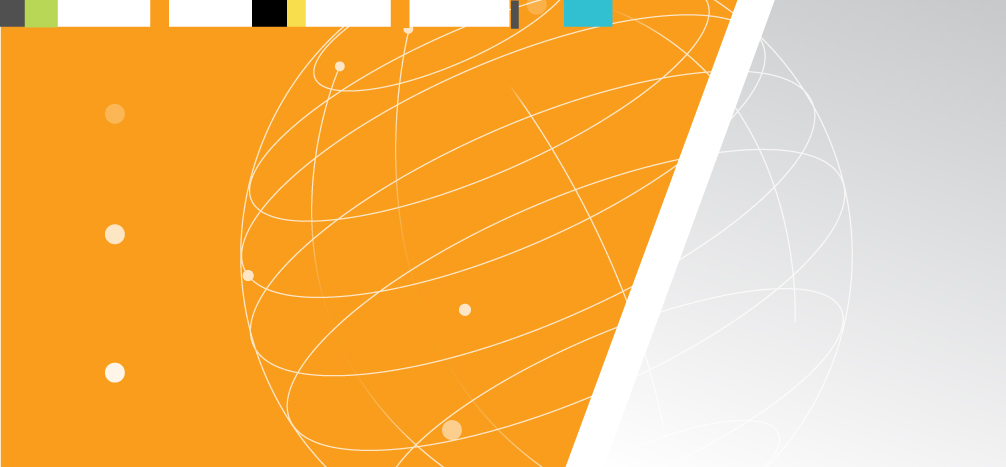 by: Brandon Shopp

SolarWind's Brandon Shopp takes a deep look into how modern IT pros are finding confidence in the industry despite the challenges the pandemic brought on.
Read Article »