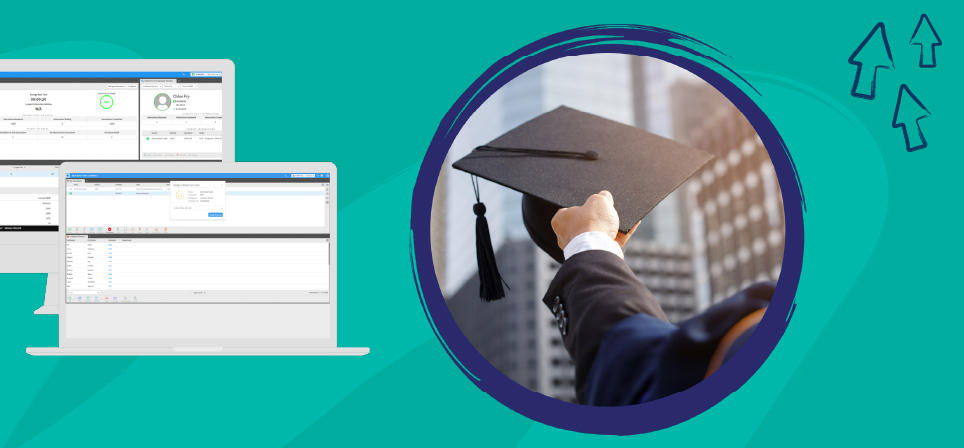 by: Joel Kennedy

Learn key takeaways that allow higher education professionals to strategically plan solution implementations to improve the student experience.
Read Article »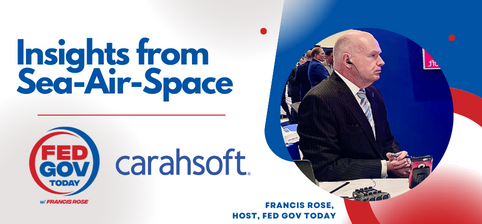 by: Francis Rose

Fed Gov Today joined Carahsoft on the show floor to speak with military thought leaders on the workforce, cybersecurity and more.
Read Article »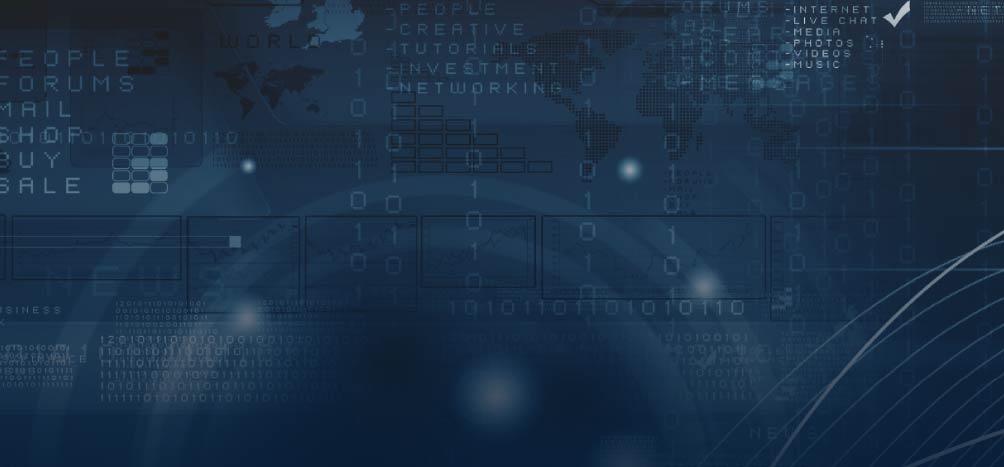 by: Robert Moore

At the Carahsoft Digital Transformation Roadshow in Florida, Government IT and industry leaders engaged in dynamic discussions around transforming Florida through technology.
Read Article »