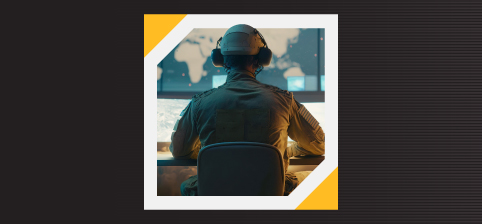 by: Mike McCalip

With the shift from hardware to software, use of AI, cloud capabilities and Zero Trust, the DoD looks to innovate and explore new methods and solutions to stay ahead on the world platform.
Read Article »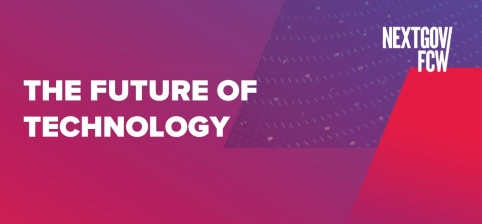 by: Erica Raymond

Disocver insights from emerging technology thought leaders and additional industry research from Dell to explore AI, Data, 5G and the Cloud.
Read Article »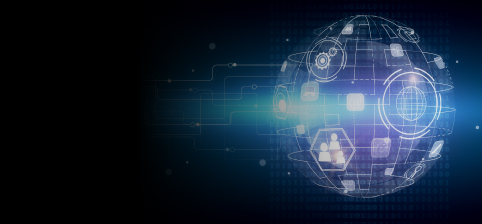 by: Tim Balog

Educating users about the pros and cons of generative AI and implementing a DLP can prevent accidental data leakages and other security risks.
Read Article »