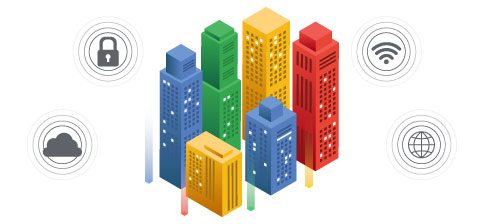 As the physical infrastructure of the utility ages, public utility leaders are pressured to operate sustainably. Leveraging cloud technologies is key.
Read Article »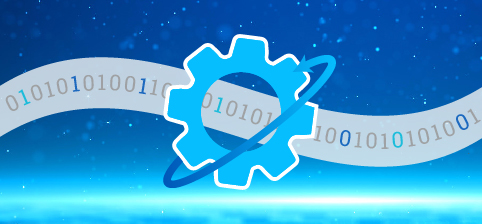 by: Natalie Gregory
,
Keynote speakers and panelists discuss DevOps tools and techniques being used by the Federal Government. Here are 3 takeways.
Read Article »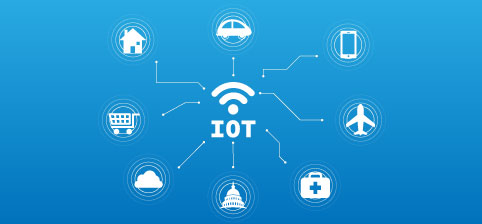 In the wake of IoT Day, 3 thought leaders from Indegy, Splunk, and Cloudera offer their predictions & trends about the IoT industry.
Read Article »