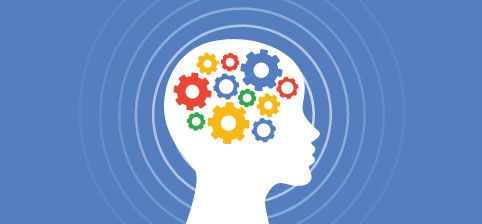 by: Karim Atek
,
Google Cloud's Customer Engineer of Public Sector, Karim Atek, talks about 3 ways to empower workplace transformation with Machine Learning.
Read Article »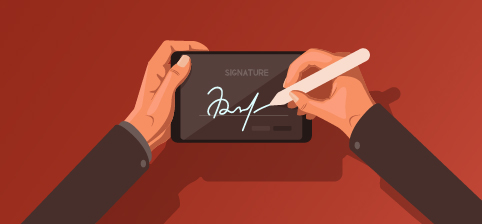 by: Ashley Weston
,
Carahsoft's Adobe Senior Product Specialist, Ashley Weston, speaks on the importance of public service Agencies transitioning to e-signatures.
Read Article »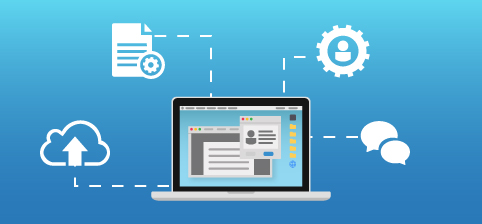 by: Brett Swartz
,
Liferay's Director of Public Sector Brett Swartz gives insight on the benefits of citizen self-service and how agencies can enable it effectively.
Read Article »