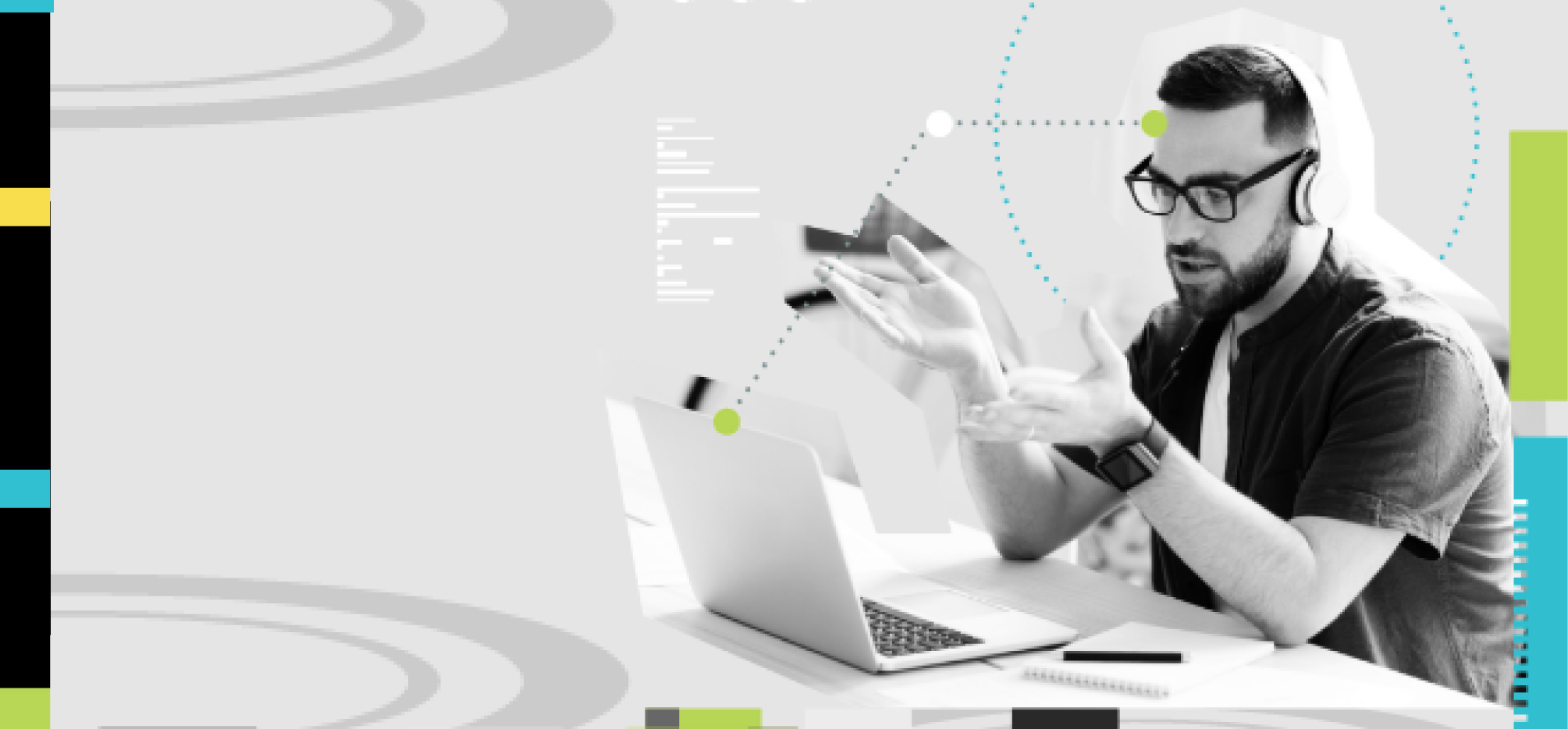 by: Brandon Shopp

Hear from SolarWind's Brandon Shopp on the latest developments within DataOps and what it means for the future of Data Management on Carahsoft's Community Blog.
Read Article »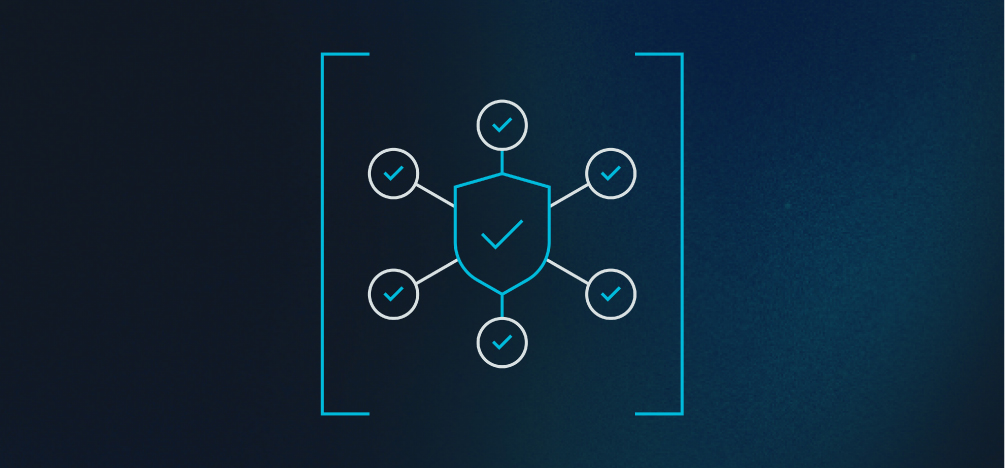 by: George Kamide

SafeGuard's George Kamide breaks down the latest developments in the most common security threats like ransomware, malware and machine learning risks.
Read Article »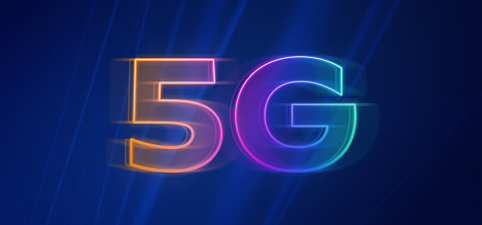 With so much digital transformation happening within the public sector, government agencies need to be prepared for how to successfully transition to 5G services.
Read Article »