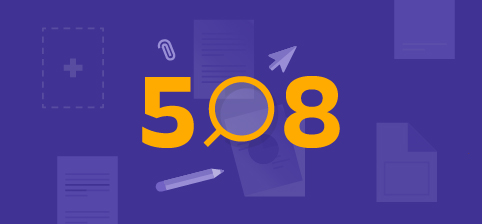 Addteq's VP of Marketing Jaclyn Mazzarella partners with Atlassian to discuss how federal agencies Can achieve Section 508 compliance.
Read Article »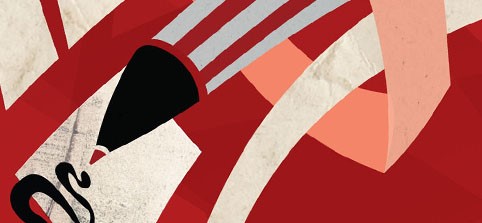 by: Ashley Weston

Carahsoft's Senior Product Specialist, Ashley Weston explains how form creation and e-signatures are Gov's top IT trends to achieve key digital experiences.
Read Article »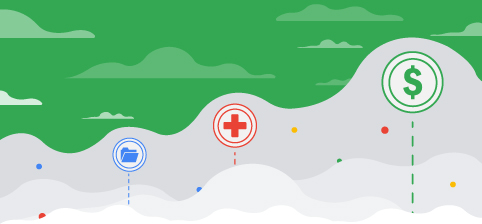 by: Jeffrey Vasquez

Google Cloud's, Jeffrey Vasquez, discusses how cloud computing can make a major diffrence in federal healthcare agencies on Carahsoft's Community Blog.
Read Article »