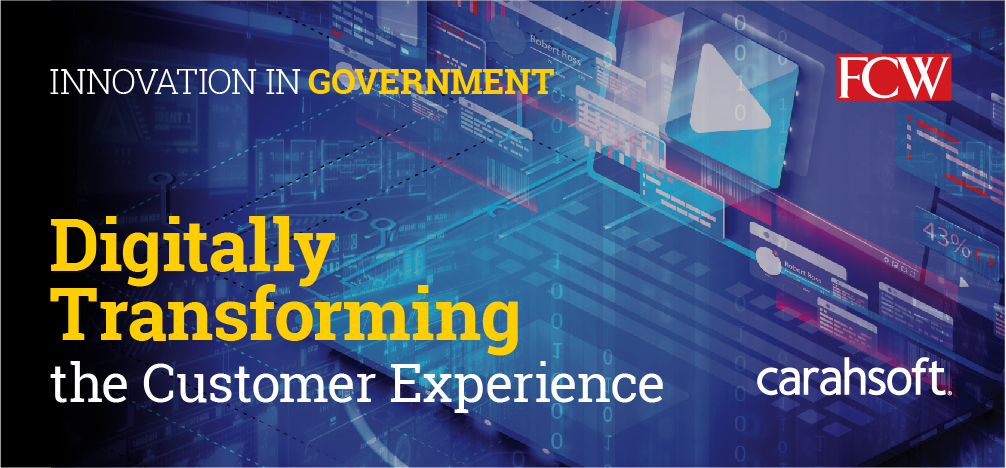 Read the latest insights from government customer experience thought leaders and additional industry research from FCW in Carahsoft's Community Blog.
Read Article »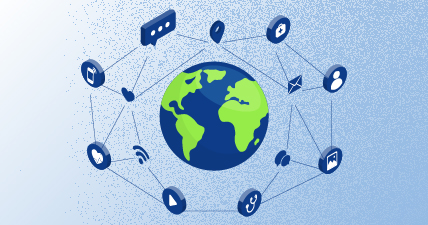 COVID-19 may have slowed the world down, but 5G technology is improving communications across agencies to allow for quicker and better responses to international emergencies.
Read Article »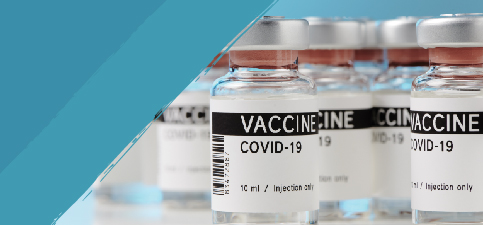 by: Chad Cole

Genesys' Chad Cole discusses steps state and local government agencies can take to improve customer experiences and management of vaccine distribution.
Read Article »