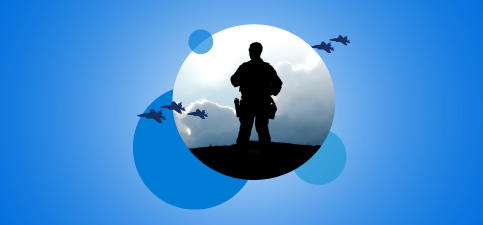 by: Greg Brundidge

Read about how Hire-to-retire (H2R) integrated human processes creates meaningful career paths for people using employee lifecycle tools while remaining cost efficient.
Read Article »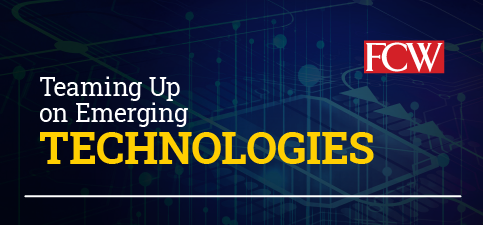 Read the latest insights from these government emerging technology thought leaders and additional industry research from FCW.
Read Article »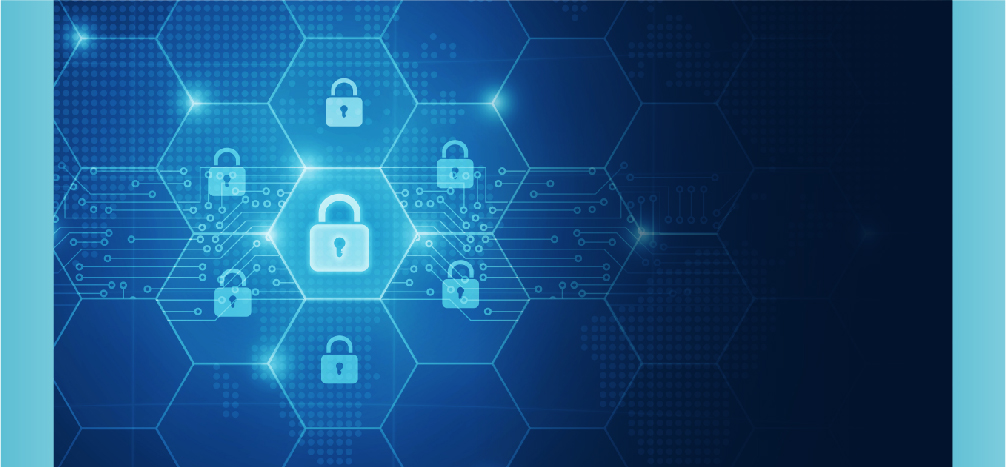 by: Brent Hansen

With cybersecurity breaches rising, organizations should know the best ways to protect themselves against invasions like supply chain attacks.
Read Article »