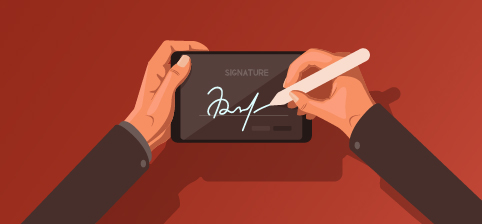 by: Ashley Weston
,
Carahsoft's Adobe Senior Product Specialist, Ashley Weston, speaks on the importance of public service Agencies transitioning to e-signatures.
Read Article »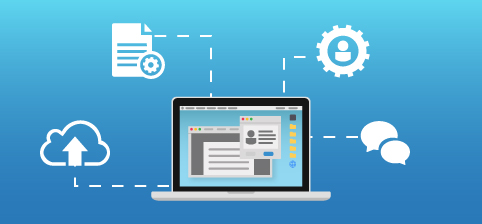 by: Brett Swartz
,
Liferay's Director of Public Sector Brett Swartz gives insight on the benefits of citizen self-service and how agencies can enable it effectively.
Read Article »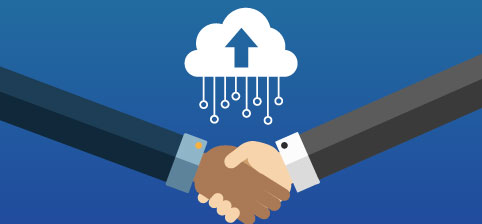 by: Casey Coleman
,
Senior VP of Salesforce, Casey Coleman details the diffrent ways we can ensure that cloud technologies help restore citizen trust in government.
Read Article »