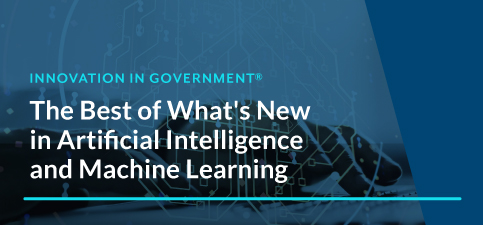 Learn more insights from these Artificial Intelligence and Machine Learning thought leaders and additional industry research from GovTech on the Carahsoft Community Blog.
Read Article »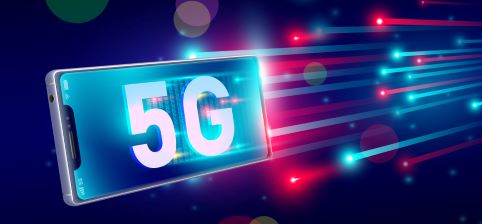 Civilian agencies are already exploring their 5G possibilities FMG's Framework. Learn the five-step process to create a viable testbed using the framework.
Read Article »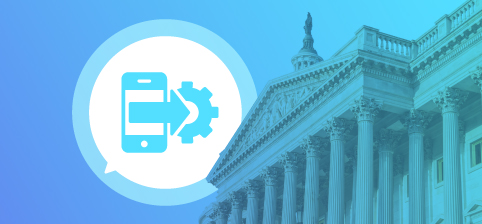 Hear from industry-leading panelists who outline ways the government can seamlessly transition to digitization, utilize hybrid as a strategy, embrace feedback, and leverage omni-channel engagement.
Read Article »