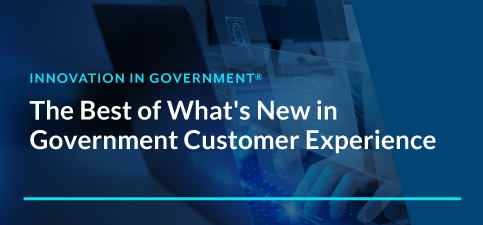 Read the latest insights from government Customer Experience thought leaders and additional industry research from GovTech on the Carahsoft Community Blog.
Read Article »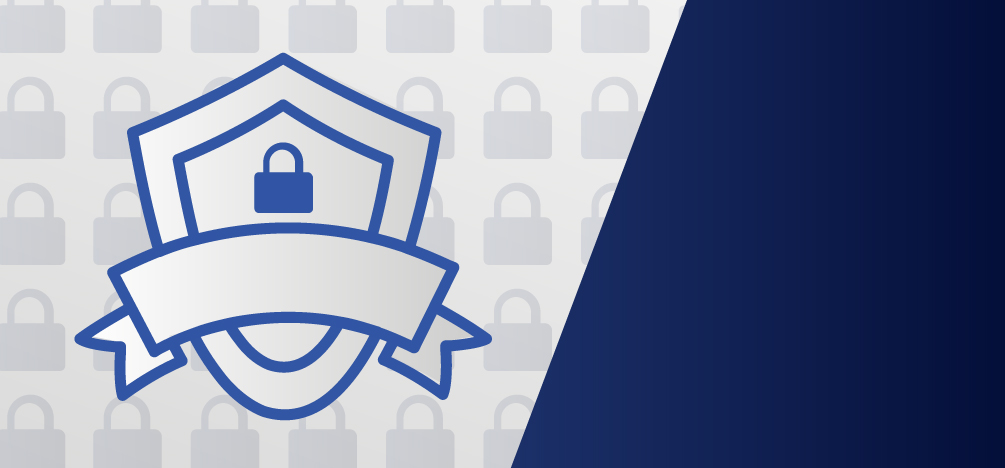 by: Alex Whitworth

CMMC, a unified standard that will measure and certify cybersecurity requirements in organizations working with the DoD, continues to evolve.
Read Article »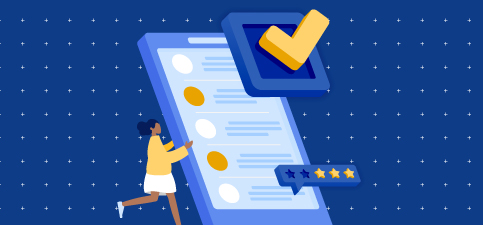 President Biden has signed an executive order Transforming Federal Customer Experience and Service Delivery to Rebuild Trust in Government. Between this order, new directives, and acts, the federal government aims to enhance customer experience.
Read Article »