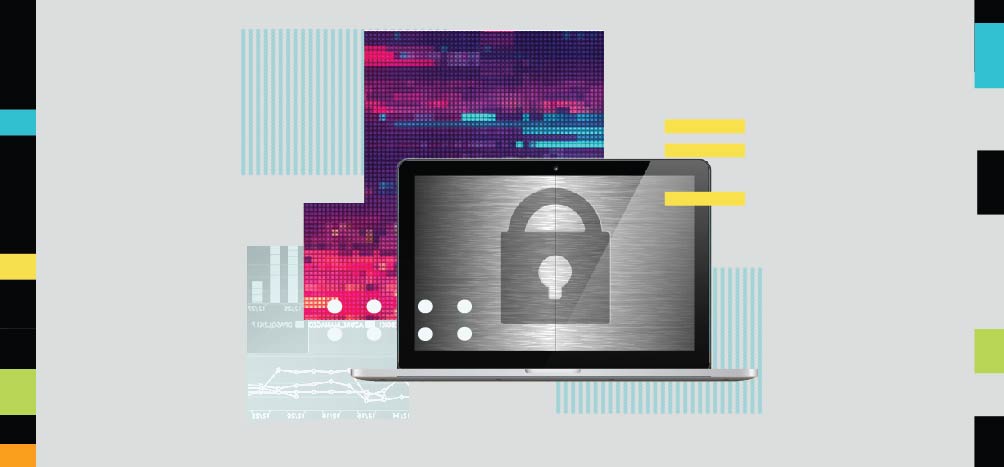 by: Brandon Shopp

Through greater collaboration between the DoD and private sector, as well as the adoption AIOps-powered observability, the DoD will be better prepared to manage and secure increasingly complex, dynamic military network environments.
Read Article »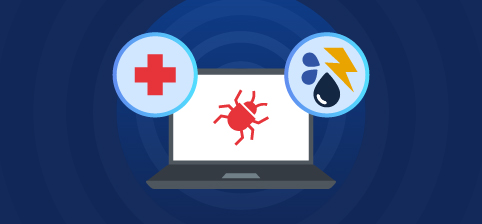 by: Alex Whitworth

Ransomware attacks have targeted U.S. critical infrastructure including the healthcare and utilities sectors. Find out more about the recent date vulnerabilities discovered.
Read Article »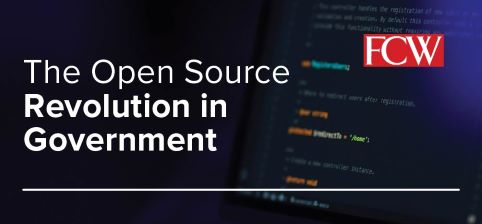 by: Natalie Gregory

Discover the combined power of community-driven innovation and industry-leading technical support is expanding the government's innovation in open source.
Read Article »