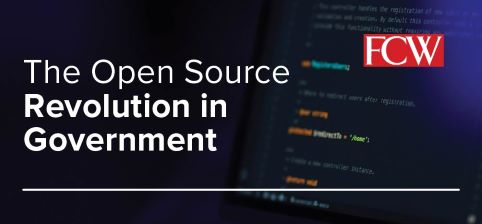 by: Natalie Gregory

Discover the combined power of community-driven innovation and industry-leading technical support is expanding the government's innovation in open source.
Read Article »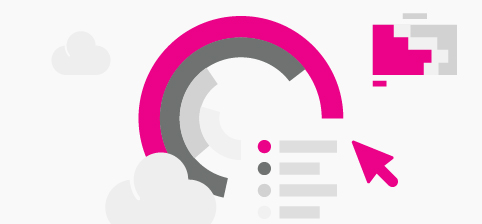 by: Paul Leavoy

By transforming manual systems into a digital, accessible process, virtualization servers reduce time, resources and cost for regulators in their ongoing work to best utilize data to aid the public.
Read Article »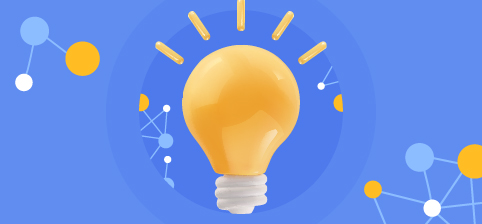 by: Tim Boltz

Through the inclusion and modernization of technology, education institutions can reach new heights in their accessibility and connection with students.
Read Article »