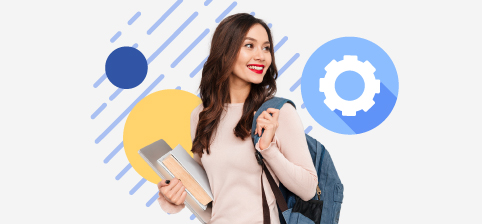 by: Tim Boltz

The digital student experience—and the data generated by it—provides institutions with insight into engagement patterns, work habits and more.
Read Article »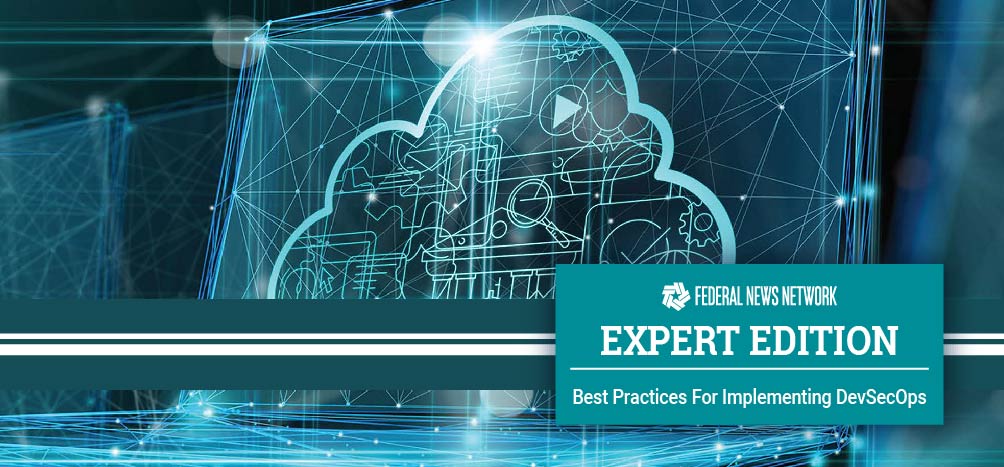 Explore the lessons learned and best practices shared by federal agency and industry software experts that will help you as your agency embraces DevSecOps.
Read Article »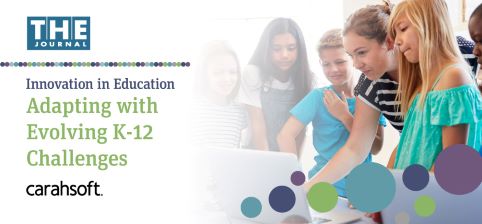 Discover the latest insights from K-12 thought leaders and additional industry research from THE Journal surrounding evolving education challenges.
Read Article »