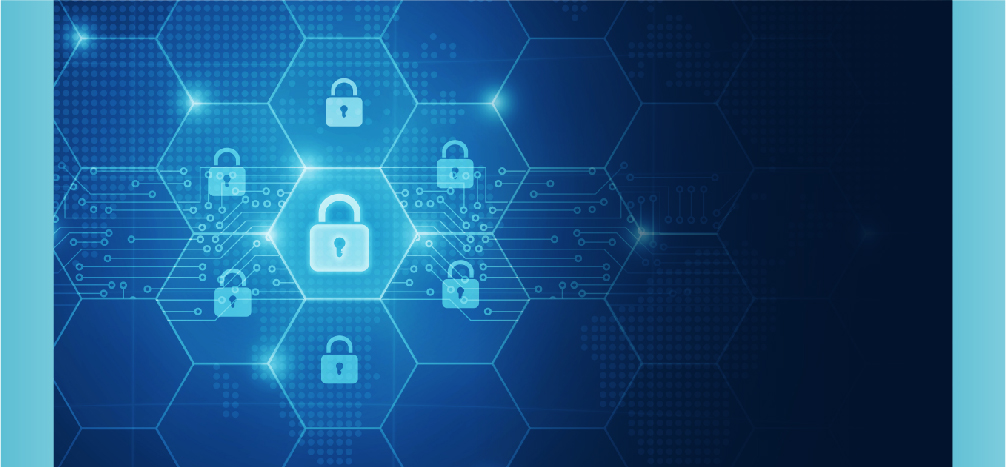 by: Brent Hansen

With cybersecurity breaches rising, organizations should know the best ways to protect themselves against invasions like supply chain attacks.
Read Article »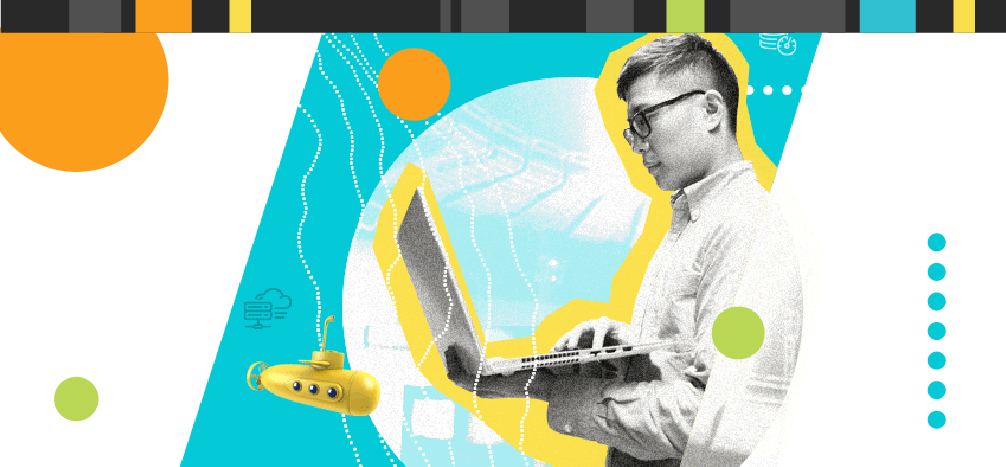 by: Brandon Shopp

Solarwinds' Brandon Shopp discusses how IT pros can efficiently improve operations management through automation and other successful tactics.
Read Article »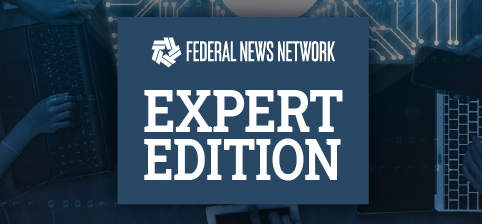 Read the latest insights on the future of FedRAMP from Carahsoft's technology partners and leaders at FEDRAMP, CISA, NIST, GSA, DoD and DHS.
Read Article »