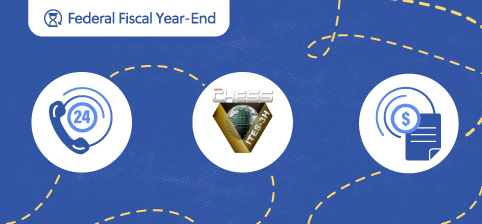 Army CHESS is the U.S. Army's primary contract vehicle for procuring state of the art IT solutions. Discover the basics of the Army CHESS program.
Read Article »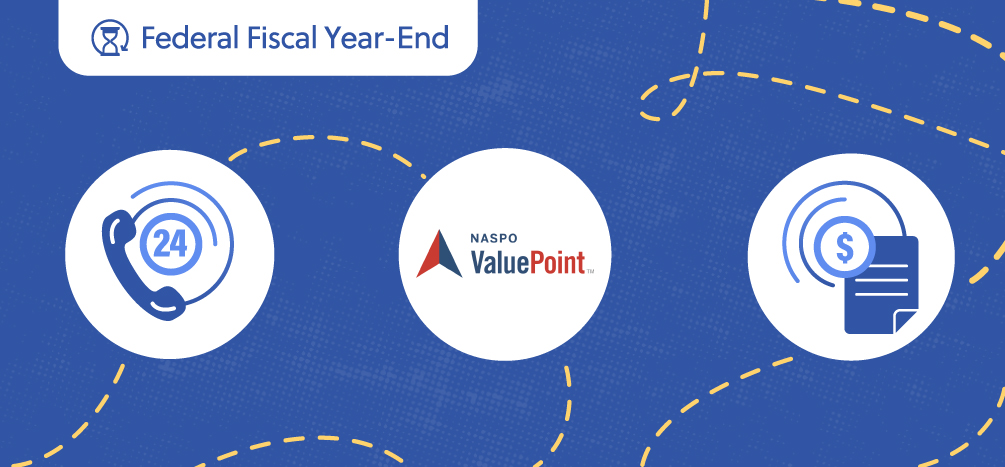 The National Association of State Procurement Officials (NASPO) is a non-profit organization dedicated in helping government agencies procure the supplies they need at the best value. Learn more today!
Read Article »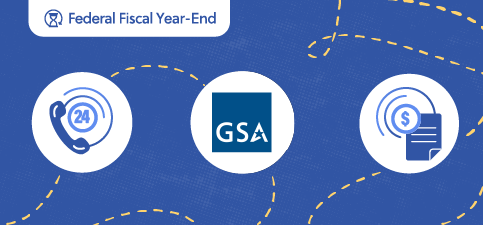 Recently all the GSA Schedule contracts consolidated into one single Schedule for product, services & solutions. Learn about the GSA Multiple Award Schedule.
Read Article »