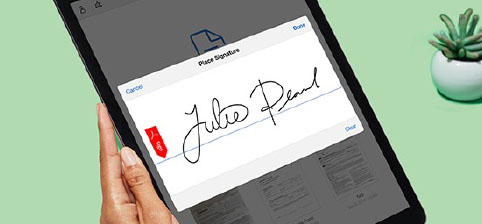 by: Ashley Weston

Carahsoft's Adobe Senior Product Specialist, Ashley Weston talks how tools for e-signatures and more are becoming more essential in the Government sphere.
Read Article »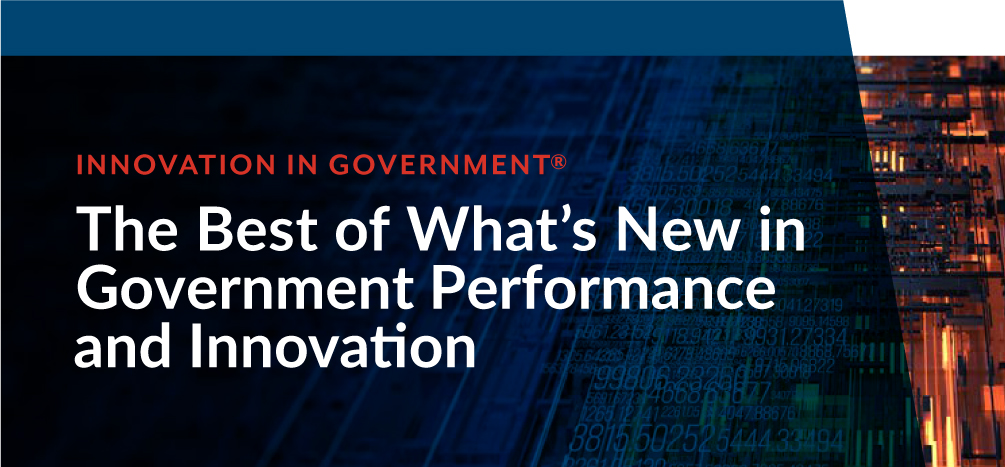 Read the latest 2020 insights from industry thought leaders in Government Performance and Innovation on Carahsoft's Communty Blog.
Read Article »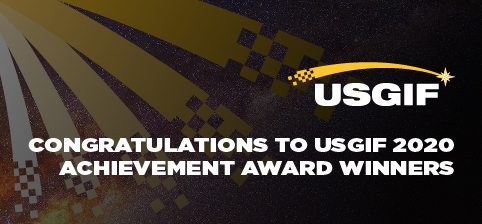 Carahsoft congratulates Mark Skoog and Dr. Loyd Hook for winning a United States Geospatial Intelligence Foundation (USGIF) 2020 Achievement Award!
Read Article »
---

September 17th, 2014

Securing sensitive data in the age of Big Data and the Internet Cloud is difficult. Because the average time to discover a breach made by an insider is 200 days, often the extent of the damage is never fully known.

---

---

September 15th, 2014

Since 2007, U.S. Army Corps of Engineers has been using georeferenced PDF files as a way to distribute NGA standard map products for demand-based replication. The small size (2-9 MB) makes it possible to disseminate the files across the Internet even with low bandwidth. The files support the distributed printing concept and enables customers to use local plotters to create standard products on demand.

---

---

September 12th, 2014

Thanks to open source software, citizens are now able to track bills, contact representatives & get involved with their community with the click of a button.

---