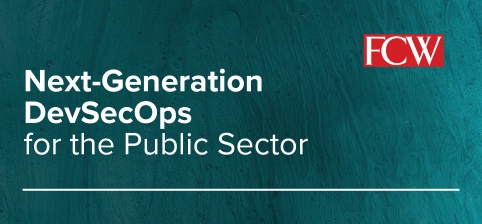 DevSecOps thought leaders explain how you can adopt DevSecOps to balance to manage all aspects of developing and deploying secure, modern apps.
Read Article »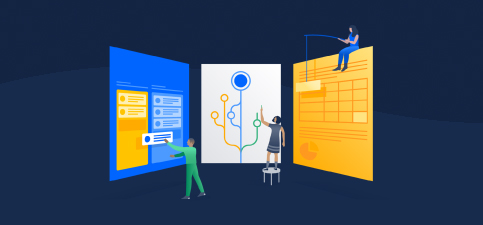 by: Jim Dodson

As a strategic portfolio management tool, powerful dashboard platforms that integrate with a world-class project management tool let agencies see the bigger picture without having to invest in costly and outdated tools.
Read Article »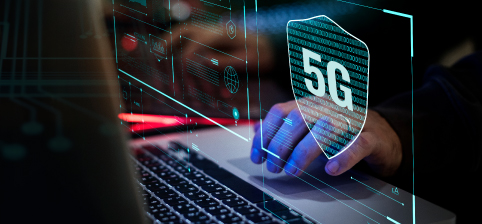 by: Mark DeMerse

CISA, a federal agency that aims to understand, manage, and secure cyber and physical infrastructure, has introduced a five-step 5G implementation process.
Read Article »