by: Ken Urban
,
Atlassian's Ken Urban talks the fundamental steps that every government agency thinking about DevOps will benefit from taking.
Read Article »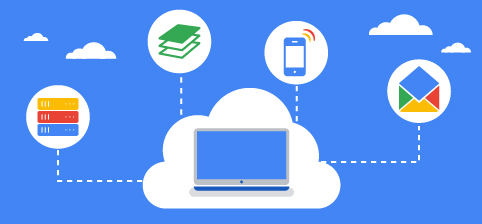 by: Tony Okwechime
,
Google's Tony Okwechime discusses why your government agency should migrate their virtual machines to the cloud as they are.
Read Article »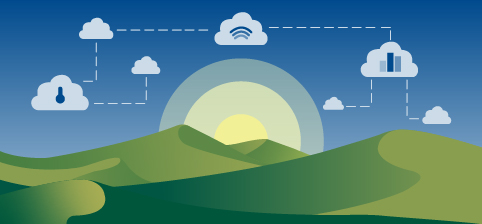 by: Andrew Randall
,
Salesforce's Andrew Randall talks how the USDA accomplished their technological transformation using the FedRAMP authorized Salesforce Government Cloud.
Read Article »