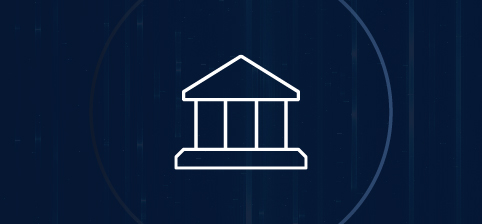 by: Michael Shrader

Procurement can be achieved through efficient communication and collaboration, giving the federal government and private sector resources to spur innovation.
Read Article »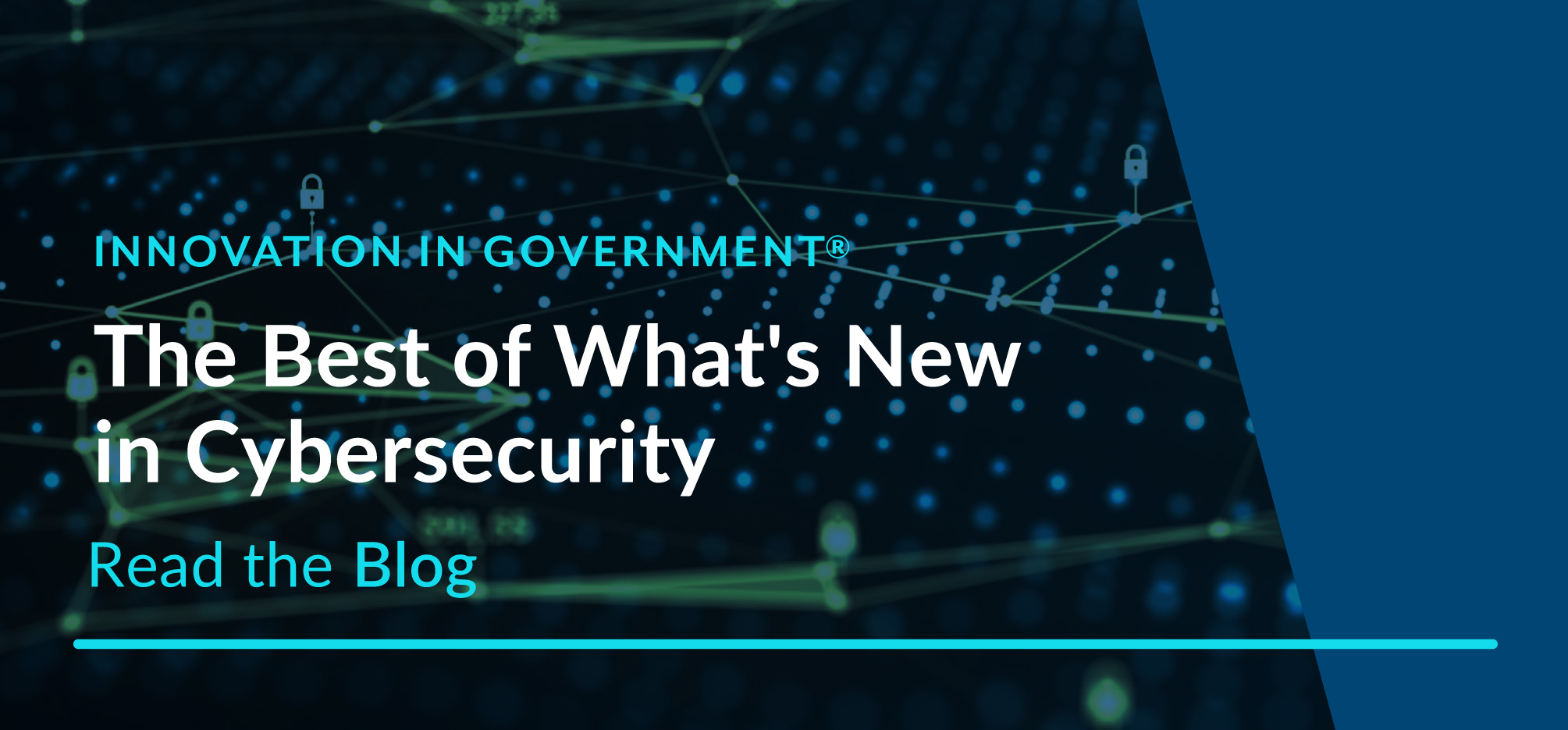 Learn the latest trends in cybersecurity for state and local government from these thought leaders and additional industry research from GovTech.
Read Article »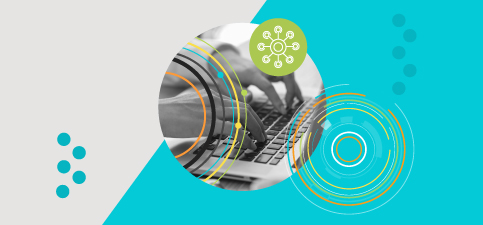 by: Krishna Sai

Observability solutions can help fortify the mission-critical services relied on by federal agencies. SolarWinds' Krishna Sai shares the latest.
Read Article »