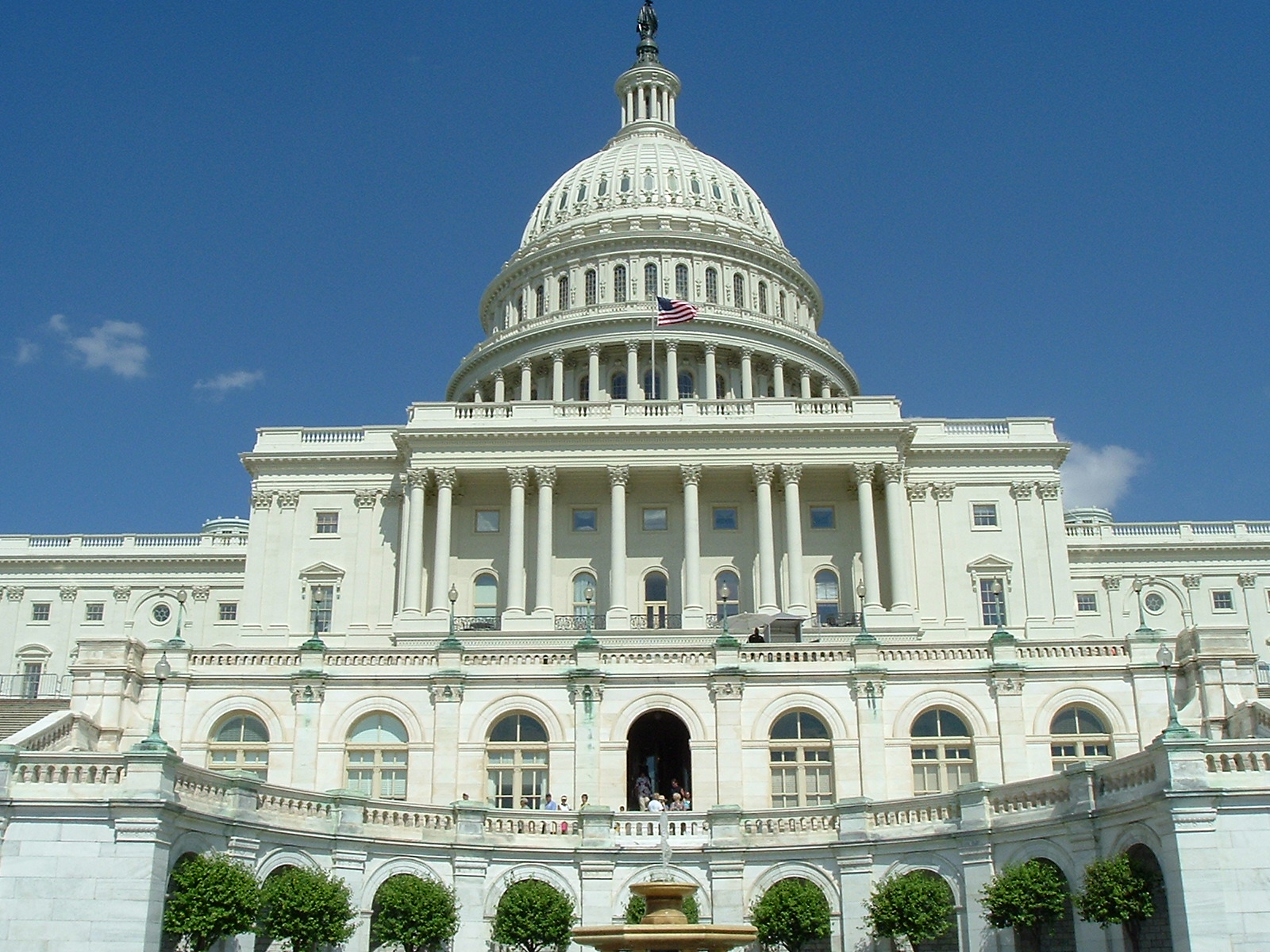 The National Association of State Chief Information Officers (NASCIO) recently released a report intended to examine the working relationship of technology vendors and CIOs. While this report focused on state CIOs, many of the trends and tips discussed can also be applied at the federal level.
NASCIO completed this study after seeing that the states are outsourcing IT more and more to private industry. Another study by the organization found that States had increased their use of managed services from 50% in 2010 to 60% in 2014. In addition, the outsourcing of IT applications and services grew from 42% to 81% over that same period. This growth is due to the need to meet citizen demands for better online service in light of decreasing budgets.
While this outsourcing to private industry is continuing to grow, there are still limited budgets, and there will be increased competition to go after the work that is being made available. To stand out in the crowd, CIOs surveyed provided the following advice:
Be prepared – The respondents said that many companies come in not having done their homework. CIOs suggest finding and studying the customer's strategic plan, enterprise architecture, governance structure, business model, and major initiatives. Go into meetings and RFPs able to apply your tech to these pieces already in place.
Anticipate and understand problems – really listen to what the CIO is saying and respond to concerns. Do not be afraid to speak up when you hear something that you know may pose a risk to what the CIO is ultimately trying to accomplish.
Reach out through the proper channels – find out how the CIO best likes to be contacted and use that method. Do not try to circumvent schedulers. In the NASCIO study, CIOs said they are most receptive to presentations, executive briefings, and general discussions when learning about new products.
Develop and cultivate trust – discuss expectations openly and honestly and be clear on what elements of a contract or agreement are non-negotiable.
Use lobbyists' government relations appropriately – CIOs want to meet with people knowledgeable about technology. Use lobbyists to help the CIO inform his or her boss(es) about policy and overall strategy.
For the full report click here.