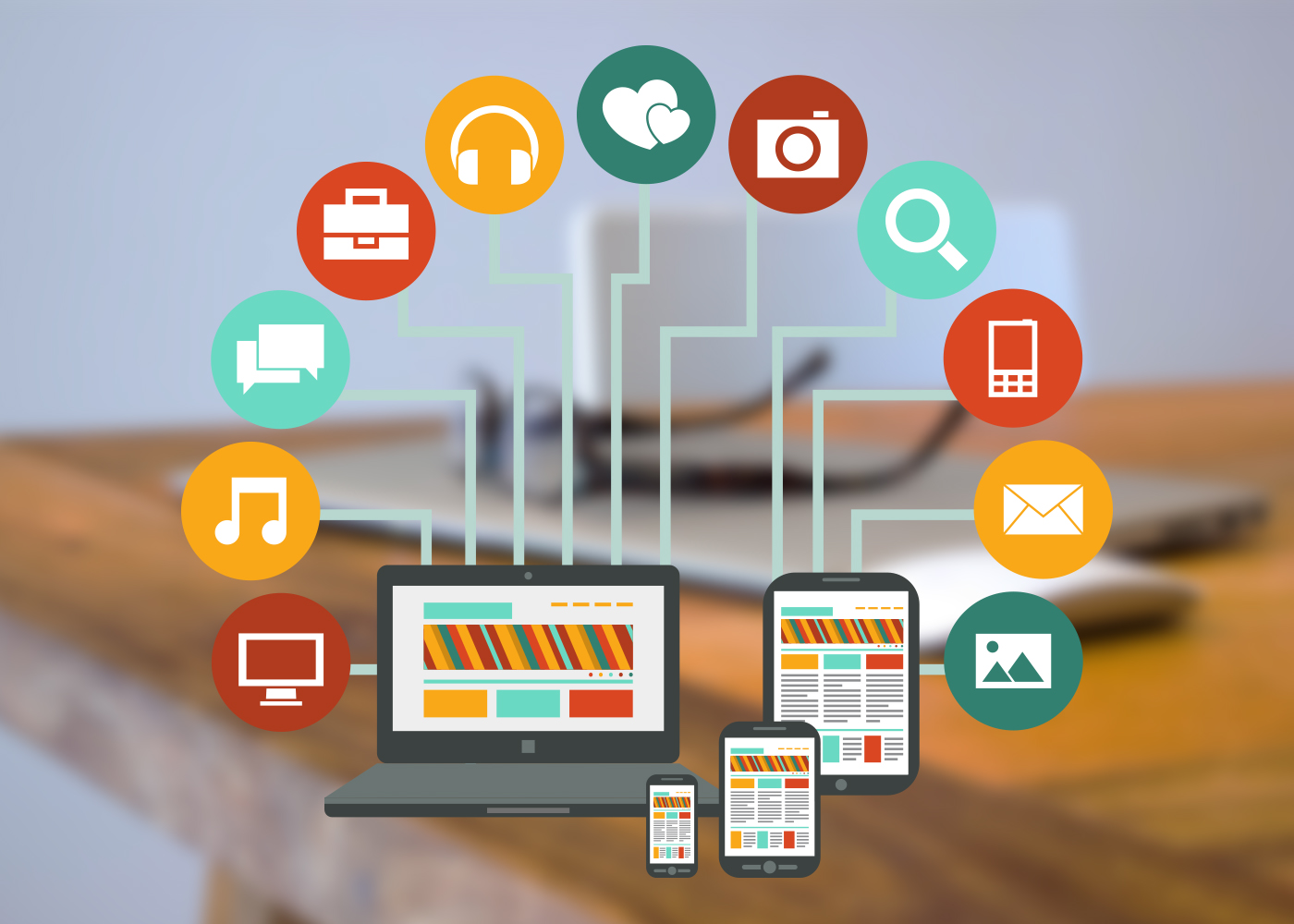 Starting with Ada Lovelace's role in the founding of scientific computing, women have been integral to the advancement of technology. In the past two decades, the acknowledgement of women's roles in the tech industry has increased, as has the drive to get more women into what has traditionally been thought of as a particularly homogeneous industry.
Recently, our partner Red Hat held their first ever Women in Open Source Award to recognize the contributions that women are making and to inspire a new generation to join the open source movement. The honorees included Sarah Sharp who, through her work with Outreachy, is improving communications and inviting women into open source communities (particularly among kernel developers). Red Hat also recognized Kesha Shah, a full-time student at University of Gandhinagar, India, for her commitment to mentoring developers as well as teaching non-technical users basic computer skills to help them improve their lives. For a full list of honorees, click here and to vote in the 2016 awards, click here.
Carahsoft is proud to partner with Lynn Martin, Public Sector Vice President at VMware, who was named to FedScoop's 2015 Top 50 Women in Tech list. Martin was honored for her commitment to making mobile solutions work for the federal market, particularly in the areas of education and first response. Martin believes the public sector is an industry where women may have the most opportunity for growth in technology.
How do you think we can work to better recognize the role of women in tech and encourage the next generation to follow the trail that has been blazed? To learn more about Carahsoft's role in Open Source, visit our website.