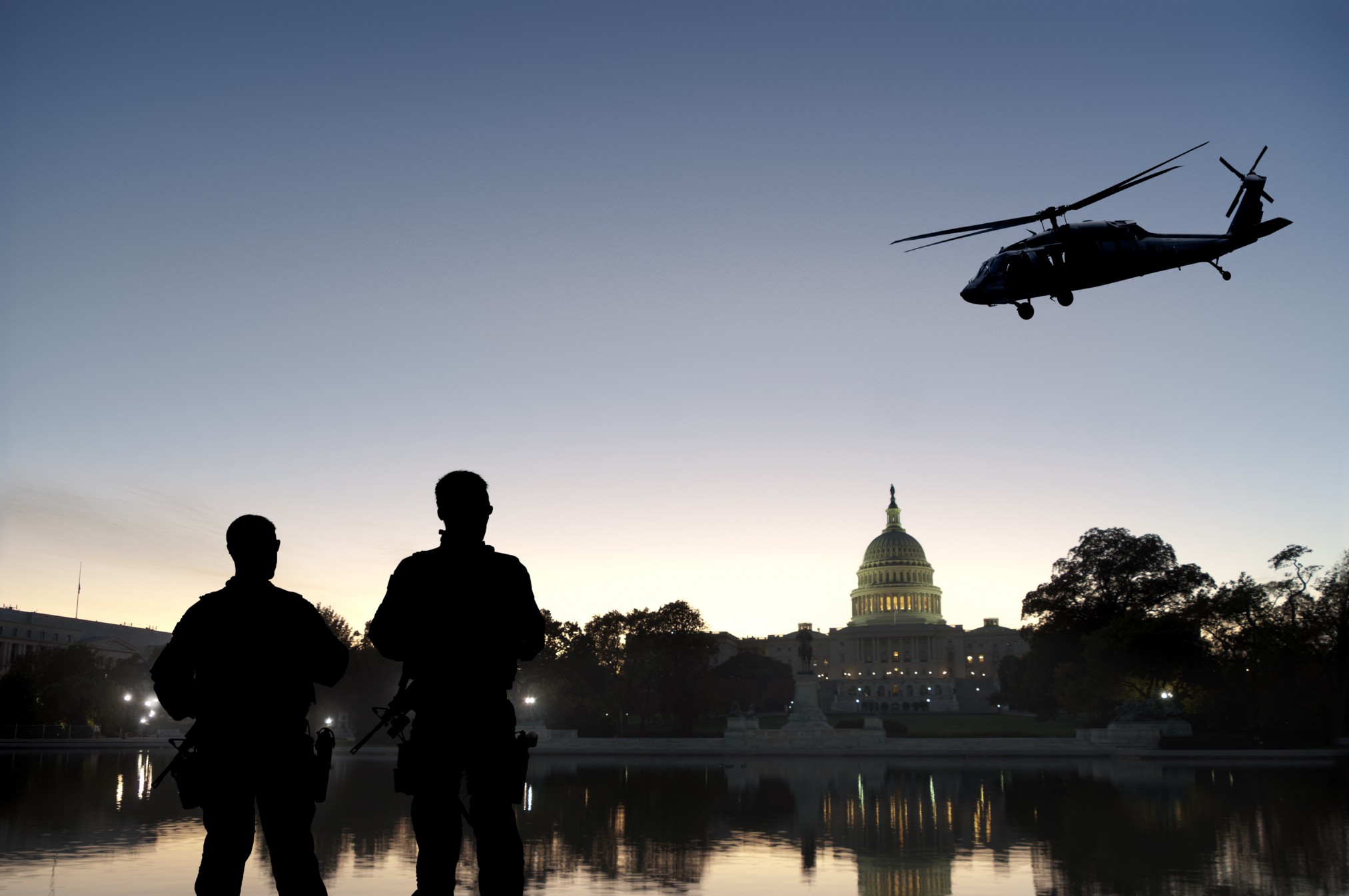 In a memo issued last February, Department of Defense CIO Terry Halvorsen challenged the whole of DoD to move to a Windows 10 environment by January 2017. With the January deadline just around the corner, it's clear that the DoD has done an admirable job working toward this goal. However, just as we don't always stay on track with those personal New Year's resolutions – like gym memberships, despite our best intentions – migration compliance will not be complete by the end of January. Nevertheless, the effort should not be abandoned!
The impetus behind the February 2016 memo primarily involved cybersecurity. According to Halvorsen, "Transitioning to a single operating system across the department will improve our cybersecurity posture by establishing a common baseline." With a single platform, patching is faster and more efficient, which can help maintain a secure infrastructure against the latest hacking techniques. A department-wide Windows 10 migration can also increase computing and work efficiency with a common, streamlined IT environment. With all of these critical benefits so apparent, why then has the transition slowed?
The first issue involves the sheer scope of the project. Over three million Windows-based desktops, laptops and tablets require conversion within the DoD, all of which will necessarily result in some level of disruption to work flows. Yet some areas of the DoD simply cannot tolerate such disruptions. For example, the Army's mission-command system provides uninterrupted mission command using a network of capabilities; it cannot just be "turned off" for an update.
Legacy issues also hinder progress in transitioning to Windows 10 throughout the DoD. The Army's programs of record involving weapons, aviation, logistics and medical systems are expected to present the biggest challenges. This is because those programs of record have longer planning cycles and different management systems.
Challenges to completing the Windows 10 migration are not insurmountable, however, and Liquidware Labs can help ease the transition by working behind the scenes with little to no user impact. Here's how they do it: the migrations are set from the administrative page and as users log out, all of their profile specifics – down to desktop wallpaper, browser favorites, additions to spell-check dictionary, etc. – are saved. These profile specifics are then replicated in the Windows 10 operating system the next time users log on. With this process, one client was able to complete 250 migrations in a single night. Liquidware Labs' ProfileUnity technology accomplishes several goals:
Automatically virtualizes user profiles and settings, and syncs mission-critical, user-authored data to network or cloud storage.
Offers an exclusive automatic data-migration feature in its folder-redirection module to ensure that no mission-critical, user-authored data is left behind.
Seamlessly makes users' custom application-data settings available across disparate versions of almost any application.
On the admin side, administrators can automatically "clean up" profiles before the migration starts, so that only the desired parts of the profile and user-authored data and files are moved over. ProfileUnity further compresses the remaining user-profile transfer and network storage in a ratio that is as much as 50:1 for more efficient use of storage resources.
While a new deadline for remaining Windows 10 migrations in the DoD has not been set, it is clear that the initiative will continue to be a priority. For those groups within DoD still working on the switch, Liquidware Labs can help them effectively manage this huge undertaking that will undoubtedly bring tremendous benefits to the department. For more information on Liquidware Labs and Windows 10 Migration, check out this webcast.