The Strategic Projects Team at Autodesk is dedicated to discovering new and exciting projects with the intent of bringing collaborative innovation to Autodesk customers everywhere. This interactive map shows how Autodesk's mission began, and the places they have been since.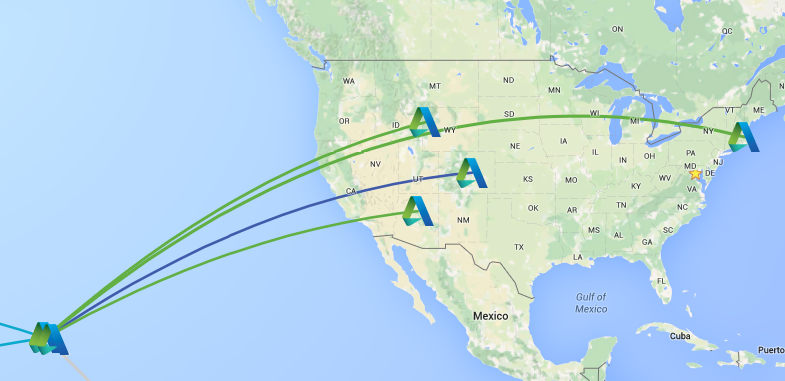 Three of the sites the Strategic Projects Team has visited are important historic landmarks in the United States. The first project took place at the USS Arizona, a ship sunk during the attack on Pearl Harbor and now a War World II memorial and museum in Hawaii. This mission has so far had the largest circle of influence for the Autodesk Strategic Projects Team. Through collaboration with the National Park Service, and an extensive team, including the US Navy and the US Coast Guard the team was able to build digital models of the ship and even print some of the artifacts they captured! These models are being used by the Park Service to help understand what is changing on the ship and to augment museum exhibits for generations to come. With various digital visualizations and simulations being performed to the USS Arizona data, understanding the ship's condition as well as increasing public outreach, and education efforts are well underway.
In 2014, the team also traveled to the United States Air Force Academy Cadet Chapel in Colorado Springs, CO and scanned the building, inside and out using LiDAR and UAS.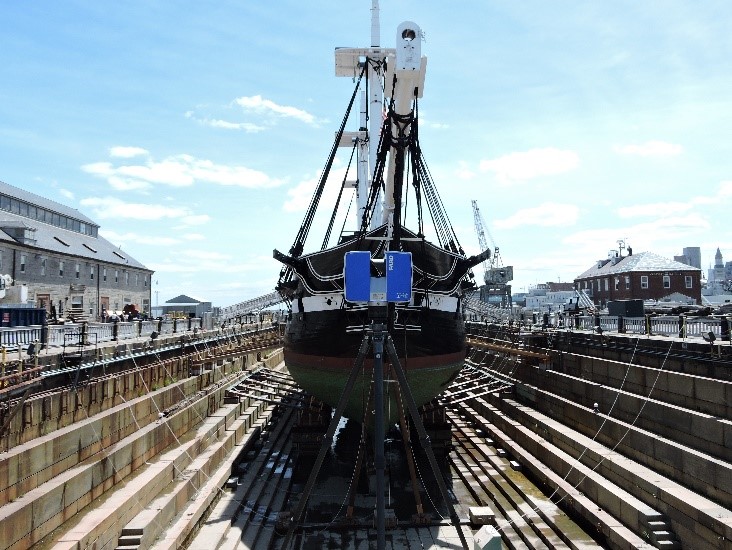 The intention was to leverage building performance analysis tools within the project to demonstrate to the Air Force, one of the largest consumers of energy worldwide, how to potentially mitigate some of their energy costs. The USAF Academy is already enacting the information compiled to help cut down on energy expenditure and the cost of maintaining this site, which is vital to the Air Force.
In May 2015, the team traveled to Boston to assist a US Navy team digitally capture the USS Constitution, the oldest commissioned warship in the US Navy at the Charleston Navy Yard Dry Dock.
After the ship was brought into dry dock, the team used LiDAR technology to create an accurate 3D model of this historic ship. These digital models will be used to create a coherent model of the ship to assist the Navy with the ship's three yearlong refit.
The Autodesk Strategic Project's team is constantly on the move and looking for new sites to explore. We'll be updating this map along the way, and we'd love to have you become part of our journey. Make sure to check back often to see our upcoming projects!