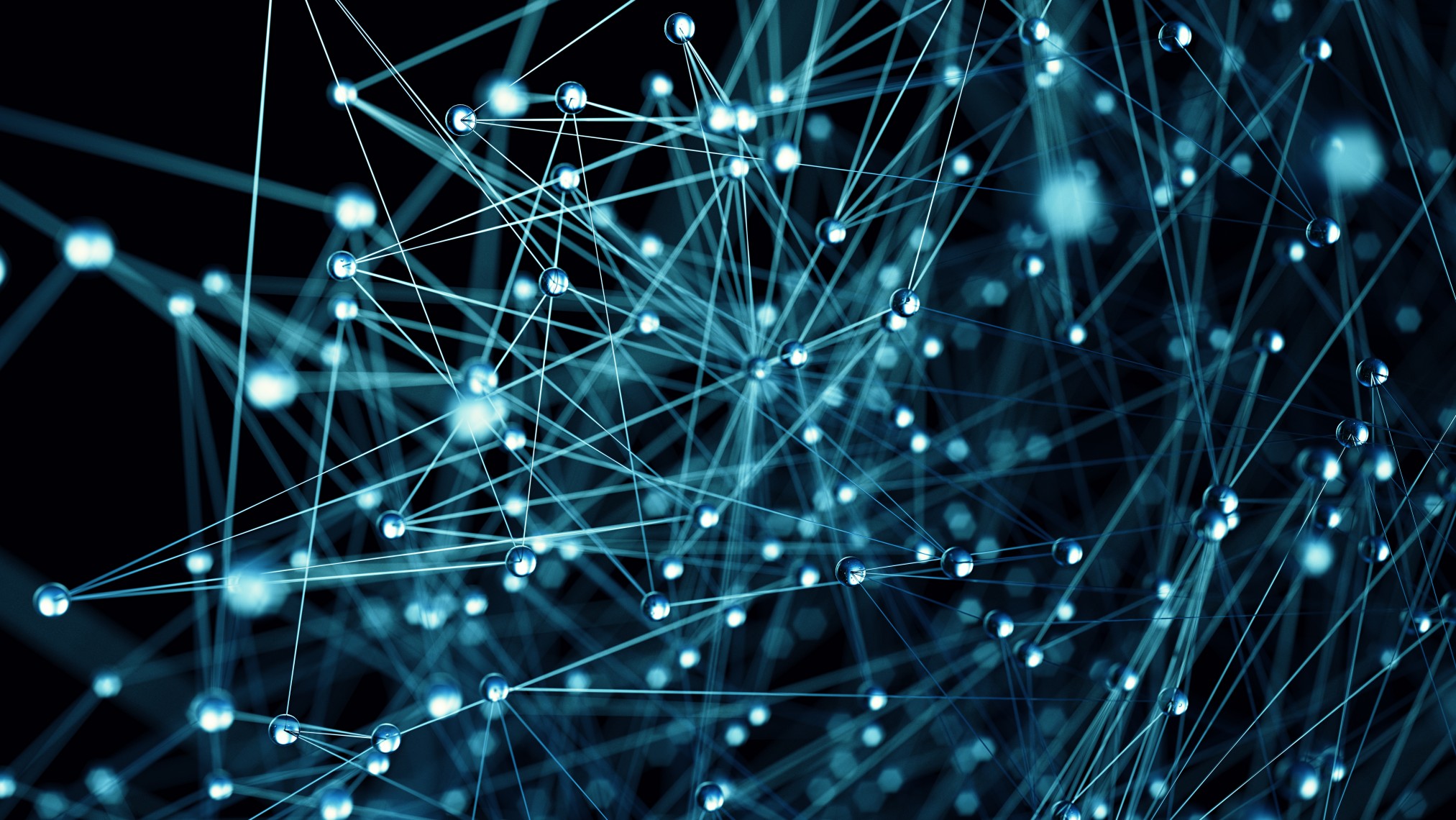 Law firms thrive on efficiency, measurable activities such as billable hours, and large amounts of data. From small firms to international conglomerates, law firms have instituted a wide variety of practice-management technology solutions. These systems provide a central repository for case-related data, making it possible to collaborate as well as track who is looking at what documents. Additionally, these solutions include ways to track time spent on activities, a key capability for streamlining project management and billing purposes.
In public sector legal departments, the need for systems that increase efficiency, that provide measurable and transparent activity, and of course, that manage large amounts of data are especially important. In hundreds of legal departments across government, employees manage important tasks for cases of all kinds. For them, using case management tools that match the quality and efficiency of private sector solutions is especially important.
The Boston Housing Authority (BHA) illustrates well how government agencies can successfully adopt such practice-management systems. The BHA serves 26,000 people in 70 developments and 12,600 public housing units across Boston, Massachusetts. They chose to invest in legal practice management software to create a centralized platform for accomplishing work. With this kind of solution in place, the BHA is able to create and store records for all non-transactional matters, including litigation cases, subpoenas and the numerous requests for both public records and legal advice. Information regarding every action related to a matter gets compiled into an electronic file, accompanied by all relevant documents. The system also automates the department's calendar of court appearances. For example, every Tuesday, a paralegal generates a list of cases that will appear in court the next day. Those appointments are then linked to the case file, which enables anyone with access to answer questions about a case's status simply by looking at the calendar and pulling up the related notes.
Through their legal practice management solution, the BHA also automated other processes, formerly done manually, with the result of significantly streamlining routine requests and workflow. For example, when employees enter a case involving lease enforcement – due to tenants' failure to pay rent – the system automatically creates and populates all the necessary documents using always-up-to-date content from the database. Paralegals can then simply print those documents for attorneys to review and sign. Likewise, the platform automatically generates form letters in response to the many public-records requests the department receives, letters that are critical to meeting the city's compliance standards.
One longtime attorney at the BHA's legal department, Wilbur Commodore, summarized the benefits of practice-management solutions, explaining, "We have a record of everything that comes through us. Whether someone needs to know the status of a current matter, retrieve historical information or report on productivity in the legal department, that information is readily available."
Consider again the enormity of the BHA's caseload. Their legal department, which is comprised of only eight attorneys and five supporting staff members, oversees the public housing needs of nearly 26,000 constituents. Those numbers translate into approximately 3,250 individuals per attorney annually – a staggering caseload by any standards. For their small department to be able to singlehandedly process that amount of work requires careful case management – and that calls for the kind of exacting, sophisticated and rapid automation that law firms have relied upon for years to give them an edge in the private sector. The potential for other government agencies to realize the same benefits as BHA by implementing legal practice management software is great enough to merit further exploration.
To learn more about how the BHA extended practice-management solutions to serve the public, download this case study.