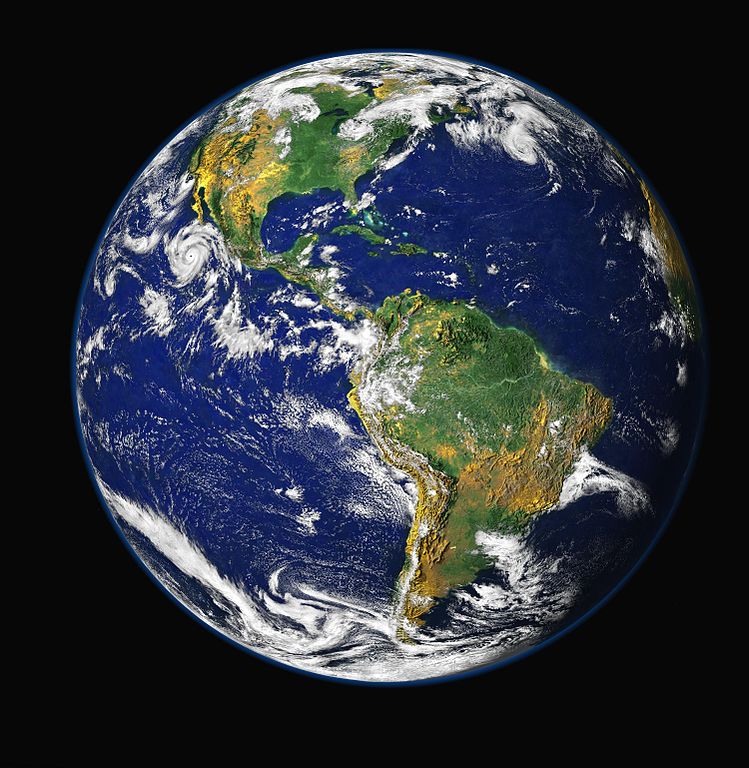 The Hubble telescope, Mars rovers, and satellites provide stunning images of the universe beyond our atmosphere. But, the raw images these technologies provide are not always made for unscientific eyes. Enter Adobe Creative Cloud.
The enhancement of these extraterrestrial images is not to be feared by conspiracy theorists, but a service demanded by NASA to make the universe more understandable to the untrained eye. This post discusses how and wh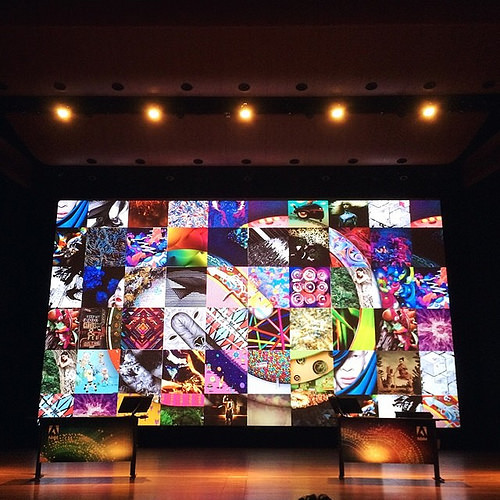 y scientists at NASA are adding photo editing to their list of expertise. In short, telescopes and long distance video capturing tools are programmed to capture landscapes and geology and do not always take into account the differences in light in a single shot which can distort an image. In addition to using infrared data and other embedded clues, scientists are using Adobe Photoshop, an application included in the Adobe Creative Cloud, to enhance areas that are darker and to enrich images so citizens can see key features that are obvious to trained scientists.
While most of us will never use Adobe Photoshop with the level of scientific accuracy required by NASA, the software is critical to helping organizations enhance citizen experiences and streamline messaging. Join us on Tuesday, October 6, 2015 to see how your agency can more effectively use Adobe Creative Cloud during our webinar.