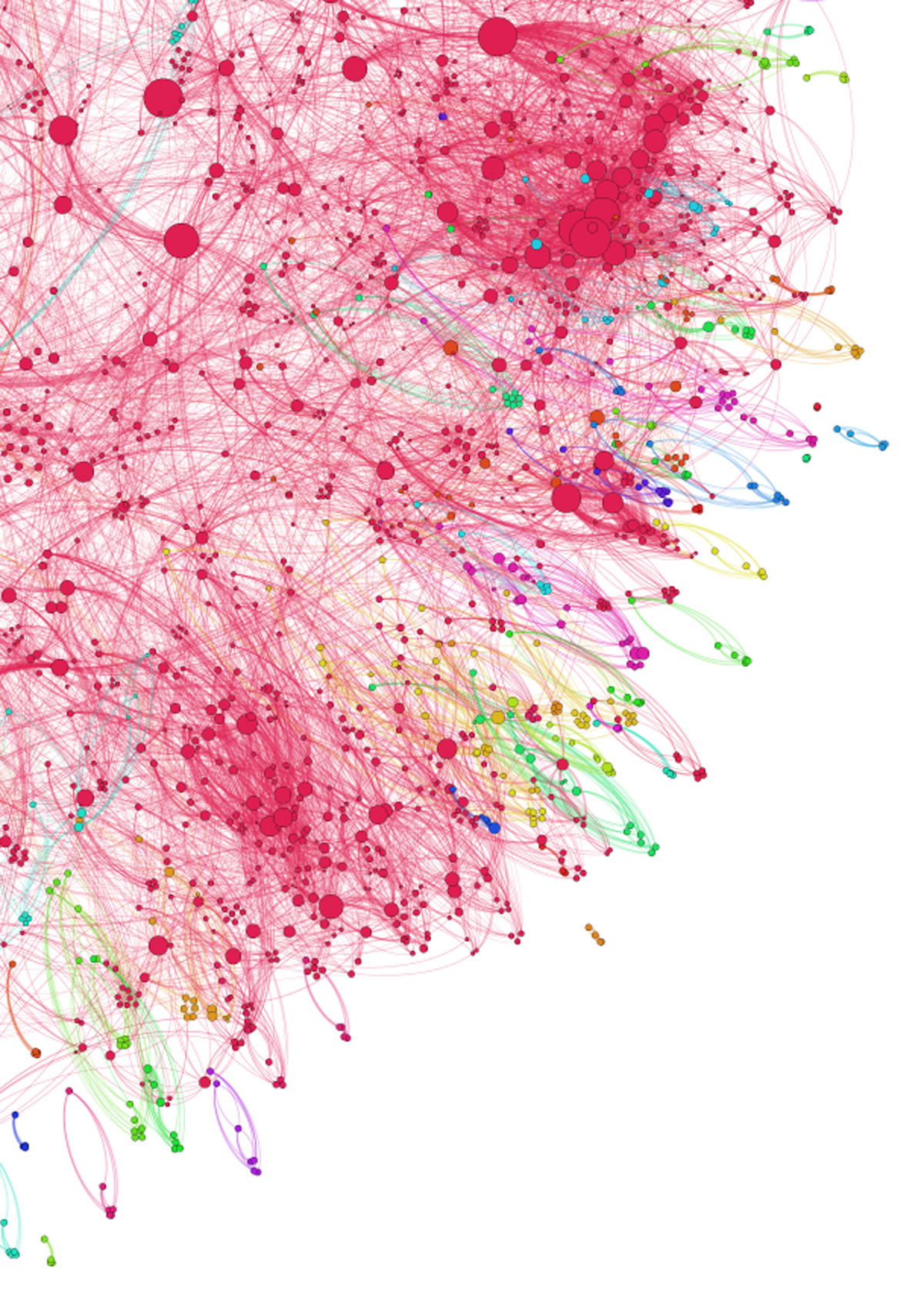 Predictive analytics is helping analysts and decision makers go above and beyond the information at hand and provide a best assessment of what will happen in the future based on historical data. Its goal is to take the next step from descriptive analytics and leap to offering new insights that provide for better responses and actions to various situations. While machine learning is a critical part of advanced analytics, it's crucial to remember that the point of the analysis is to position the data in the right way and get it into the hands of people who can process it.
The human-machine partnership that predictive analytics rests on is what really delivers the value from analytics. From cybersecurity to data visualizations, predictive analytics is providing real results.
Cybersecurity
Threat intelligence research aims to develop new methods for identifying malicious infrastructure. In a recent research study, Recorded Future analyzed 890,000 documents that mentioned malware – from web pages, to tweets, and pastes – from nearly 700,000 web sources tracked by the company from January 1, 2014 through August 2, 2015. Through their research, Recorded Future was able to develop a new methodology of hidden link analysis to identify suspicious IP addresses and associated infrastructure. By incorporating information into the Recorded Future index, they're able to provide the data to threat intelligence analysts while also feed it into SIEM systems for improved risk scoring of IP addresses. Their approach enables cyber threats to be detected faster and more accurately.
To read more about how Recorded Future is using predictive analytics to battle a new generation of cyber threats and attacks, download the full case study here or watch this complimentary webinar on-demand.
Visualizations
Effective visualizations need to be based on appropriate analytics and appropriate analytics must be supported by revealing visualizations. Without visualizations, analytic models cannot be appropriately evaluated. Even more, without one or the other, data and images can be misleading, lead to mistakes, or simply miss the truth. In response to these revelations, Skytree Server incorporates advanced algorithms from the latest machine learning research to achieve speeds that are tens of thousands of times faster than existing approaches. The platform offers users through insight and explanation into their performance model, developed by Skytree's enterprise machine learning engine. Simply put, data is input to the machine and delivered via a visualization. Skytree's approach to Machine Learning rests on the idea that visualizations without analytics are as worthless as analytics without visualizations.
Find out more about how Skytree is enlightening machine and predictive analytics with visualizations by downloading this research brief or this datasheet.
Predictive analytics and machine learning data are empowering research and helping users to make informed decisions for the future. With better visualizations from Skytree, analysts can ensure that they're truly understanding the data from the machine. And with greater cybersecurity protocols developed from predictive analytical data with Recorded Future, technicians can continue to enhance their cyber defense postures. For more complimentary resources on predictive analytics and machine data, click here.