Virtualized storage has become a common practice and now with new security technologies, Virtualized Desktops (VDI) are now rising in use and popularity within the federal government.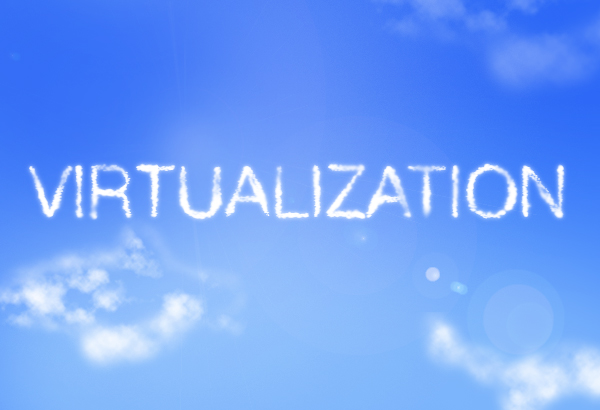 In the commercial market, performance has been a major obstacle to VDI deployment with analysts citing two main hurdles – storage congestion and "mass events," such as software patch processes, virus scans, backups — causing slow performance for end users. These issues have been addressed by VDI vendors with back-end changes, but within the government, there remains a third challenge: security.
Government VDI implementations need proper credentials to ensure people are accessing the "desktop" and applications they should be. HPSD-12 was designed to reduce identity fraud and protect personal privacy by establishing a mandatory, government-wide standard for secure and reliable forms of identification. These credentials are issued by the federal government to its employees and contractors. Being able to make the government issued ID a single point of access for buildings and machines will go a long way in easing the end user burden for securely logging onto systems. Smart Card readers can help make this single access point a reality and expedite the deployment of secure virtual desktops across government.
Carahsoft partner, ClearCube, has developed copper and fiber based zero client desktop devices with integrated SIPRnet token/CAC readers that are PKI office approved. Working closely with VMware and other VDI-vendors, the ClearCube solution meets both the security and performance expectations of users.
Visit our website for more information about our Virtualization Solutions.