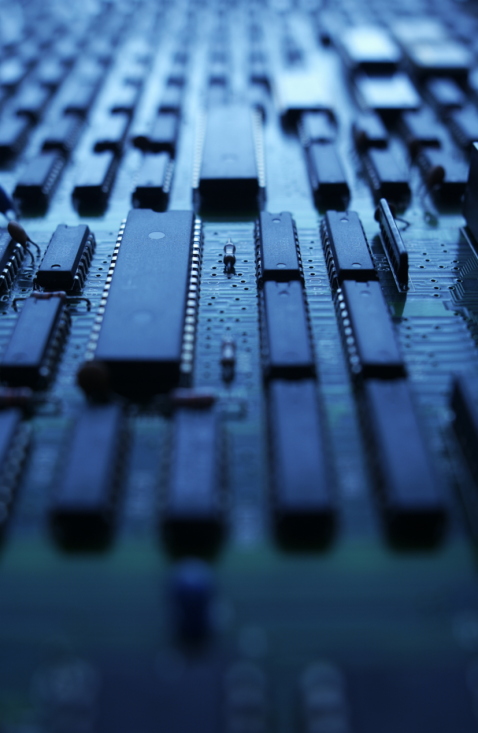 The desire to move to a Software-Defined Data Center (SDDC) solution is being driven first foremost by two factors: cost savings and scalability. Government-wide, agencies are contending with ever-increasing amounts of complex data and many of those agencies are being saddled with expensive legacy IT systems that limit their ability to invest in new technology. Unfortunately these legacy systems have left many government agencies reluctant to make the daunting transition to a new SDDC solution. However, with data acquisition trends growing at a projected rate of 800 percent over the next five years, we are past the time for our leadership to consider how they intend to bridge this gap and begin what is an obvious and necessary evolution. During this period of dramatic transformation, virtually every agency is being challenged to stay ahead of an exponential growth in data. To meet this need, incorporating Virtual Storage Area Networks (SANs) is likely the most logical first step towards a SDDC solution.
A virtual SAN uses a combination of server disks and flash to create high-performance shared storage for virtual machines. It eliminates large upfront investments in hardware, simplifies management and vastly reduces operating expenses. When data increases, capacity and performance can be flexibly scaled without interrupting production or incurring storage-capacity expansion fees.
A virtual SAN meets the perfect storm of storage challenges faced by government organizations: the increase in video and multimedia data; around-the-clock reliance on email and data systems; and compliance mandates that require holding onto data for long periods of time. A virtual SAN combines flash-based devices for performance and magnetic disks for capacity and reliable data storage. These solutions can be up and running in minutes and immediately provide automated, centralized management. In the longer term, there are also cost savings resulting from reduced energy and cooling needs.
Virtual SANs are also a corner stone to an even more innovative computing environment, one comprised of hyper-converged systems. Hyper-converged systems are modular environments designed to be scaled out by adding modules. The technology is software defined, so all pieces are completely integrated. The benefit of this simplified approach is that it only requires one team to manage the stack, freeing up other employees to work on other pressing IT issues and innovation. Yet, despite the many advantages hyper-converged infrastructure can offer government, 70 percent of respondents in a recent GovLoop survey had not heard of a hyper-converged solution.
Government agencies could reap serious benefits from adopting a software-defined approach to management and storage, and by leveraging hyper-converged infrastructures. As new policies and protocols are released by government leaders, organizations must become more innovative and proactive about the IT solutions that keep their citizens' and users' information safe. Hyper-converged and software-defined approaches will help agencies deliver services to users and constituents more rapidly, as well as provide the platform for the innovation inspiration organizations need.
Efficient and effective, the Software-Defined Data Center approach – that leverages virtual SAN and hyper-converged infrastructure – is poised to become the future of government data storage. From simplicity and ease of operation, to reduced staff dependence and economic benefits, these technologies are the way of the future for government IT shops.
For more information on how Virtual SANs meet critical challenges in government IT, download this whitepaper from VMware. For more details on how government agencies can commence implementation of hyper-converged infrastructure, read through these research findings.