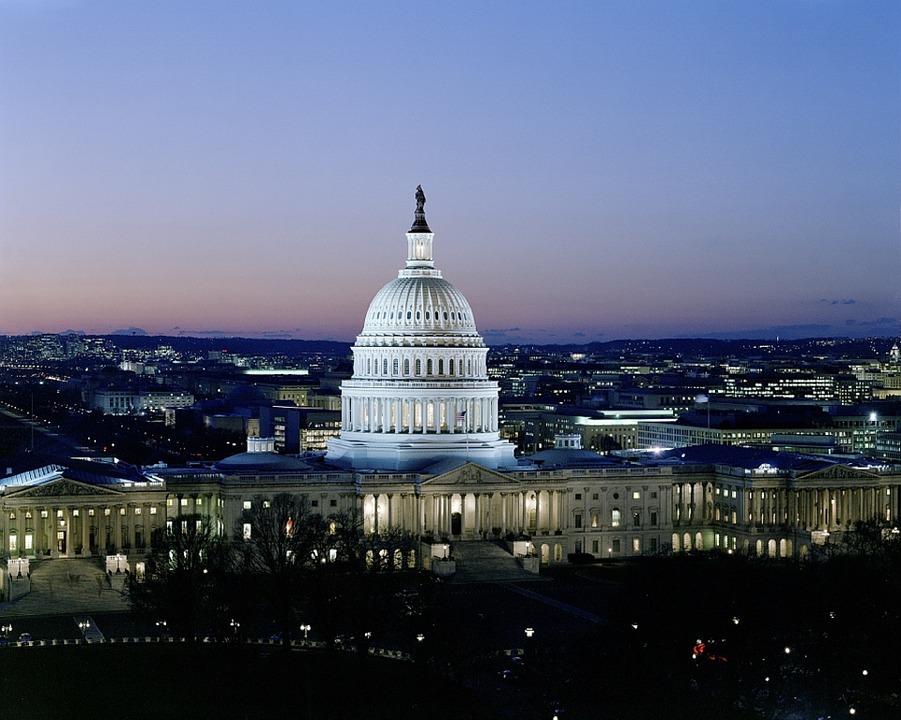 Over the past several years, government has invested a significant amount of effort, energy, and capital into new technology. It's no secret that IT can be leveraged to solve many challenges and policy directives agencies face from Capitol Hill, whether it's around mobility, cloud, or security. However, in the past organizations have purchased solutions to solve a particular problem.
Today IT solutions do not have to be viewed as separate, disparate things that seek to resolve a certain issue. Industry has responded to the government's need and offers better ROI and IT optimization strategies for an agency's existing infrastructure. In 2016, we're working with agencies to unlock the reserve capacity of their IT solutions, automate their processes, and get the most value from their solutions.
Most customers in the general public continue to be concerned about the cyber threats that exist in the real world today, and rightfully so. Security is the most important piece of a virtualization environment; capacity could be reached, but if your network or data gets breached, you could lose the benefits of virtualization in the first place. Traditionally when we've discussed the cyber threat, we've spoken about it from the computer, or the data center. However, that same threat exists from a mobility perspective. Today's threats are far more widespread and inherently greater when you consider all the endpoints, including smartphones, tablets, desktops, and more, that could be compromised by a threat.
When mobility was discussed a few years ago, you were talking about tablets, handheld devices, and virtual desktop environments. We're seeing all these come together now – agencies are expanding their mobile discussions to encompass all forms of access. Even more, we're talking about the security layer of each particular set along the continuum.
Today, we're can even segment the data and segment the access to information based on the platform by which the user is traversing the network. We're able to unify endpoint management, enhance mobile usability, customize platform access, and improve mobile security with AirWatch by VMware.
Today, cloud has to be more than a place to store data and run applications. In fact, according to a recent Gartner survey, 70 percent of CIOs in both enterprise and government are looking for a hybrid solution to bridge their on-prem and off-prem cloud solutions. That's what our cloud with our partner QTS does – it delivers that vision of an on-prem and an off-prem–all on the same platform. This continuance allows you to move applications and workloads back and forth as many times as you may need. So, at the same time as you're getting the traditional storage and security benefits of the cloud, you also get the ability to use it as a hybrid model.
We're proud to continue to provide government IT the tools, solutions, and knowledge they need for secure virtualization, mobile computing, and movement to the cloud. VMware is continuing to make investments, upgrades, and updates to our software, reducing the need to continue to purchase new solutions on already strapped IT budgets.
Products that were bought for one purpose can now address two or three things. The next step is to make sure that agencies are getting the use of those additional capabilities they've already paid for.