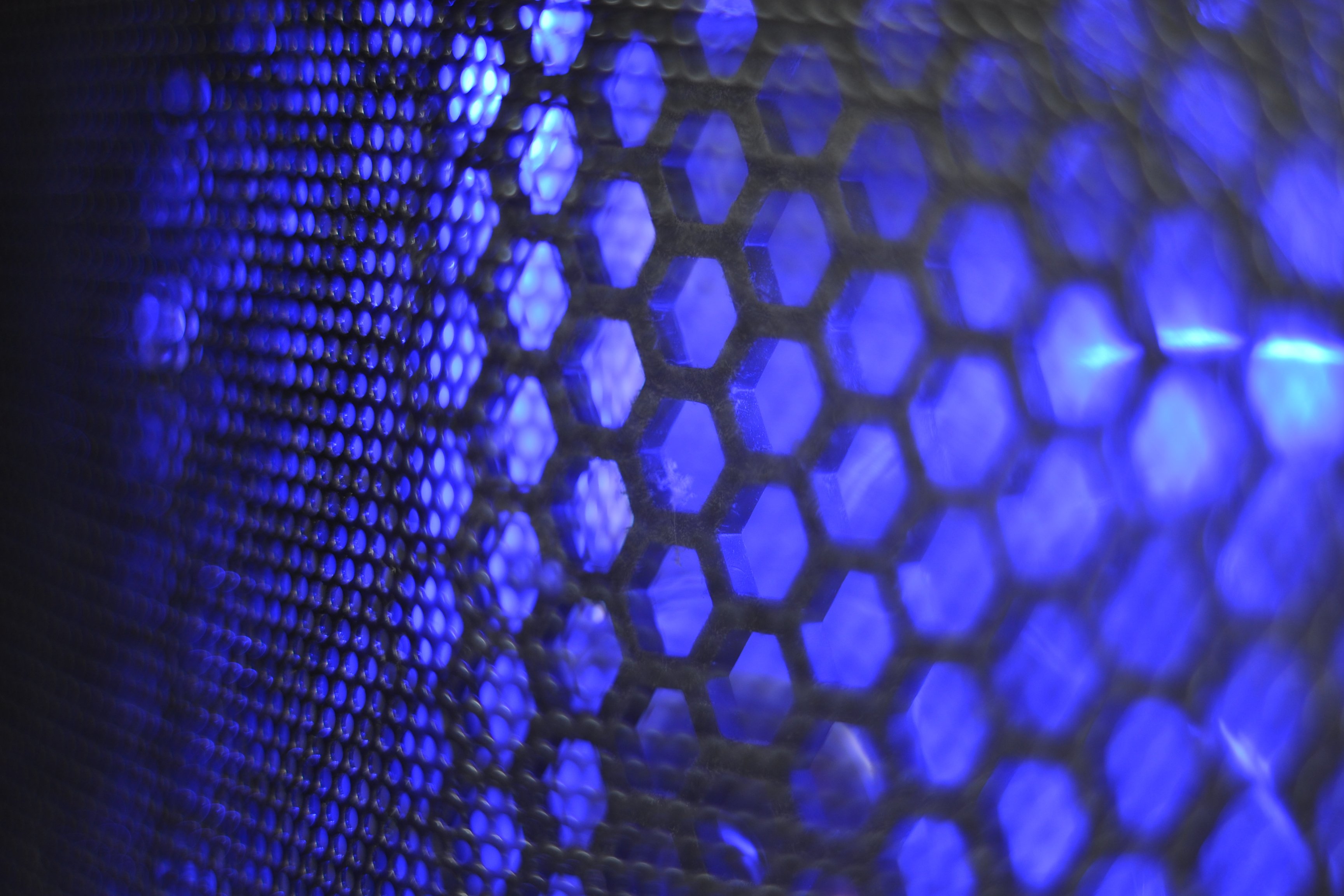 Earlier this year, Google announced that U.S. government agencies can choose Google Apps for Work to store unlimited data and content. With storage caps no longer a barrier, more agencies can take advantage of the collaboration efficiencies and cost savings of Google for Work. With predictions that government agencies can save up to 70%  by switching to Google Apps, obstacles to adoption are still being shattered.
Agencies and organizations can use this limitless storage with ease since Google Apps for Work recently received a FedRAMP Authorization to Operate for Google Apps for Work and Google App Engine. Google Apps have been compliant with the Federal Information Security Management Act (FISMA) since 2010, but the FedRAMP ATO takes the examination of security to a higher, more rigorous level. As a cloud pioneer, Google fully understands and works to optimize the security implications of the cloud model. Google cloud services are designed to deliver more stringent security than many traditional on premise solutions. Security and protection of data are among the primary design criteria for Google solutions. This includes rigorous background checks for all employees and continual training while at Google to ensure customer information is meeting the highest level of data security and compliance standards, including FISMA, FedRAMP, ISO 27001, and SOC 2/3. Even more, operational security – including vulnerability management, malware prevention, monitoring, and incident management – is integral not only to Google's operations but also to the technology built for government.
Beyond compliance standards, Google continues to push for greater transparency in information and data policies. Google has a proven track record of informing customers of third party data requests, in addition to having a transparent process on how these requests are handled. Google was the first company to publish a transparency report in 2010, and the company now publishes information about all types of legal processes received, including processes issued under national security authorities.
These new standards of transparency, compliance, and unlimited secure storage have compelled several government agencies to start using Google Apps for work, including the General Services Administration, the U.S. Agency for International Development, and the states of Colorado and Wyoming. To learn how Google for Work can bring limitless possibilities around storage and security to your agency, click here.