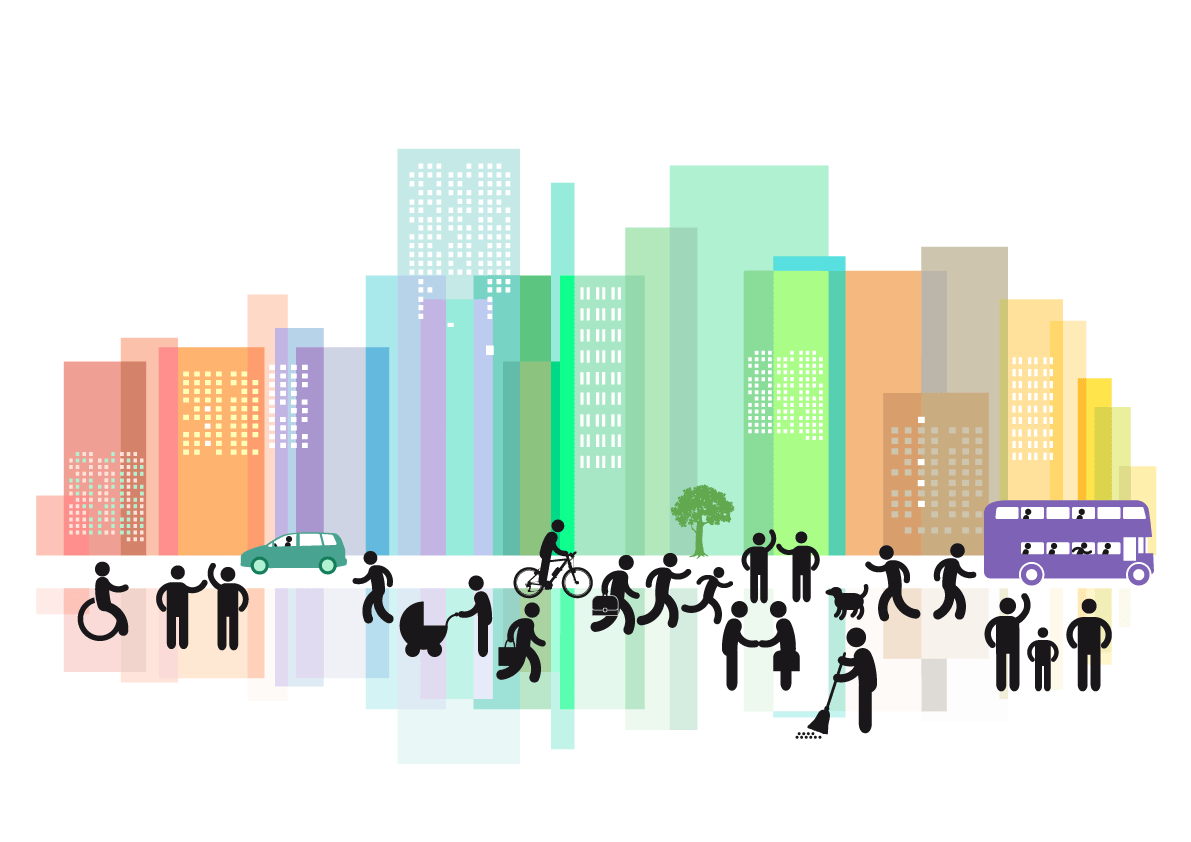 Today, organizations of all shapes and sizes are embracing the idea that citizens and employees are all customers in this new generation of service. Bringing human, customer-centric service to the forefront of the public sector in particular, has proven to be incredibly powerful and necessary.
The ability to engage with customers in real time across various channels has enabled agencies to make leaps and bounds in their citizen engagement strategies. Still, government entities have a long way to go to match the service levels of their private sector counterparts – it's not hard to recognize the gap in service level between your experience paying a parking ticket versus your experience ordering an Uber. While technological advances in the private sector have made it easier and faster for public sector organizations and agencies to adopt similar customer engagement strategies, there are two core strategies that can take public sector citizen engagement to the next level.
1.    Enable Channel Ubiquity and Self-Service
The new generation of customers conducts their private and public business from multiple devices, including desktops, tablets and mobile phones. These customers expect to be able to connect with organizations across all channels from wherever they are. Government agencies are challenged to support all these channels – chat, email, mobile applications and more – all while delivering a consistent, user-friendly experience across each one.
Still, channel ubiquity is astoundingly powerful. By delivering omni-channel customer service, agencies are able to meet customers where they are every time to answer any questions they have quickly and efficiently. This ubiquity can be made easier by Salesforce's Customer Community, which allows agencies to present self-service and knowledge-based content directly on any device, providing citizens with the information they need 24 hours a day, seven days a week, on any device, anywhere.
2.    Foster Collaboration and Improve Visibility
Cities and towns in particular have countless customer-facing departments and organizations, most of which are siloed from each other. This can create a huge disconnect between government offices, leading to slow response times to emergencies and other critical situations. For example, if a citizen reports a power outage on their block, that information needs to be quickly relayed to complementary departments, including emergency response teams and repair crews to make sure the outage is not only fixed quickly but citizens are assured that help is on the way.
Currently, many state and local agencies rely on organic, manual calling or email-based strategies to communicate information like this to one another. However, with internal collaboration solutions, such as Salesforce's Case Feed, key events and information – like a power outage – are surfaced to agents in an organization's contact center, enabling automatic escalation to alert other groups and departments, ensuring every citizen receives a response quickly and efficiently. These efficiencies can also help save taxpayer money.
A customer-first mindset is critical to improving how public sector agencies serve citizens. Today, agencies are beginning to adopt the idea that citizens are customers, but they must also evolve their engagement tactics to comply with this mindset. HeyWire, recently acquired by Salesforce, brings conversational texting to traditional 1-800 numbers will help provide citizens with the speed, efficiency and transparency they have come to expect.
The future of customer engagement in the public sector will continue to evolve alongside improvements made in the private sector. By empowering public sector employees today with the tools they need to satisfy customers, service professionals can continue to perform amazing feats, providing their citizens and customers with amazing service.
Discover how Salesforce is re-inventing public sector customer service – click on the links below to learn more: