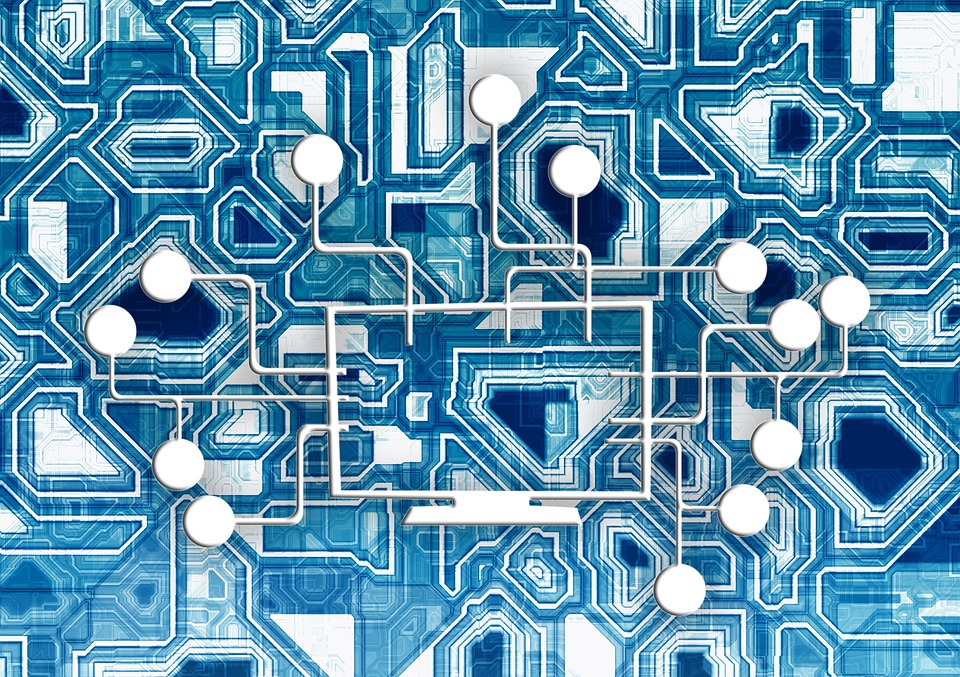 Government agencies are responsible for serving citizens and doing so in an effective and productive manner. From promoting government services, providing financial assistance, connecting businesses to loan and growth opportunities, public sector organizations deliver information that can change lives for millions of people. However, the success of these services relies on the ability to effectively express and share information with constituents. To put it succinctly, if an organization is unable to get information to the people and assist them in getting where they need to go, communicators can really miss the mark on citizen service.
The digital age has both complicated and simplified the way government interacts with citizens. There are more channels than ever to reach audiences and connect with them quickly, but choosing the right platforms for a target group often requires careful consideration. Still, there is powerful evidence that supports the idea that digital engagement and communications can drive powerful outcomes. With the ability to measure digital communication – whether it's by reach, shares, comments, or some other key metric – communicators are able to strategize content to share via digital channels and become more sophisticated in their approach. By maximizing digital engagement, organizations can help make their programs more successful and in turn, better serve citizens. The key to realizing these goals is to have an outcome in mind and to make your communications team and yourself accountable for those results.
Take for example the recent changes at the US Department of Veterans Affairs (VA). VA supports nearly 22 million Veterans and their families, offering them information about nearby services and connecting them to necessary resources. In order to provide unified support, VA recently launched the MyVA initiative which seeks to create more customer-centric VA experiences. The program goals are focused on decreasing backlogged claims, streamlining applications, and providing more timely care to Veterans and their families. To support the program, VA realized it needed an enhanced communications strategy. The group turned their focus to digital communications rather than traditional methods, realizing it would provide must needed agility and flexibility to meet Veterans where they prefer to communicate most – whether it's email, text, or social media. To effectively meet these communication goals, VA needed a powerful digital platform; the group turned to GovDelivery to support their unified, personalized content delivery mission.
Using multiple communication mediums across various platforms, the new VA communications channels empower veterans to find the answers they need in a manner they are comfortable with. By employing smarter digital communication strategies, VA provides more Veterans access to the resources and programs they need. VA is able to more effectively deliver on their mission of serving veterans by matching the advanced level of digital messaging that Veterans receive from commercial entities like banks and retail establishments.
VA found success not only in the engagements they drove, but also in the real metrics they were able to derive from digital communications. One portion of the campaign, the claims and appeals website update, drove 318,000 engagement points with online claim information while also catalyzing discussions between Veterans and local organizations. Furthermore, the overall campaign included social and email components, encompassing powerful Facebook and Twitter chats with countless Veterans and their families. The email campaign drove 4 million emails, resulting in 1.5 million interactions in under one month. The emails accounted for more than 80% of website traffic during this time frame, which reinforced email as a powerful tool for effective, scalable communications.
The success of the re-designed program and communications strategy has been attributed to decreases in disability claims and an overall increase in responsiveness from staff. With GovDelivery, VA has built a robust foundation for its digital strategy moving forward. By delivering unified experiences that quickly and conveniently connect users to resources and information, customers are placed at the center of the experience to provide personalized help and direct support.
The fact that we as government communicators are able to reach citizens wherever, whenever in a more advanced, targeted, and engaging manner than ever before is helping government and public sector organizations drive real change for the citizens they serve. To learn more about how agencies can benefit from a strategic communications strategy, check out these 7 steps to better digital engagement. And to hear more on where digital communication is heading relative to the customer experience, join me at Carahsoft's Sixth Annual Citizen Engagement Seminar on June 16th in Washington, DC.