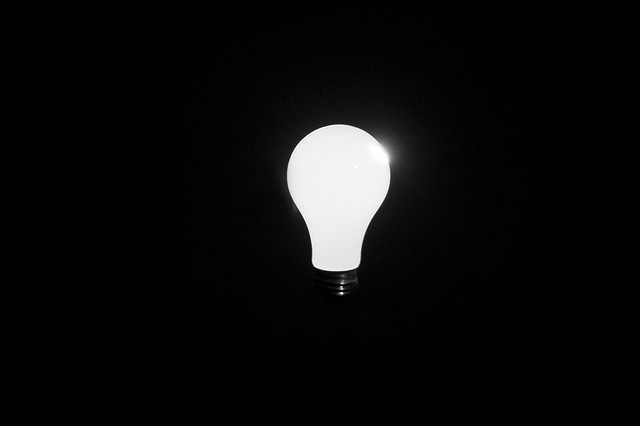 As we wrap up federal buying busy season and look forward to the approval of the FY16 budget, we are really optimistic and excited about some of the innovative trends we're seeing in the federal market. Our government customers and partners are showing forward thinking and risk acceptance as they employ solutions that not only meet their needs today, but for a number of years ahead. Here are three interesting trends we're seeing:
New approaches in engineering and building
While the key toolbox remains the same, with hammers, saws, and drills critical to a construction job, the tools used in planning are changing drastically. Autodesk provides 3D modeling that allows agencies to get new perspective on projects, planning restorations and new construction alike
Disaster Recovery as a Service
From scaling up and down cloud services with VMware's vCloud Air Disaster Recovery service, government tech buyers want to make sure their critical data is secure in case of a breach or other emergency. VMware's DRaaS solution offers self-service disaster recovery protection and automated failover testing, planned migrations, and recovery.
Even more, our customers have been looking for ways to provide actual power to disaster sites (as our partner Gridless does). Technology vendors are finding ways to get customers the support they need when they need it.
SSL as driver for web innovation
With the mandate for all government sites to move to the HTTPS protocol by December 31, 2016, many organizations will be looking for vendors who can help them make the switch. In doing so, agencies will be required to look at their security posture as a whole as well as the functionality of their websites. We expect to see many projects spring off the SSL switch from creating more interactive and citizen-friendly sites to implementing SSL Everywhere. For more on SSL Everywhere, check out this on-demand webcast from F5.
What are your thoughts on these trends? What are you predicting for the market for the coming year?