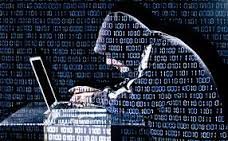 Many of the recent high profile hacks have been connected to foreign entities. While the intelligence and evidence linking them directly to governments is weak, the fact that there is discussion about state-sponsored cyber attacks shows that it is a real threat. It is becoming more clear each day that the next battlefield is shaping up to be online.
In just the last couple of weeks we've highlighted a number of international threats in the Threat Brief including:
What are your thoughts on the cyber activity of our government and others? Is a cyber war brewing? What technology and policy will we see in 2015 to battle it? Next week, I'll publish some thoughts on trends in the next year and we'll see what role state-sponsored threats may play in the cyber posture of our government.