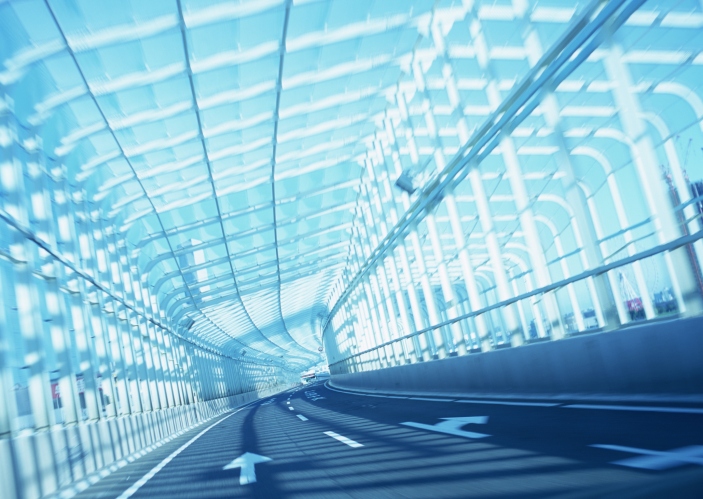 2016 was truly a monumental year for government technology. From continued modernization initiatives, to strengthening cybersecurity tactics, 2016 led the way in government IT innovation. To celebrate the successes of 2016 and the promise of 2017, we're reflecting back on 10 of the top posts we published in 2016 — and picking only 10 was hard! Check them out:
10. How Government Can Wrangle Big Data
The enormous influx of data agencies have compiled over the past several years didn't slow down in 2016 – nor is it expected to in 2017. Now more than ever it's imperative that agencies reconsider their data storage and management processes to take better advantage of their data. In this blog post, Pier Bobys, Predictive Analytics Specialist at SAP, shares what government agencies should do with their massive stores of data, limited budgets and lack of resources.
9. The New Vs in the World of Big Data
When talking about big data, Volume, Variety and Velocity are the three major Vs that data managers deal with. In this blog post, we suggest three new Vs to consider: Visualization, Verification and View.
8. Electronic Signatures Enhance Efficiencies
Many government agencies are currently relegated to pen and paper when it comes to signing and sealing documents, contracts and agreements. This blog post explores how digital transformation with electronic signatures can reduce time, money and administrative hassle for papers that need to get signed.
7. 4 Key Takeaways From the 2016 Cyber Risk Report
It's no secret that government agencies are continually shifting their positions on cybersecurity strategies. In this post, Rob Roy, Public Sector CTO at Hewlett Packard Enterprise breaks down the four key takeaways for government agencies from the 2016 HPE Cyber Risk Report. Check out the four things you should know.
6. Sensing Our Place With the Internet of Things
As we grow more connected, the Internet of Things and geospatial data compiled by sensors are proving real results in public sector organizations. Check out this blog post to find out how geography is rapidly becoming a critical component in IoT and how DoD and state and local agencies are reaping its huge potential.
5. Telework Becomes Remote Work: Top Tools for Managing BYOD
Teleworking has effectively changed the reality of remote work in government. With the ability to be connected to our workplaces anywhere we go, agencies are evolving their teleworking programs to meet the needs of users. Read this blog post to learn about the most popular and effective tools for managing telework and BYOD.
4. 7 Tips for Simplified Cloud Migration
Many existing hardware solutions are approaching their end-of-life and over the next several years, the rate of cloud migrations will increase dramatically. As the number and variety of cloud solution increases, the time is ripe for agencies to re-think their guidelines for secure and effective cloud migrations. Check out this blog post for words of wisdom on how to effectively move to the cloud.
3. How FITARA Is Driving New Requirements for Better IT
Since its implementation, FITARA has shown that many federal agencies are behind on adopting the modern IT processes and infrastructure the policy demands. With new guidance issued from OMB for alignment with FITARA, this blog post sums up how government agencies can update their strategies and plans to make the grade.
2. Building Efficiency Into Structural Design
To keep historic and culturally significant buildings habitable, functional and efficient, it's vital to do the maintenance and repair necessary to ensure they remain intact for future generations. The United States Air Force Academy learned this firsthand when it went to repair its Academy Cadet Chapel in Colorado Springs in 2014. This blog post details how the Academy went about repairing its sacred structure with the help of the Autodesk Federal Solutions Team.
1. Accelerating the Journey to Agility
Agencies are dealing with cyber risk and the pressures to become more agile all while striving for continued customer-centric innovation. It seems almost impossible to do all this, but DISA, FBI and IRS are well on their way to achieving their mission goals while accelerating agility, maturing and dealing with cultural change. Read the post to learn about how they're finding success.
That's a wrap on the Carahsoft Community in 2016! We'd like to give a huge thank you to our readers. We look forward to writing and sharing more great content with you in 2017!