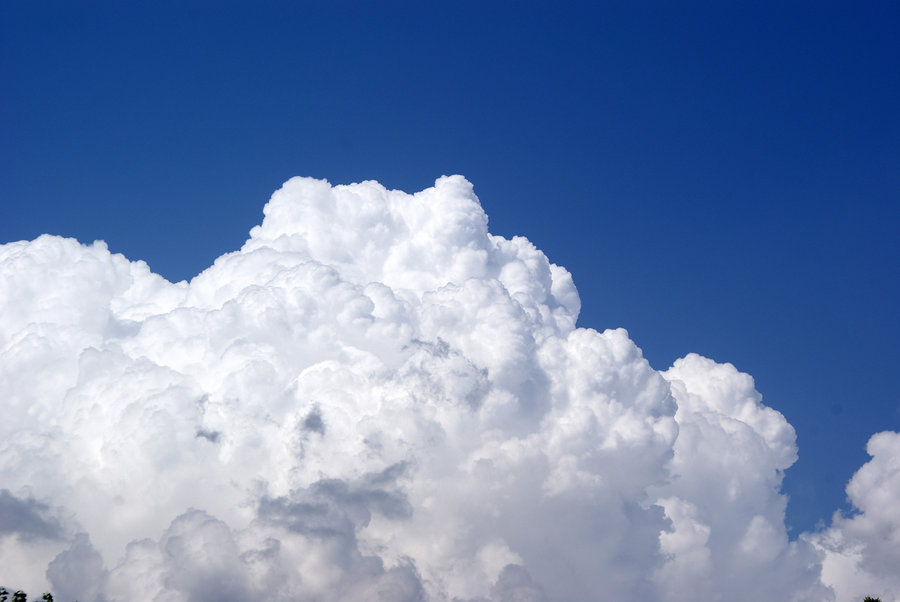 Cloud has been transforming government IT since its first implementation. However, cloud itself, particularly the policies surrounding cloud computing, also continues to evolve, forcing IT leaders to change alongside the new practices and processes.
Federal Cloud Computing's Past
In 2010, IT departments were presented with the cloud-first policy which mandates that agencies take full advantage of cloud computing benefits for IT flexibility and responsiveness. Then in 2011, cloud experts were again faced with another policy – NIST's Cloud Roadmap – which focuses on strategic and tactical objectives for agencies to accelerate cloud adoption. Yet even with these guidelines that seek to catalyze adoption, early reports indicated that agencies were struggling to comply with cloud policies despite an $83B dollar budget dedicated to cloud. In fact, in 2014 less than 30% of agencies had implemented a private cloud and less than 4% were creating a cloud platform for their organization.
In response, agencies like GSA, NIST, and DoD developed and shared resources on how agencies across government can adopt cloud successfully. Programs such as FedRAMP are providing the necessary security structure for agencies that are looking to move their data to the cloud, and templates and tools for security are available from the Department of Defense through the Information Assurance Support Environment. Similarly, NIST's Standards for Cloud Usability have changed the way IT managers offer cloud to users with a special focus on efficiency, effectiveness, and user satisfaction.
Present State of Cloud
Today the barriers to widespread adoption are quite similar to the same issues users faced in 2010. A key concern is still security, which isn't surprising with the astonishing numbers of breaches; over 60% of federal agencies have experienced a breach and 90% have stated concerns over current security measures. Adding to that, budgets, cultural changes, and sufficient staffing are now part of cloud adoption barriers. Still, the nearly $2.4B in proposed IT spending cuts in 2016 will further drive the need for cloud adoption and IT consolidation across agencies.
In order to achieve the agility and promise of cloud while meeting cybersecurity guidelines and tighter budgets, Jeanne Morain, Digital Cloud Strategist and recent keynote at CollabNet's Federal User Group Conference, suggests IT leaders implement this 5 step approach:
Create cloud command and control
Develop a clear roadmap to cloud
Determine cloud costs and compliance
Calibrate your vision to agency reality
Execute, evaluate, and iterate
Perhaps most significant, particularly in terms of cloud security, is the suggestion to build in privacy by design. For further security, government organizations should consider restricting data in the cloud based on location as well as educating employees and automating data security policies across the board.
Cloud's Future
Cloud will continue to change rapidly over the coming years as more agencies adopt, realize cost savings, and meet agile development goals. To find success, agencies should automate and iterate processes in the cloud, especially with requests and provisioning. Stakeholders should collaborate closely and transparently with service providers to better communicate their needs so the CSP can develop new features for customer efficiency. Data will become the newest asset, offering opportunities for advanced machine learning while also bearing concerns around security, compliance, and costs.
Learn more about how cloud is changing the way government does business by checking out this infographic. And for more information on how CollabNet can help your agency reach DevOps with agile approaches across your IT department, watch CollabNet's Federal User Group Conference on-demand and register for our upcoming TeamForge webinar.