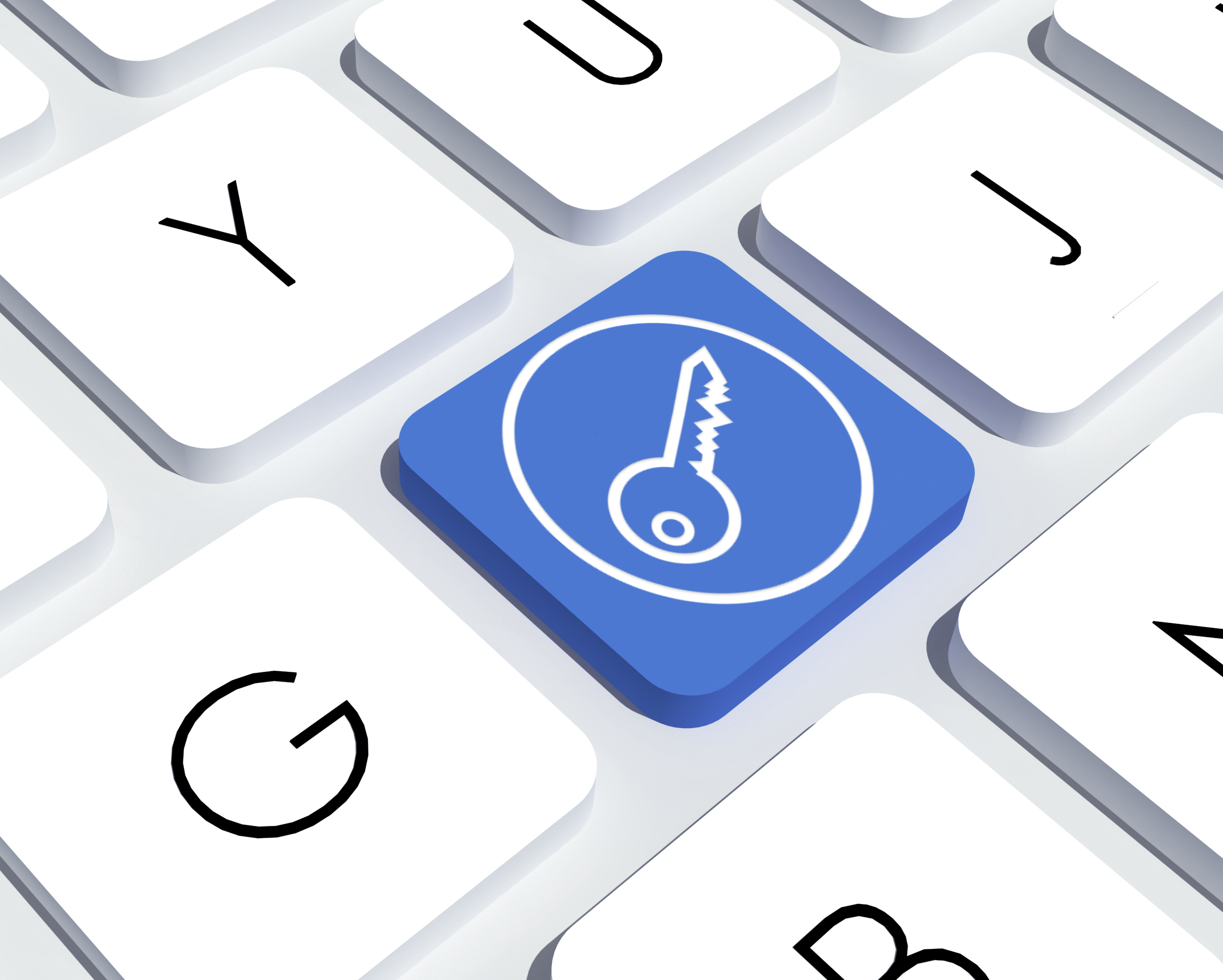 Beyond the keychain used to carry car keys, we all have a separate set of keys that gives us access to the information and systems we need to do our jobs effectively and securely. Whether you're an individual end-user or a system administrator with far-reaching access, these keys are critical to day-to-day online work. And while anyone would undoubtedly panic if you lost your car keys and subsequently access to your means of transportation, losing the keys to your organization's online world have consequences far beyond the inconvenience of waiting for a locksmith.
Check out these tips on how agencies can better secure and manage their encryption keys to enhance cybersecurity and improve trusted access to government data.
Holistic storage of key data
Many organizations have hundreds or thousands of keys in use with different individuals or groups responsible for each. Security and compliance requirements are increasingly driving organizations to develop central inventories that have the ability to track who is responsible for each key (or group of keys) and their location. The challenge is that each application where symmetric keys are stored and managed relies on their own independent storage mechanisms and tracking systems, and there is rarely interoperability between those systems. These difficulties have forced organizations to use handwritten ledgers, spreadsheets, or homegrown applications to track their symmetric keys. However, Venafi has developed a way to centrally store key data with the Venafi Encryption Director Symmetric Key Director, which is essentially the equivalent of a card catalog for all symmetric keys that tracks a broad set of information about each key. Centralized key storage and management allows for keys to be routinely rotated or changed to increase an agency's security posture. By simplifying the management of symmetric keys across the enterprise, agencies are reducing the unquantified and unmanaged risks that result in data breaches, failed security audits, and unplanned system downtime.
Read more on how Venafi is helping to secure and manage access key management by downloading this free whitepaper.
Machine data encompasses a record of all of the activity and behavior of enterprise customers, users, transactions, applications, servers, network and mobile devices that may be physical, virtual, or located in the cloud. It goes beyond simple logs of activities, including configurations, data from APIs, message queues, change events, call detail records, sensor data, and more. Every element of a typical enterprise infrastructure is generating machine data every millisecond of the day. In fact, machine data is one of the fastest growing and most complex areas of big data and, like any big data, it brings great insights as well as great risks. Since machine data comes in an array of unpredictable formats, traditional monitoring tools and analysis tools are simply not designed to handle such a variety of data types at this volume. To organize the disparate sources and volumes of machine data, Vormetric and Splunk centralize the provisioning of encryption keys. The joint solution can alert when unusual or improper data is detected and can offer detailed user and process information to help investigate. Integrating Splunk and Vormetric helps to root out advanced persistent threats and gives a new view of potential security threats that may occur within a network. Together, organizations can feel confident that their most sensitive data will remain secure and fully compliant with regulatory statutes.
Find out more about how Vormetric and Splunk are working together to improve key data security by downloading this whitepaper.
With these considerations on how to protect the keys to government data, the fear of the consequences that result from losing or misplacing electronic keys can be pushed far down the list of worries that keep you up at night.