The Air Force and Akamai: Leveraging a Cloud Infrastructure
The Data Center Optimization Initiative (DCOI) requires agencies to rethink their IT infrastructure to meet new consolidation, energy-efficiency and cost-reduction goals over the next three years. Most immediately, the mandate will push agencies to consolidate data centers – thereby saving them money – and enhance the overall cybersecurity posture of their organization.
To meet DCOI goals, agencies will have to increase their use of virtualization technologies and adopt cloud platforms more rapidly; in fact, some government organizations have already made this switch.
For more than 12 years – long before cloud became the standard – the United States Air Force has been reaping the benefits of the cloud. By consolidating their data centers using cloud computing platforms, the Air Force has successfully extended application access and performance while reducing both costs and their technology footprint.
To do all this, the Global Combat Support System, Air Force (GCSS-AF) began leveraging Akamai's secure and globally distributed cloud platform in 2004. Akamai defends GCSS-AF's network infrastructure from suspicious and threatening activity while providing continuous, on-demand scaling and maintaining quality performance.
GCSS-AF chose Akamai to help improve the Air Force online portal's performance rather than install a system in redundant data centers. In fact, GCSS-AF estimated they would have spent more than $10M to install the necessary web infrastructure at just one of the multiple data centers in the plan. In addition to these one-time acquisition expenses, recurring costs associated with operations and maintenance were estimated at more than $10M per year per data center. Akamai was able to provide the security, performance and scaling capabilities at an incredibly economical price compared to the cost of the old "build-it-yourself" method.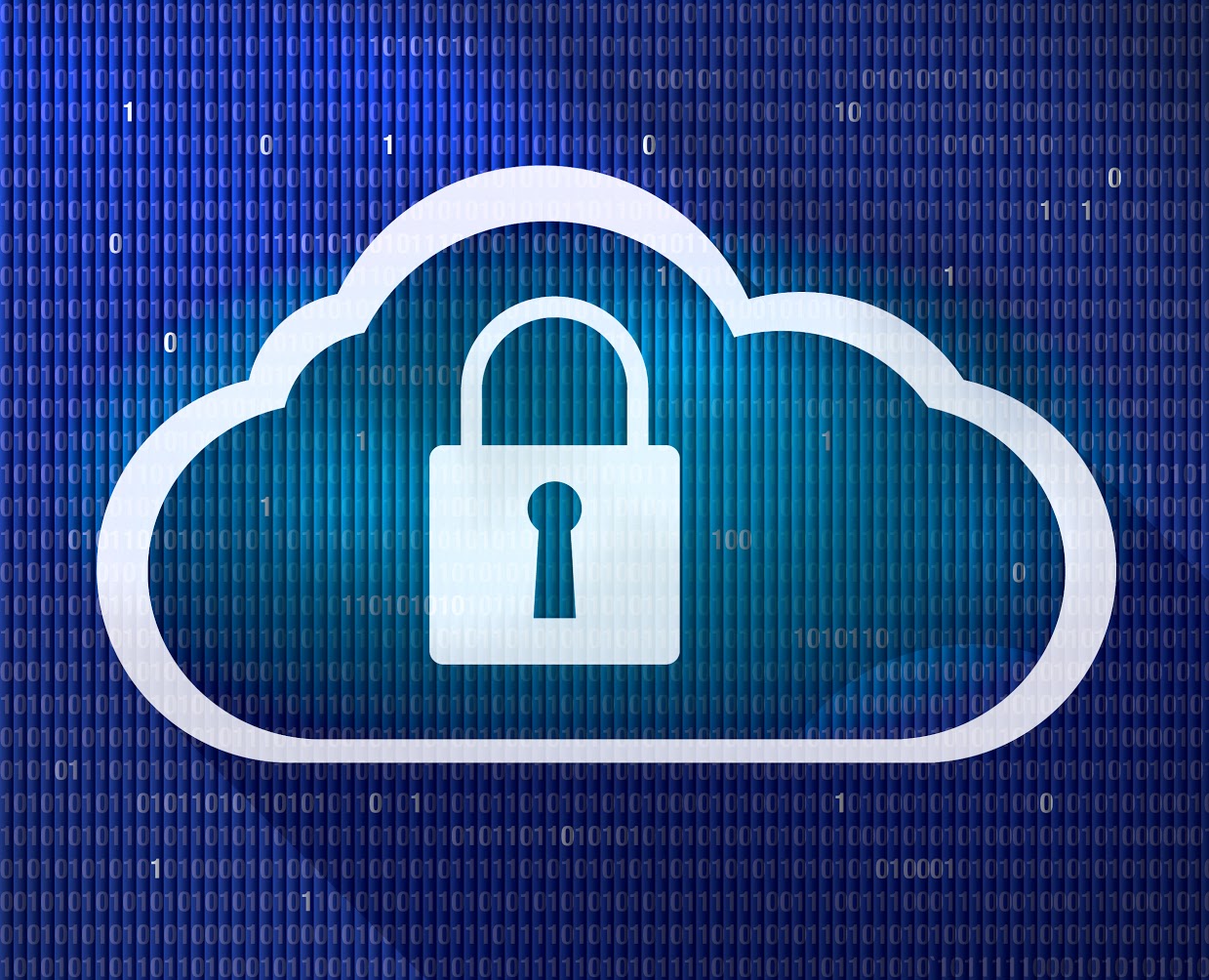 The Air Force exceeds performance and mission-security requirements because of the technology Akamai empowers them with:
CAC Validation in the Cloud – Certificate validation is resource-intensive. By offloading it to the Akamai Cloud, GCSS-AF is able to address the demands of rising CAC usage. Only authenticated end users are allowed to access enterprise applications. Suspicious or unauthorized users are stopped in the Akamai cloud.
Application Acceleration – Connection-optimization techniques improve communications between Akamai Edge servers and the GCSS-AF data center, improving delivery time of large files by 700-800 percent.
Web Infrastructure Protection – Through a system of strict firewalls, the Air Force prevents unauthorized end users from accessing GCSS-AF applications; this reduces the number of exposed system resources which can be targeted by a cyberattack.
According to a White House blog post, DCOI aims to reduce annual costs associated with federal data centers by at least 25 percent by the end of the 2018 fiscal year. Through optimization and the closure of redundant data centers, the White House estimates $2.7 billion in savings and avoidances over the next three years.
Because the Air Force was a step ahead in data consolidation and cybersecurity beginning over a decade ago, they've already been able to save millions of dollars annually in capital and operational costs and are ahead of the curve when it comes to DCOI.
For more information on how the Air Force uses Akamai to meet data center consolidation goals, save money and keep pace with user demands, check out the full case study here.