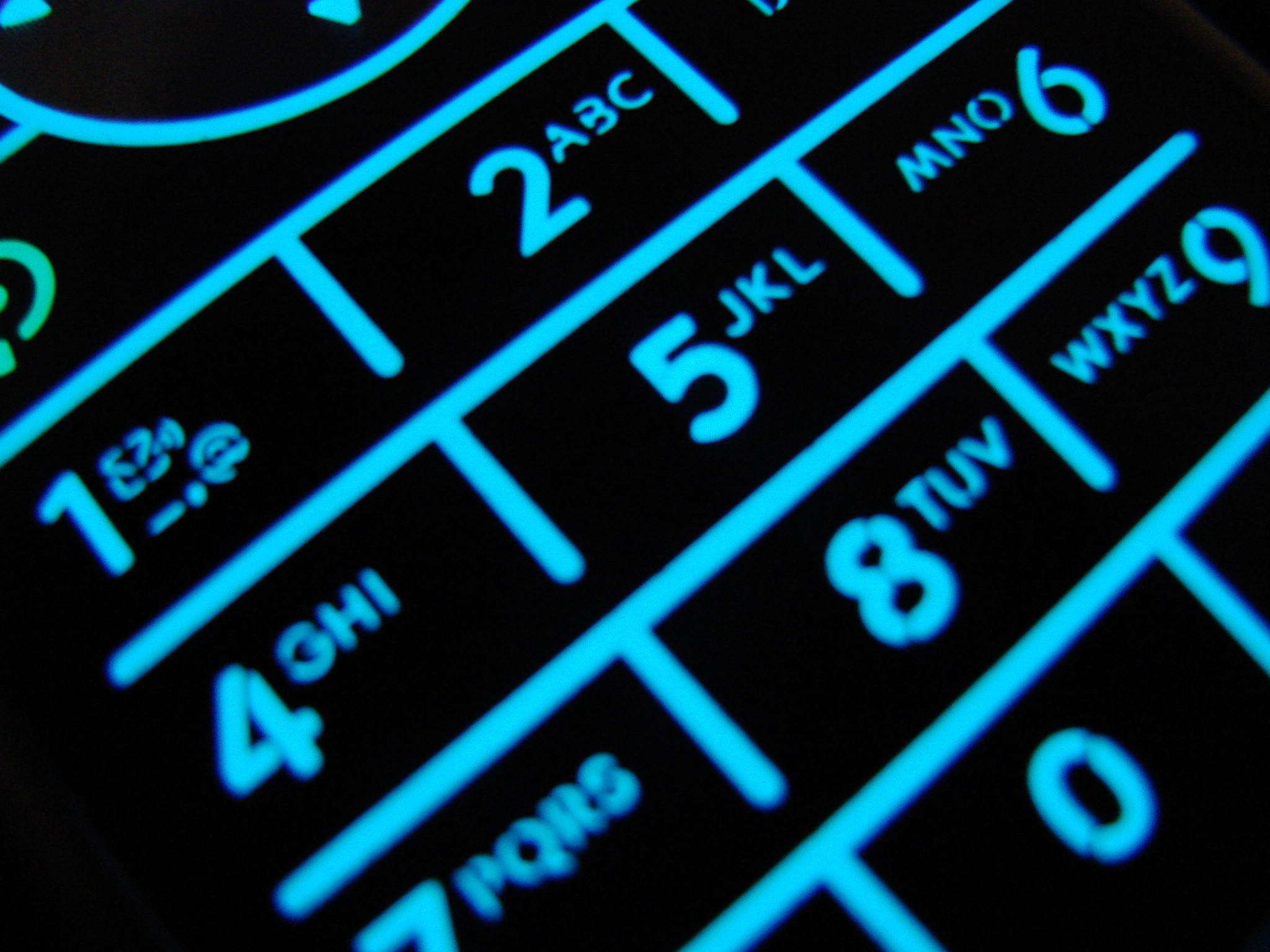 Carahsoft has just partnered with Text2Them, a new SMS network that mirrors the workflow of phone systems, allowing for two-way text – a workflow that educators and students alike are used to. Using Text2Them, pre-K – 12 schools and colleges are enabling students and teachers to combat unsafe activities occurring in schools, including bullying, campus assaults, drugs, suicides, and more.
"Text 2 Stop It harnesses the power of two-way texting technology, anonymity, and the students themselves to reduce unsafe activity in and around schools," said Tiffany Goddard, Director of Citizen Engagement Solutions at Carahsoft. "We are pleased to add this proven solution to our portfolio and make it accessible to school systems throughout the country via our contracts and reseller ecosystem."
The Text 2 Stop It program, which has been in pilot deployment in schools in Queen Anne's, MD, is documented to have successfully exposed bullies, violence, and drug dealers, and has also been used to connect students in suicide crisis to necessary resources.
"I really feel that since we implemented this program, we have stopped a number of incidences of bullying, and perhaps saved lives. How much is that worth?" said Brad Engle, Supervisor of Student Support Services for Queen Anne's County. In addition, the number of incidences being reported, during the second year of the program, are down by more than 30 percent.
"The pilot program exceeded anything we expected," said Alvin Butler, President of Text2Them. "In the six months of the pilot in five schools, the students reported 22 incidences of bullying, five incidences of drug use, six reports of student-planned suicides, e-cigarettes smoking, and numerous other reports. While we expected students to report bullying, the results revealed that only 45 percent of the reports were about bullying making the majority of anonymous text conversations about other serious issues within the schools."
Carahsoft recently hosted a webinar with Text2Them and Queen Anne's County school official, Brad Engle to detail this implementation.
For more information on Text2Them click here.