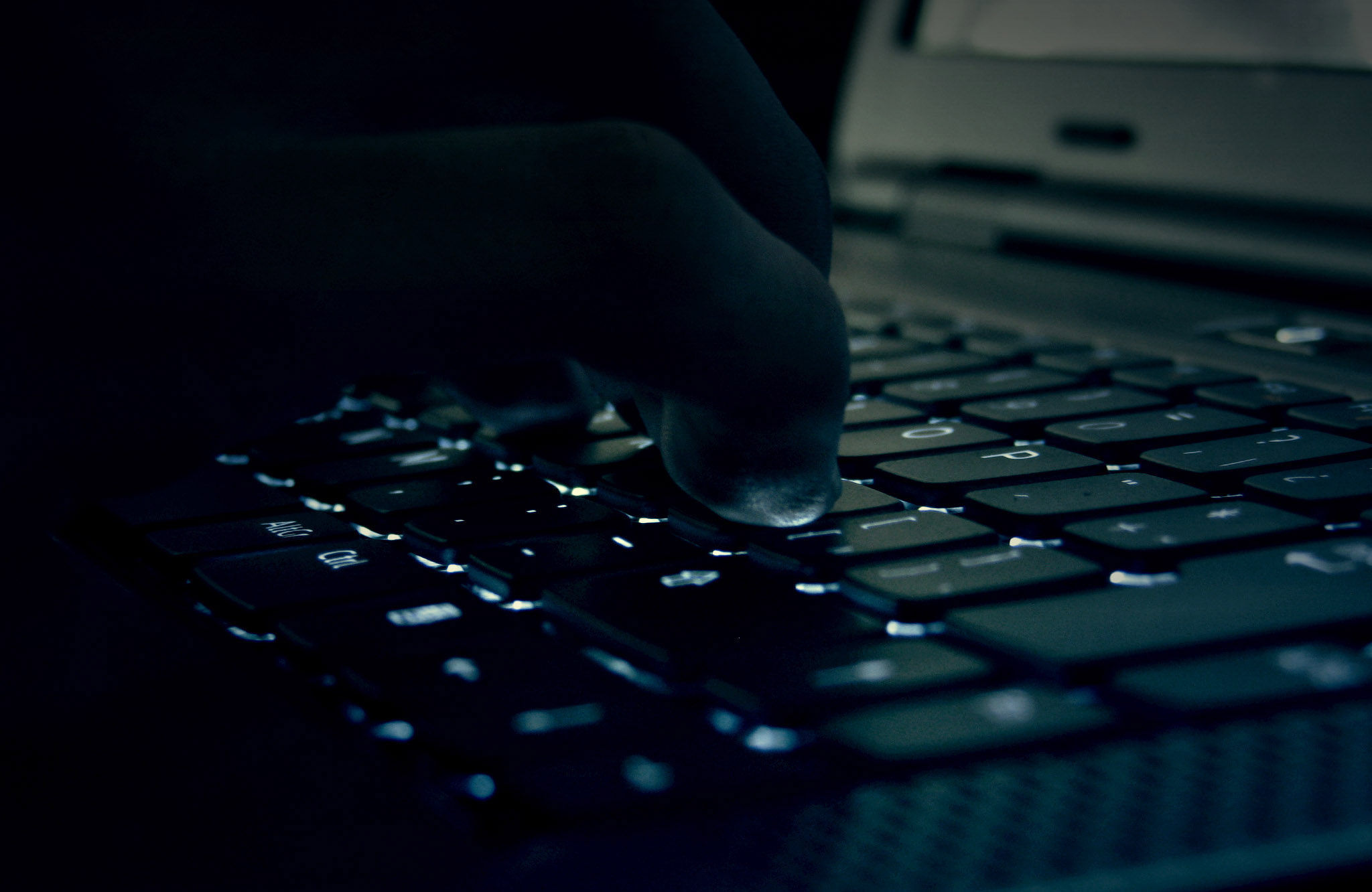 The concept of teleworking has expanded the reality of remote work with the ability to be connected to our workplace anywhere we go. In the past, managing a teleworking population was challenging, but programs had sets of finite users to manage, unlike today's landscapes where telework is encouraged in certain cases. Today, with the influx of smartphones, tablets, and other portable devices, nearly every employee works remotely whether they are approved to or not. The challenge now becomes how to secure this sometimes-transient remote workforce while also enabling the productivity and cost savings that derive from remote trainings, webinars, and more.
Adding to end-user concerns with telework, IT teams are challenged to wade through the seemingly endless supply of remote workforce tools, including services, security software, and more. While user policies are perhaps the most critical tool in IT's BYOD toolbox, these policies provide a rationale for access decisions and hold users accountable for their use of personal devices, IT teams are still faced with technology decisions that supplement the demands of their plans. In order to help government agencies with their mobile strategies, we've pulled together a list of the top solutions IT departments should consider for developing their BYOD procedures, no matter where your agency is with policy development.
Telework as a Service
Many agencies are still at the beginning stages of mobile work planning and are looking for comprehensive tools that will simplify collaboration with remote end-users, host internal and external meetings, and help with trainings. Adobe Connect is powering these mission-critical goals with effective web conferencing available on any device. From the Department of Defense to leading corporations, Adobe Connect is captivating audiences with rich, engaging, and interactive experiences.

Adobe Connect also allows teams to hold impromptu web conferences with video, document sharing, and whiteboarding capabilities. The addition of video keeps users engaged in the conversation and whiteboarding features enable a collaborative environment in real-time. To learn more about Adobe Connect and try a free 30-day trial, click here.
Organizations are also looking to enhance telework experiences with virtual desktop infrastructure (VDI). VMware's Horizon 6 delivers virtualized and remote desktop applications through a single platform, giving end users access to all of their Windows and online resources through one unified workspace. The solution ensures that IT can control, automate delivery, and protect end user compute resources while allowing employees to access critical agency data from their remote locations.
Continuing, studies suggest that VDI could also play a pivotal role in supporting mobile initiatives. VDI offers virtualized, remote desktops and application services through a single platform to end users, which is key for central management of virtual, physical, and mobile devices. VDI is a mature technology that can be helpful for agencies looking to meet the security, planning, and storage demands of mobile.
Mobile Security Solutions
In addition to the solutions that power mobile work and remote collaboration, BYOD policy should also take into account end-users and content security. Depending on agency mission, goals, and the situational demands of users, different security needs become apparent. Protecting the data that users are accessing, the networks employees cross, or even the device itself are becoming critical pieces of enhanced mobile security strategies.
Bootable USB Workspaces
The addition of Windows To Go as a feature of Windows 10 or 8.1 has created an emerging tech category for bootable USB workspaces. IronKey workspace drives are essentially a "PC on a Stick;" the mobile workspace provides the employee a full-featured version of Windows 10 or 8.1 and key software applications that can be booted from the USB stick on nearly any host computer. This granular security allows the PC on a Stick to be kept entirely separate from the host computer's hard drive, effectively sealing off data transfer between one drive to the other and mitigating transfers of viruses or malware.
Biometrics for Device Security
Using built in fingerprint recognition or card readers, organizations can secure access to business applications and data through personal devices. Fingerprinting provides a fast, precise, and secure verification of a person's identity. Biometric solutions, like Tactivo from Precise Biometrics, provide a stronger level of authentication that goes beyond just passwords – a growing requirement in government.
More Thorough Control with Device Management
Mobility today involves the integration of tablets, handheld devices, and remote desktops. As agencies continue to lean towards a mobile workforce, IT teams need the ability to maintain control; this means determining a solution that can integrate with mobile phones, tablets, laptops, and other devices. This tool not only secures the device with a password and encryption enforcement but also deliver a rich end-user experience. With AirWatch by VMware , IT administrators can take back control and provide assurance and integrity as data travels across the various mobile endpoints within the environment.
Mobile use and telework will continue to grow in users in the coming years. It's important that agencies make key decisions for mobile policy now that will allow for flexibility in the future as new technologies and executive orders come into play. To learn more about mobility in government, check out all our vendors and resources here.