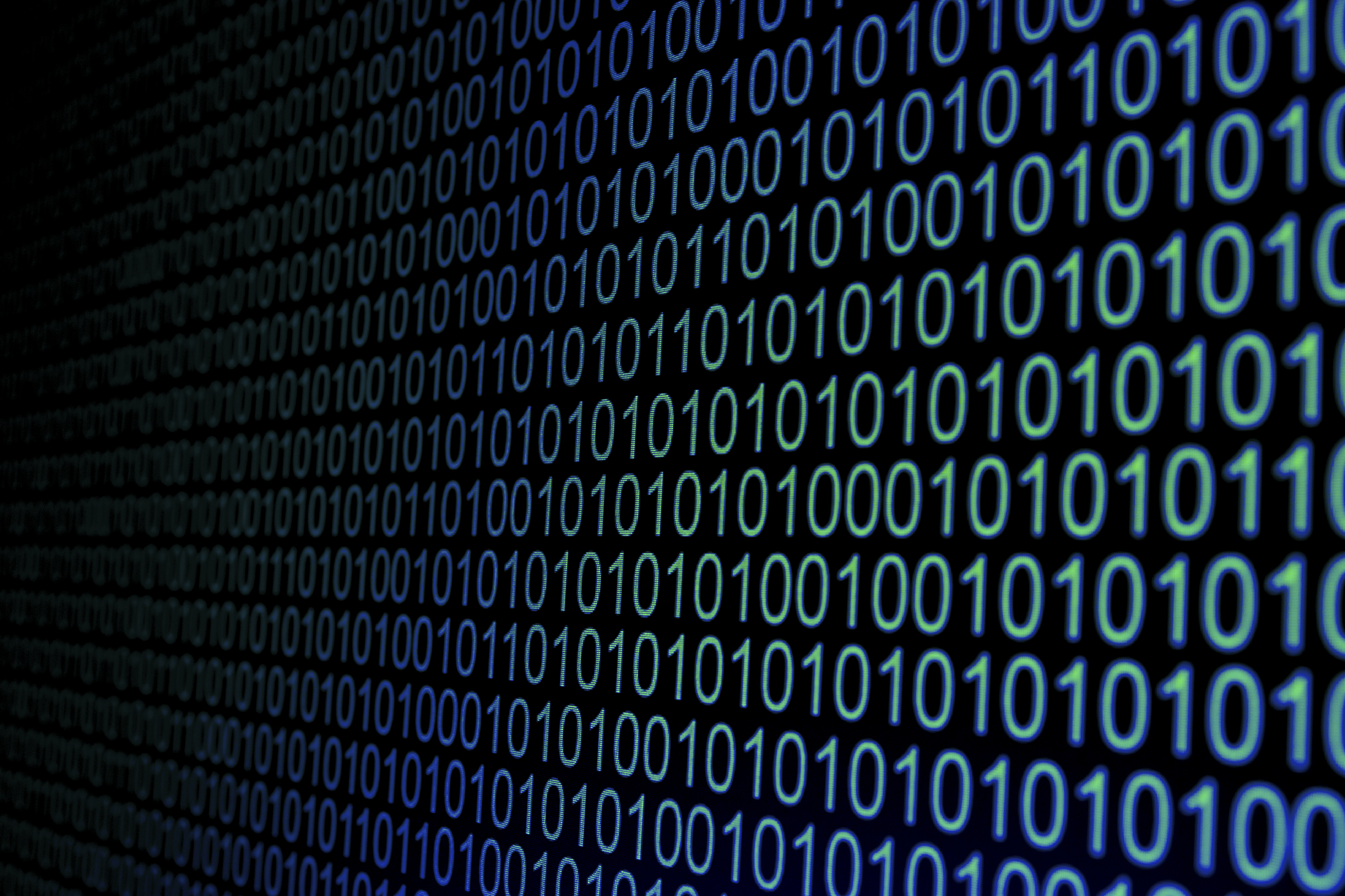 Organizations at all levels of government are being asked to do more and more with less resources. This is especially true for forensics labs, which are tasked with keeping up with ever-growing caseloads. In the past few years, an overwhelming increase in cases has drastically affected the productivity of law enforcement and government agencies alike, especially in the context of criminal investigations. While the growth rate of technology has blossomed exponentially, investigatory teams have been able to streamline some processes to become more efficient; however, new challenges have arisen and the backlog of cases continues to mount.
One of the most pressing issues today for teams is to quickly distinguish between relevant and irrelevant digital evidence in order to build a civil or criminal legal case. This process, known as e-Discovery, involves examining gigabytes or even terabytes of data which are often siloed in physically separate review and analysis platforms. These disparate tools significantly increase the time required for analysts to discover relevant case information and subsequently make critical case decisions.
The necessary time to review and analyze cases with outdated e-Discovery solutions has taken a real toll on many forensic teams. For example, 3 years ago the crime laboratory in New Haven, Connecticut was burdened with a severe backlog of cases – nearly 12,000 cases were untouched on the shelves and examiners would likely take 1-2 years to review and produce evidence from the files. This backlog led to federal audits which resulted in the lab's revoked accreditation and the removal of other resources. Making matters worse, the backlog had a domino effect on the entire legal process, slowing down court cases and hindering the right to a speedy trial of the accused.
So how can organizations like New Haven's overcome these massive, seemingly insurmountable obstacles of case backlogs as more and more cases come in every day? One part of that answer is developing and defining a robust e-Discovery solution that combines data from multiple resources to help investigators speed analysis without sacrificing meticulousness.
When looking to overcome case backlog, forensic teams should consider solutions that:
Leverage underused hardware and process cases simultaneously
Allow for simultaneous, collaborative analysis among agents
Integrate web review and analysis capabilities
Centralize case management and investigative infrastructure
Through implementing a solution that amplifies existing technical and human resources, organizations can more effectively streamline their investigative process. Recently, a federal agency adopted AccessData to reduce its forensic review turnaround time from months to days. Over the past five years, the agency had faced an almost impossible increase in its workload with the expectation to do it all faster. With a 700% increase in data and a 300% increase in the number of devices collected, the agency was at odds with its technology and productivity. By employing AccesData Lab, the organization is able to process more types of data and large-scale data sets. Investigators and non-technical users alike benefit from the platform, which allows them to centralize their cases, process electronic data more rapidly, and collaborate effectively. Within just a few years, the agency saved $500,000, reduced the staff needed to process, review, and produce evidence by 25%, and reduced backlog from 9 months to 2 weeks.
AccessData offers scalable solutions that allow an organization to build a tool that fits its current caseload and resources, with the option to expand to meet future needs. Better defining the division of labor, developing centralized infrastructure, and enforcing timely data sharing are critical to overcoming case backlog. The answer is not simply "more resources"; the answer to caseload backlog is efficiently utilizing the resources already at hand.
For more information on how AccessData is helping agencies reduce the time spent on forensic investigations download this whitepaper. To learn more about how federal agencies are finding success with AccessData, check out this case study.