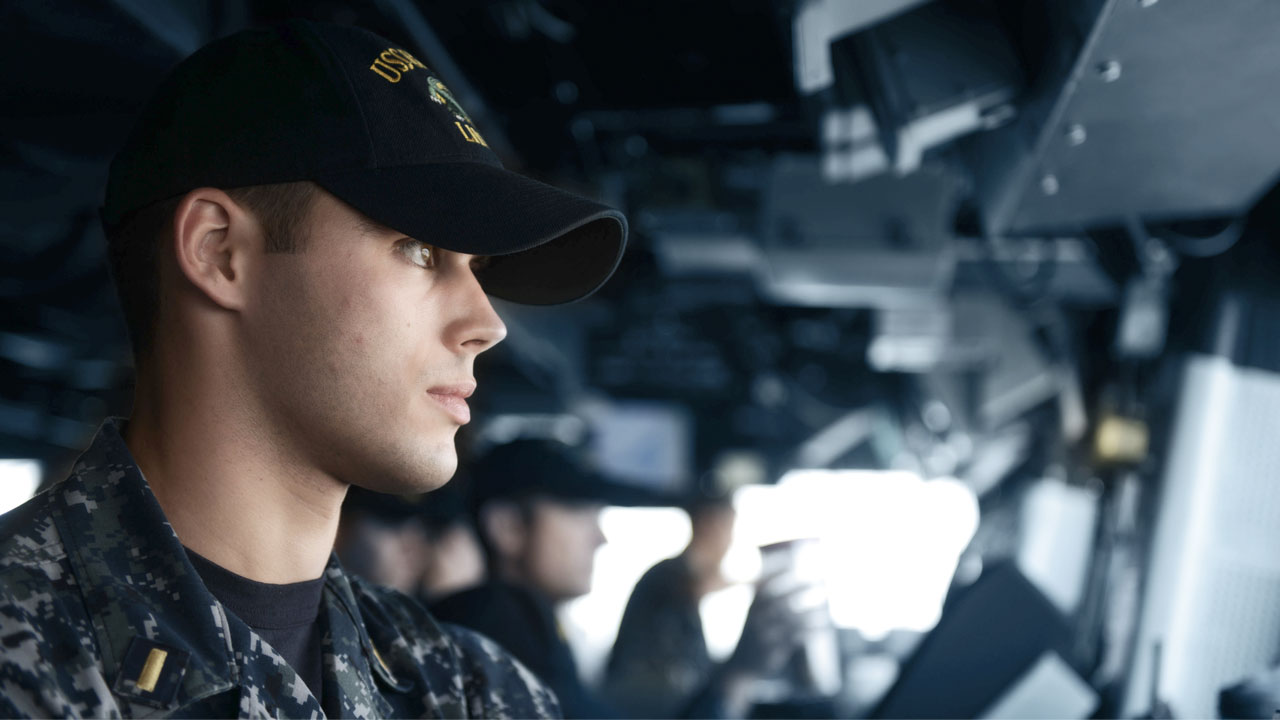 The Space and Naval Warfare Systems Center Pacific (SPAWAR) develops, delivers, and maintains communications and information access capabilities for warfighters, keeping them connected at all times across the globe. In addition to their communication tasks, SPAWAR also acts as the research and application engineering department for the Navy. In a commercial market, the faster an application can be developed and tested, the faster it can get to market and start making a profit for the company. For SPAWARSYSCEN Pacific, the Systems Center of SPAWAR, getting applications to the warfighters faster is about far more than driving a profit – it's about saving lives.
SPAWARSYSCEN and their contractor, PVM, Inc., were looking for a streamlined way to provide consistent and controlled hosting environments to test and deploy applications. Platform-as-a-Service (PaaS), a cloud application platform that automates the hosting, configuration, deployment, and administration of application stacks, seemed like a logical way to provide the needed flexibility in a development platform, but there were a number of requirements that would have to be met to make PaaS a viable solution.
The applications developed in and deployed through the solution needed to be able to be used across multiple environments in Command and Control (C2) systems. C2 systems are the critical link to the battlefield, providing the commander with the information to make effective decisions and the warfighter the capability to access the information necessary to complete their mission.
SPAWARSYSCEN Pacific chose OpenShift Enterprise by Red Hat as their private PaaS solution to meet their growing development needs, giving application developers self-service access so they can easily deploy applications on-demand. For the Navy, this enterprise option allows their cloud to be hosted on-site, which eventually evolved into a private cloud for SPAWARSYSCEN development. Their private cloud meets the demands of DISA's PaaS requirements and provides the quick deployment the Navy needs to support its warfighters across the globe.
With OpenShift Enterprise, SPAWARSYSCEN Pacific can prototype four to five more application scenarios per day. It also provides for better scalability between data center and laptop environments by anticipating availability. OpenShift helps enable better interoperability between the various vendor products in the environment and sets the organization up for support of a   future cloud for end-users to access applications more quickly.
For more information on how the Navy is using OpenShift, check out the case study here.