In one of the funniest scenes in the recent animated blockbuster, Zootopia, creators chose a sloth to represent a well-meaning, but painfully slow, government employee – in this case, a worker at a DMV. Ouch.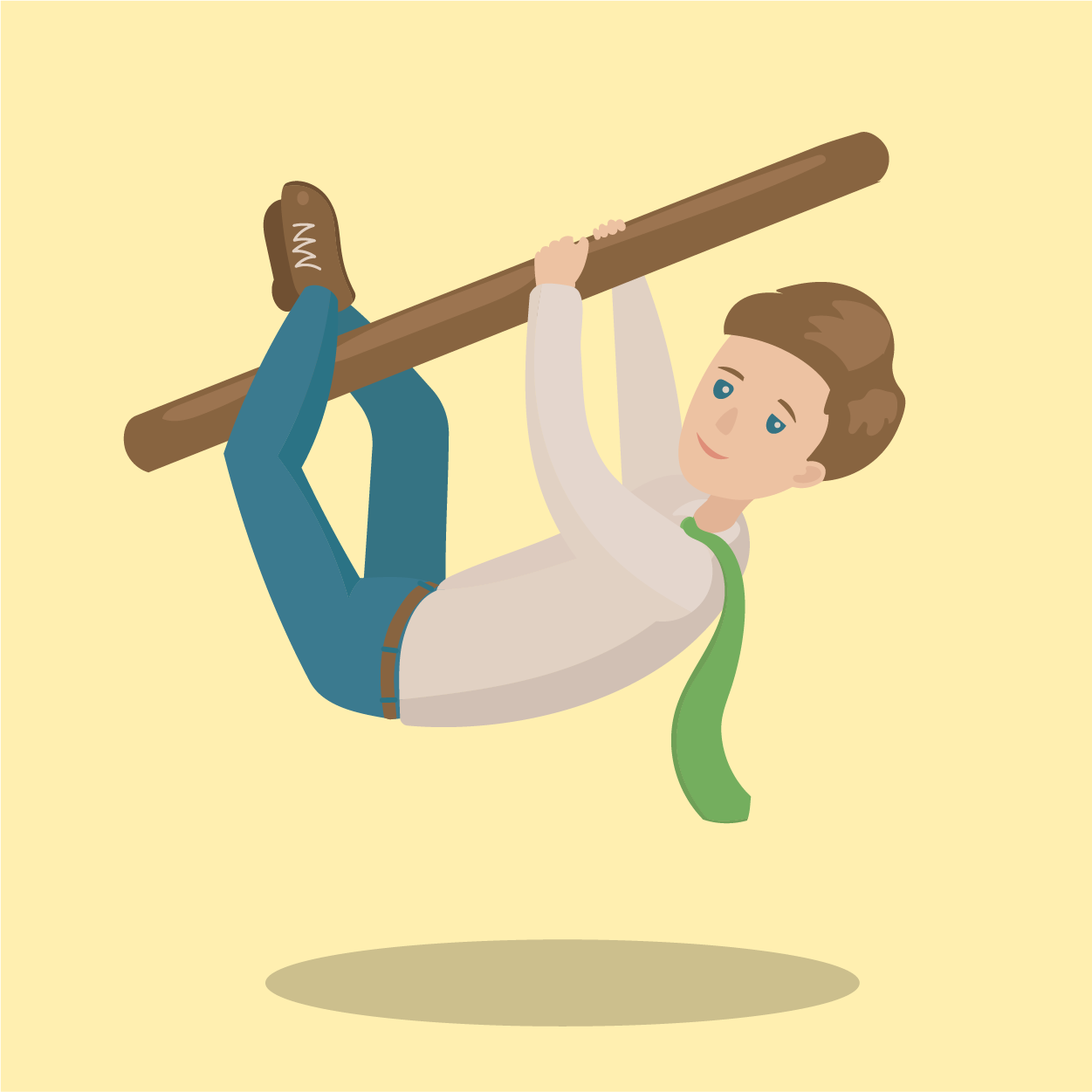 But it got laughs because it tapped into a widespread perception of government agencies as slow and not adequately equipped to handlecitizens' demands. While it's a funny scene, it's a bit unfair and doesn't reflect the singular desire of today's government agencies to successfully and consistently meet service delivery expectations.
In direct contrast with the stereotype presented in the movie, government agencies have the same interest in using a customer-centric approach that dominates business strategies in the private sector. They strive to improve the citizen experience by providing personalized, effective and timely case management and resolution for their constituents.
Unfortunately, interest in providing better service isn't always enough on its own: to achieve it will require significant modernization for many agencies.  Yet, despite best intentions, many agencies remain limited by legacy systems and processes, which hinder their efforts to modernize to constituents' satisfaction.
Adopting cloud-based technology is one of the best ways to not simply overcome technological limitations, but to revolutionize how citizens experience their interactions with government agencies. If you think "revolutionize" is hyperbole, just take a look at our list of four important ways cloud-based technology lives up to the hype and allows agencies to meet citizens' high service expectations.
Attracts and Retains the Best Talent
Government agencies are competing with the private sector for the top employee candidates, which means having up-to-date technology is crucial for attracting new hires. Millennials especially expect state-of-the-art technology. We can't afford to lose the best, th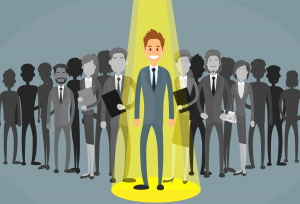 e brightest and the most engaging employees to the private sector – not if the goal is to meet citizens' needs.
Enables Unprecedented Speed and Access to Data
We are in the age of the customer who expects the speed and service of private sector companies. By moving data and workflows to the cloud, citizens and employees alike always have the right access to the right data at the right time, regardless of location or device.
Agencies Can Do More With Less
By offloading maintenance and operations of IT solutions to the cloud, agencies can focus more of their limited resources on functionality to reach citizens instead of simply managing the hardware. Cloud products can assume many roles: database and identity management; workflow automation; reporting and dashboards. With these burdens lifted somewhat, employees gain valuable time to apply their talents to more creative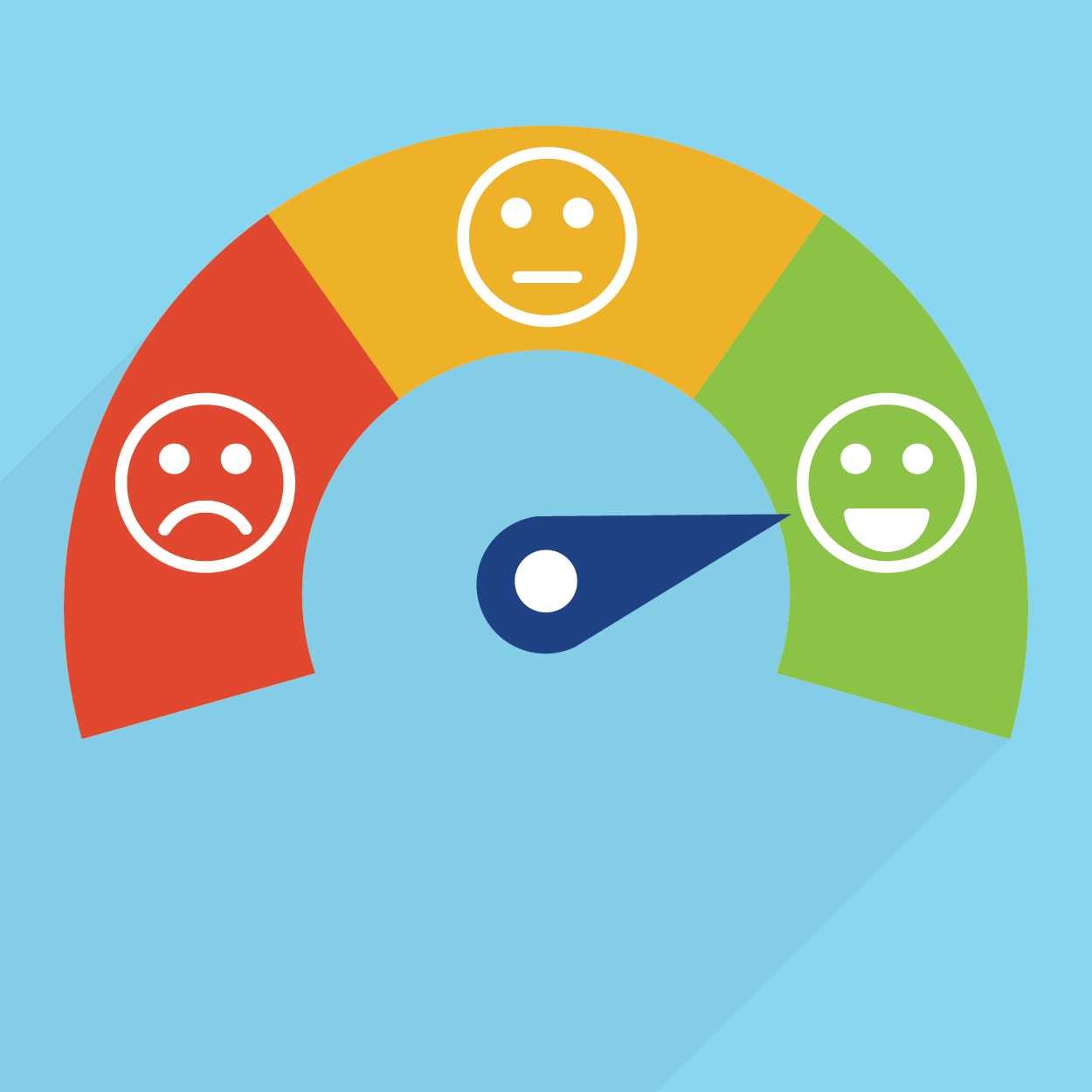 work, like developing innovative ways to provide better services and to increase citizen engagement.
Gain More Insights from Larger Volume of Data
With all data securely corralled in the cloud, agencies can view it all in one place, allowing them to make quick, informed decisions on what matters most to citizens.
Learn more about the value of adopting cloud-based data and workflows for your agency in this article from the Capitalizing on the Cloud issue of GCN.