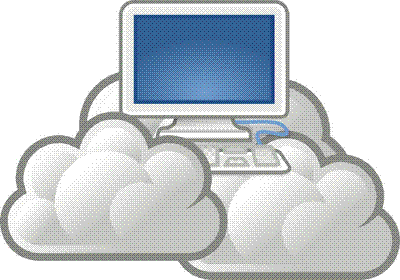 As we wind down cyber security awareness month, we wanted to leave you with some actionable tips for improving the security of increasingly virtualize networks and data.
Apply the Virtual Model to your Network
VMware NSX is designed specifically for the Software Defined Data Center (SDDC) and integrates security technologies built for a virtual world. By virtualizing the network you gain isolation, segmentation and can integrate advanced services from leading security vendors to bolster your Zero-Trust strategy. NSX is a networking overlay that is transparent to any underlying networking hardware thus providing a full future set across any network.
Put Security in the Cards
Federal users have a specific set of access needs, but meeting these does not have to be burdensome. By using existing and reliable credentials mandated by HPSD-12, federal users should be able to access buildings and virtual applications alike. Carahsoft partner, ClearCube, has developed copper and fiber based zero client desktop devices with integrated SIPRnet token/CAC readers that are PKI office approved. Working closely with VMware and other VDI-vendors, the ClearCube solution meets both the security and performance expectations of users.
Start at Zero
Federal agencies need to stay abreast of security threats across the broad IT spectrum beginning with zero day threats. Having technologies like those from FireEye, makes sure that networks are up to date on their protections and that administrators have visibility into issues the second something out of the ordinary happens.
Look from the Inside Out
Whether it is an employee with malicious intent, an accidental click on a spam email link, or an outsider with stolen credentials, almost every security incident can be termed an insider threat. HyTrust works closely with virtualization vendors to ensure that role-based permissions are set up and being followed for the complex web of virtual applications and networks.
Meet Expectations
Pairing industry leaders such as VMware and Symantec allows IT organizations to meet the performance and cost savings expectations of business users while maintaining the needed levels of access and security.
For more information on how to deploy and secure virtualized applications and networks visit our virtualization page for relevant whitepapers and recorded events.