Government has been making a concerted effort to "go paperless" for more than ten years. The paperless act went into effect in 2003, and in 2013 the Obama administration set out the ambitious goal of a completely paperless government by 2019.  For these purposes, paperless means moving all documentation into a digital format and includes new documents as well as legacy paperwork. No longer is it acceptable to thumb through file cabinets – data should be just a few clicks away.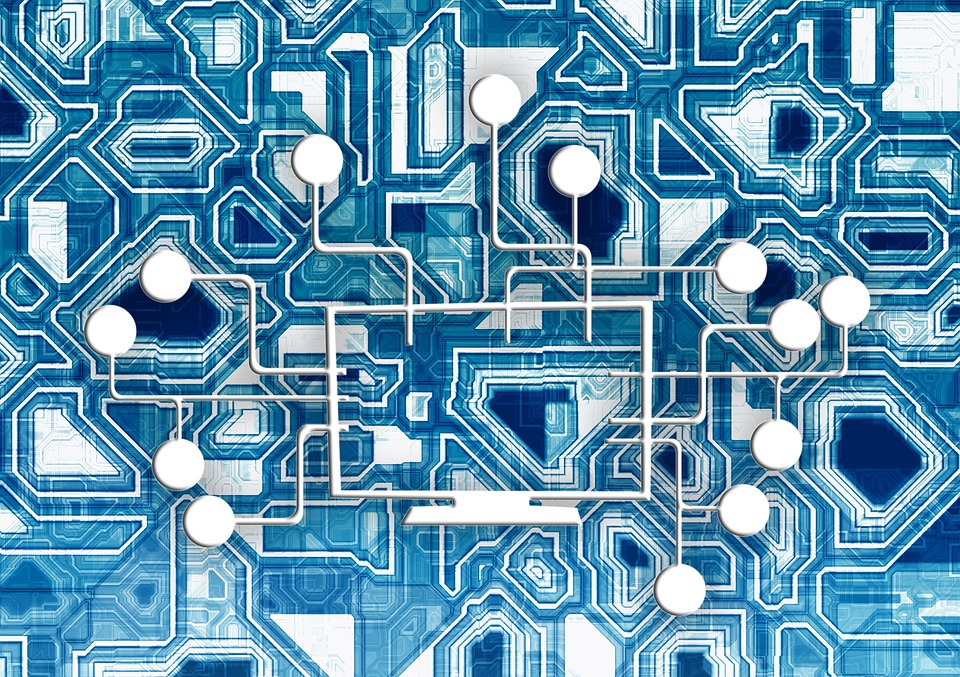 While this is a huge undertaking for any organization, the value is proven: going paperless results in real savings, both in terms of materials and people's time. According to the EPA, a paperless office saves roughly $80 per employee annually in paper-related costs, which include not only the paper itself, but also ink, toner, storage space, postage and more. Individual employee savings are even bigger when you consider the efficiencies gained. "The ROI for Government of Going Digital Made Simple" report from IDC Government Insights found that employee salaries are the "key component for savings." Reducing the amount of time workers spend processing, storing and maintaining paper forms will have the most impact on costs. Efficiency is gained not only for those employees in charge of documents, but also for people across the organization who will benefit from having simplified access to data.
Paperless systems also increase the security of data and help agencies meet mandates and compliances for open data and record requests. With more than ten years of paper reduction happening throughout all levels of government, the case for going paperless has only grown stronger.
Paperless Government in Action
Beginning in 2013, The Michigan Department of Transportation (MDOT) launched a pilot project called e-Construction as a way to use the latest 3D modeling techniques to plan road construction. This required digitizing and making sure all the relevant data and everything in the process – designs, payroll, inspectors' reports and even the contractors' documents – was moved to an electronic system. Based on the first paperless pilot projects, including a 165-day, seven-mile, eight-lane freeway construction feat, MDOT estimated savings could reach close to $12 million once all projects go paperless. In addition to cost savings, efficiency also increased. The change-order process, for example, which used to take up to 120 days, took only three days when done electronically.
In several cities, eliminating even small pieces of paper, such as transit cards, is proving to have huge cost and efficiency savings. In 2013, Dallas Area Rapid Transit launched one of the first mobile-phone fare-collection systems in the country, allowing riders to buy tickets anytime, anywhere. Similarly, the New York City Metro Transit Authority (MTA) has an RFP out to replace the aging metro-card system on its buses, and paperless advocates are pushing for an all-mobile solution to improve the notoriously unreliable bus system. In fact, an Accenture survey of transit riders in nine major cities, found that more than 50 percent of respondents said they would be willing to pay more per ride for tech enhancements like paperless ticketing, and 75 percent said travel would be easier with electronic ticketing.
With so much proven success, why has the process not moved faster? Although government data is now mostly digitized, it lives in many different places, making a fully paperless process complicated. Some information is stored in the cloud; other data resides in proprietary servers; and still more remains locked away in physical file cabinets. Organizations need a way to bridge these legacy realities to make the government truly paperless.
Carahsoft partner AODocs allows organizations to streamline the journey to going paperless. Documents stored with AODocs are secure and accessible; long business processes are reduced to just a few clicks. To learn more, access the archived session of this AODocs webinar.