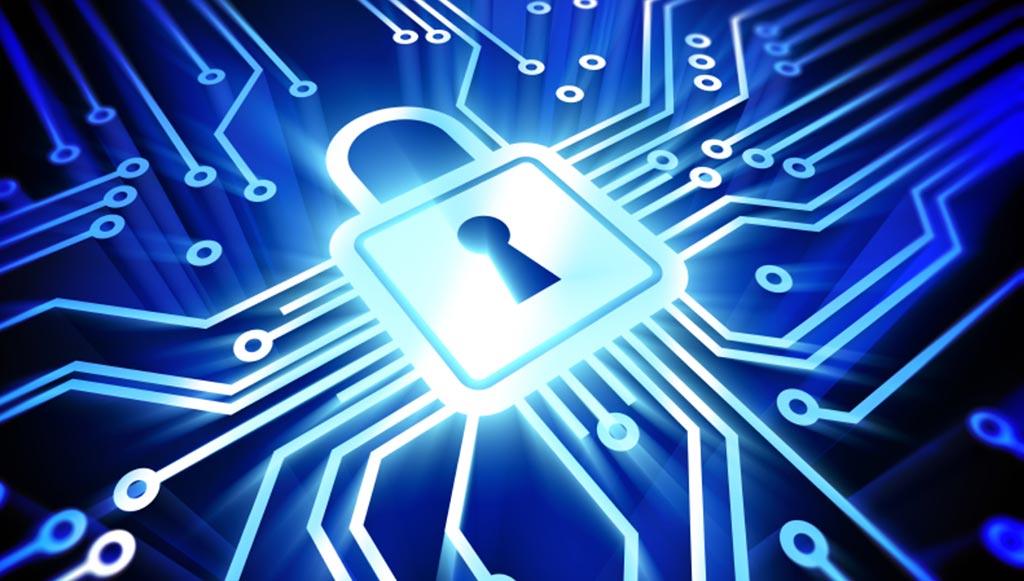 In today's complex threat landscape resistance as a strategy is indeed futile. Instead of worrying about if hackers will get in, organizations of all sizes have turned their attention to what to do when attackers get in. This change in mindset has led to the need for resilience in IT systems.
As the efficacy of advanced persistent threats (APTs) increases, it highlights the inadequacies of traditional signature-based defense mechanisms such as firewalls, IPS, AV, and gateways—and underscores the need for a new layer of defense. Federal agencies in particular continue to be the victims of coordinated attacks that leave organizations exposed and citizens concerned and untrusting of government. The majority of cyber-attacks on public sector systems are multi-stage, synchronized, and feature dynamic malware as well as phishing emails. Even in spite of large campaigns, like Tony Scott's Cybersecurity Sprint that came in response to the OPM breach, over 95% of organizations have at least 10 malicious insiders bypass existing security mechanisms and infiltrate their networks.
The continued perpetration of cyber threats and attacks presents the federal government with the immediate need to respond with more advanced and sophisticated defense strategies and systems. The cybersecurity industry has taken note of this need and offered government officials important keys to more fortified defense. FireEye is committed to stopping advanced cyber threats, data breaches, and zero-day attacks. Their defensive approach includes extensive offensive research to ensure cyber software developers are aware of the next threat and their technologies are ready to anticipate and stop it. Continuing, the company recently strengthened its threat intelligence with the acquisition of iSight, whose threat intelligence offerings will improve FireEye product development cycles and provide a "more composite view" for its forensics investigators when serving customers.
To help government respond and become proactive about cyber defense, the upcoming FireEye Government Forum will focus on "The Path to Resilience." This event will again bring together cybersecurity thought-leaders from across all branches of government and industry to discuss the building blocks necessary to build a resilient, adaptive defense-in-depth government enterprise. Attendees will have the opportunity to learn or share their own experiences through informative keynote addresses, breakout sessions, and peer networking opportunities.
To register for the event, click here. And for more on how Carahsoft is helping government defend against attacks with FireEye solutions, click here.