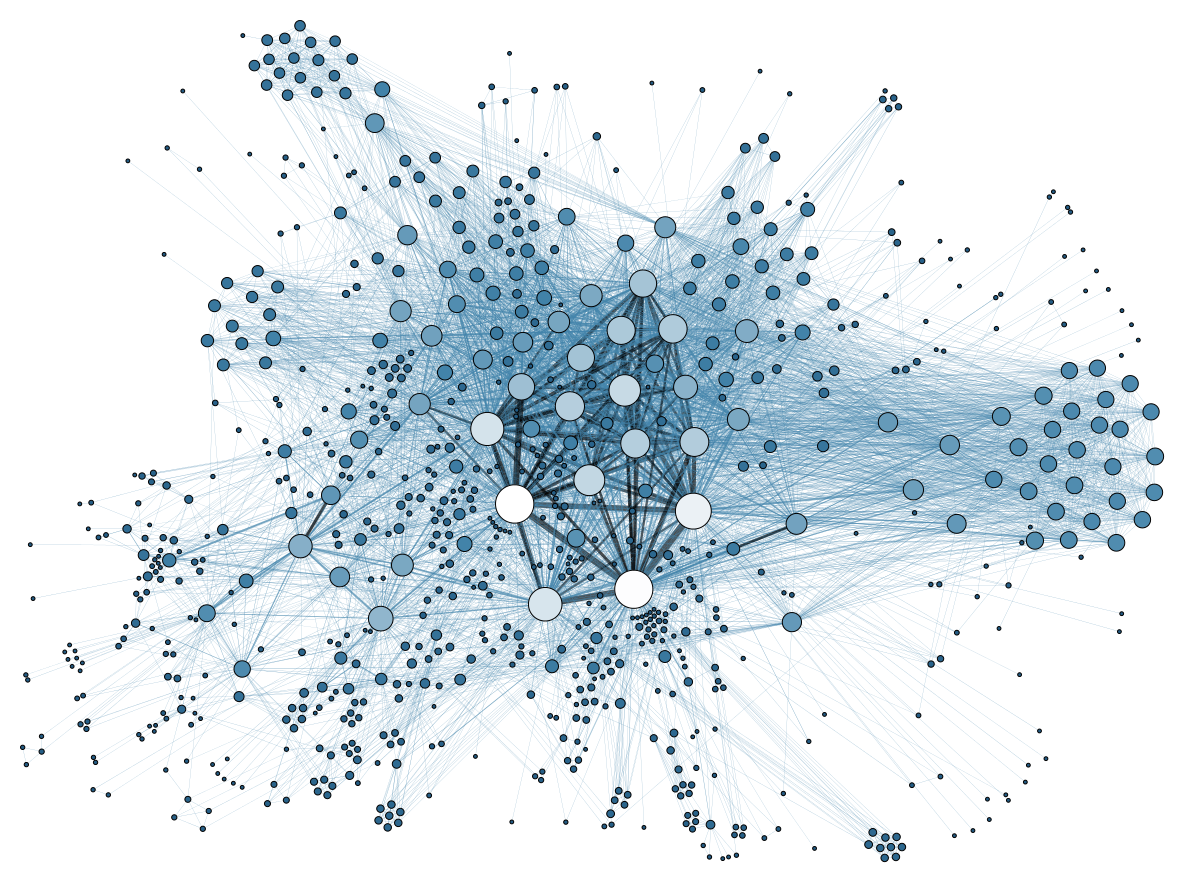 Often we're our own worst critics.
Perhaps that's why a survey of federal leaders benchmarking progress on fulfilling the Digital Government Strategy resulted in a C+ average. The survey, commissioned by Acquia and conducted by the Government Business Council, identified some of the key challenges to seizing the opportunities that digital offers federal government agencies to better serve both internal and external customers.
At the core of the Digital Government Strategy is making government services and information more readily accessible and user friendly to a population that lives and works on tablets and smartphones. It's also about raising the bar on how our government makes the vast amount of data it collects publicly available. When executed properly, open data initiatives power innovation across both the public and private sector.
The survey results weren't all gloomy. Security and privacy remain a top priority; nearly 9 in 10 respondents agreed security was the key consideration when adopting new technology. And while there's evidence that more needs to be done, slightly more than half of respondents reported that their agencies are progressing on open data initiatives, making data readily accessible and easily consumed by the masses.
Many of the lagging trends revealed in the survey connect to government's greatest opportunity to drive innovation and citizen engagement. Specifically, 60 percent of respondents indicated that their agencies aren't benefiting from shared platforms and open source solutions, both of which provide greater agility for digital experience delivery. Open source software and shared platforms create efficiencies that ultimately streamline development and lower costs.
A great example of how open source feeds innovation came late last year from the Justice Department, which released a pair of APIs to make it easier for web developers and others to build mobile apps that link to Supreme Court briefs, legal opinions, Congressional testimony, job postings and more. Because the department is relying on open source Drupal content management, it's able to more readily support the ecosystem of developers who are developing next-gen mobile apps and experiences. The release was an early step in the department's growing commitment to collaboration and greater data transparency through digital government initiatives.
Other open data initiatives abound. Look no further than data.gov and the more than 125,000 datasets available to see the breadth of possibilities that are unfolding; cities and states are also leading the charge with innovative open data initiatives, such as the New York City budget visualizations done with GovDelivery's NuCivic platform (available through Carahsoft.) The use cases and leading examples emanating from these initiatives should inspire the agencies that find themselves on the lagging side of the two-year report.