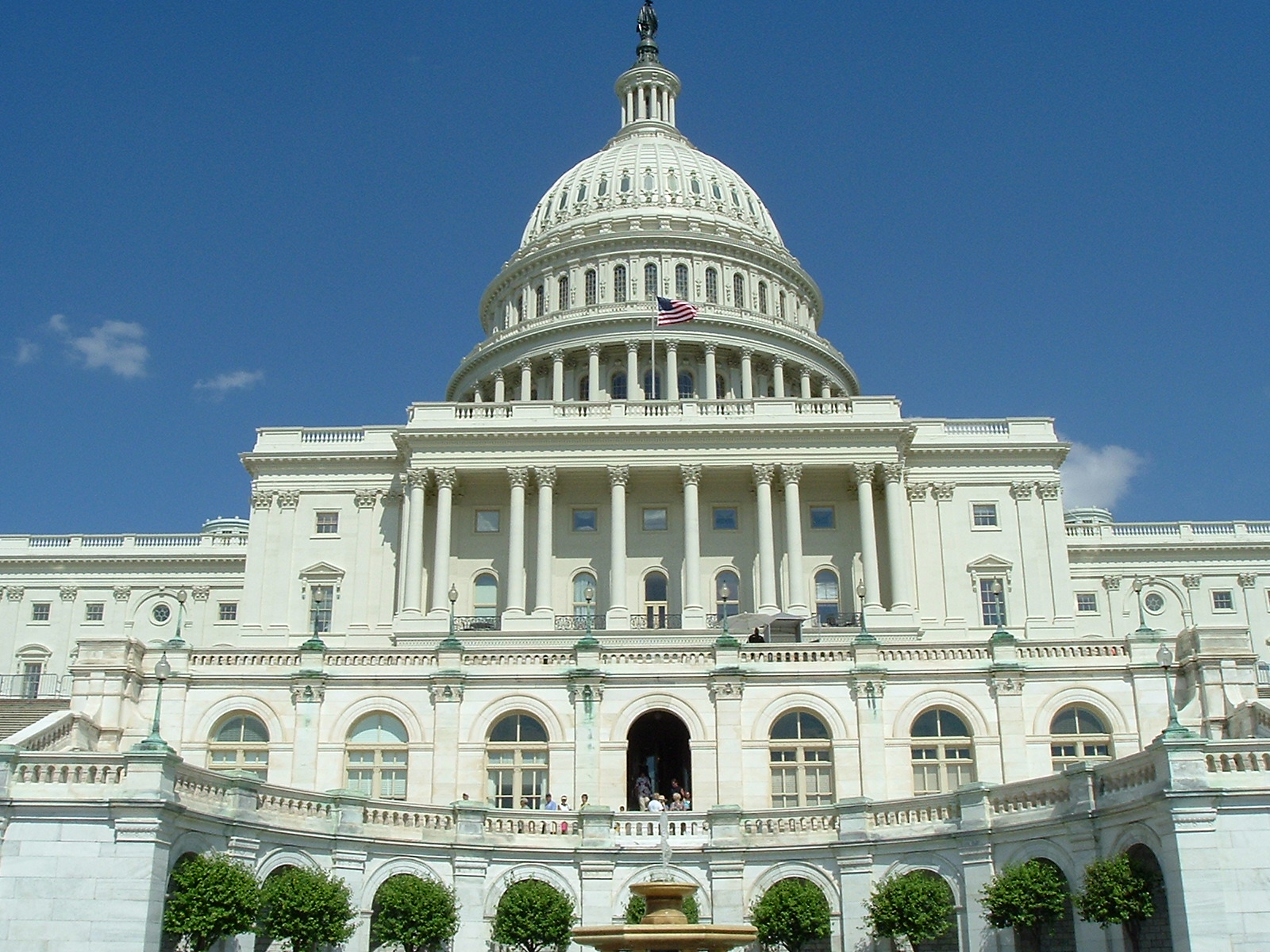 There has been plenty of reporting about the challenges of meeting federal workforce needs. From the aging federal workforce retiring to the difficulty of enticing millennials into government jobs, the HR challenges for the government are great.
Most people think of Human Resources as the soft side of business, a department focused on feelings and attitudes and sponsoring events that build morale. But as any leader worth their salt knows, HR is much more than that. It is a critical business function of an organization with work that directly effects the bottom line. From retaining top talent to quickly recruiting staff to get critical work done, the effectiveness of HR is directly related to the effectiveness of the organization.
Like every other area of business, HR is benefitting from technology advancements in Big Data, cloud, and analytics.  LinkedIn has fundamentally changed how people recruit, providing an infinite applicant pool. Learning to cut down that pool to find the right people for your openings is both art and science and is a critical skill for recruiting professionals.
Once people are in the company, being able to measure their job satisfaction is critical. How are their expectations lining up with the work they are doing and the opportunities they are offered? This is where the "soft" tag for HR gets obliterated as the human resources team becomes a process and analytics machine, setting goals for employees and business units while implanting technology and processes to measure against those goals for constant feedback on employee morale and engagement.
HR has quietly emerged as a key market for technology innovation and solutions transforming not only the way business gets done but how the function is perceived.