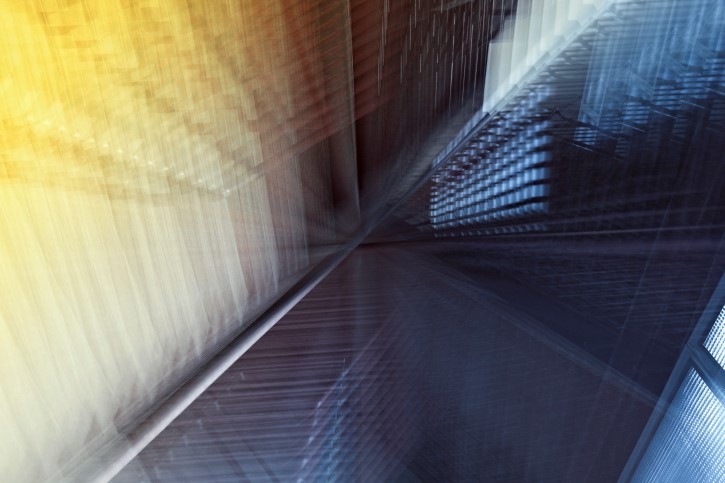 While virtualization enables a lighter and more flexible IT environment, that environment still includes many physical elements. Building a network that spans both physical servers and virtual machines with consistent capabilities demands a new architectural approach to designing and building the IT infrastructure.
A direct consequence of increasing virtual-server deployments is the explosion of virtual machines. With new processing architectures, IT teams must anticipate running 10-20 or more virtual machines per server – a significant increase in the number of network elements to be managed. This kinetic pace of virtualization will undoubtedly continue, further accelerating VM sprawl as faster and denser multicore CPUs become the norm in physical servers. And the fact that every physical server that hosts VMs has a virtual switch means a 20-40x increase in the amount of items that IT administrators must oversee.
The ability to successfully support these virtual and software-defined environments requires an open, modular network operating system that can respond in real time to both internal and external control operations. Unfortunately, not all switch operating systems offer this capability because many of them were designed a decade or more ago. At that time, the need for hyperdynamic cloud environments did not yet exist, so the concept of interaction with external controllers was not even envisioned. The message-passing architectures of these legacy switches prevent these operating systems from quickly and reliably multitasking with external controllers in dynamic cloud environments. A modular network operating system designed with a real-time interaction database and both internal and external API-level integration is a better approach.
With VM-to-VM interactions taking place at an unprecedented rate and only expected to grow, it seems clear that we've reached a point at which legacy network practices must be discarded and replaced by modern cloud-based architectures.
Spearheading Modern Networking Infrastructure
Looking at the next generation of networking in general, IT leaders should consider four key goals and take them into account when designing new infrastructure for virtualization-optimized cloud networks. These include:
Performance
Resiliency
Policy control
Management visibility.
In addition, the same whitepaper outlines the following six key design elements necessary to achieve performance objectives:
10Gb Ethernet
Symmetric Cross-Sectional Bandwidth
Leaf-Spine Architecture
Low-Latency Switching.
Resilient Networking
Virtualization
Overcoming Legacy Systems in Financial Services
Arista Networks focuses on helping data centers meet the demands of the virtualized network with updated infrastructure. For organizations that have chosen to use Arista as they initiate much-needed overhauls of legacy network infrastructures, the benefits of including the requirements above have been duly noted. Options, for example, known worldwide as a leader in financial technology managed solutions, was one of the first companies to recognize the need for new network architecture after observing in 2013 a marked increase in demand from its customers for ultra-low latency.
Aaron White, Global Head of Networks for Options, explains, "With growing traffic volumes, both from organic growth and market data volume increases, we were starting to detect more issues on our network architecture with packets dropping and levels of latency that we felt were unacceptable…The existing switch series in place was starting to reach end-of-life, and so we started to look at replacement switching technologies from a number of vendors." The company chose Arista's Extensible Operating System (EOS) and VMware NSX to revamp the system, and the results were dramatic and immediate. White says, "We saw significant latency improvements going from between 12-16ms on the old switches to dropping below 0.5ms on the new Arista switches. Our roundtrip latency on certain routes, with multiple switch hops in the path, went from around 90ms to below 10ms. In fact, across the board, we saw major improvements in all the key network metrics we value."
Together, Arista's EOS and VMware NSX provide the essential integration and programmatic capabilities to offer flexible workload placement and mobility for true next-generation networking. With smarter infrastructure and a new approach to government IT that evolves from legacy-system constraints, agencies can reap the benefits of virtualization-optimized clouds and real-time database interaction like Options is doing. For more information about Arista click here; to learn more about VMware NSX and Arista EOS, check out this whitepaper.