The U.S. Federal government continues its move towards a cloud-first approach to IT in order to find cost savings and general technology efficiency. The creation of FedRAMP has helped accelerate the adoption of cloud technologies. By creating a standardized approach to security assessment, authorization, and continuous monitoring for cloud products and services, FedRAMP removes many of the security objections to cloud solutions.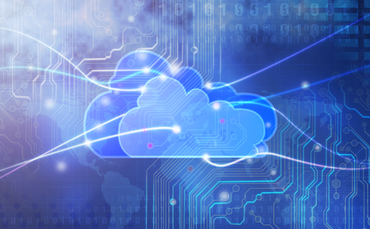 FedRAMP recently released a draft high-impact baseline for cloud services which add to existing controls, giving high-security systems an option to use vetted, secure cloud solutions. Officials are seeking comment on the high-level draft baseline through March 13th.
In addition, VMware, a leading provider of virtual infrastructure to the federal government, recently announced that their vCloud Government Service was given a JAB Provisional Authority to Operate (ATO) at a moderate level through FedRAMP. The vCloud Government Service is an infrastructure-as-a-service hybrid cloud that will allow organizations already using the VMware platform to seamlessly move between internal resources and the cloud. The P-ATO came from the Joint Authorization Board, which consists of CIOs from the DoD, DHS, and GSA.
What ways are you using FedRAMP and what changes do you think need to be made to further hasten cloud adoption? We'd love to hear from you.
Interested in learning more about VMware's FedRAMP certification? Check out CRN's recent article here.