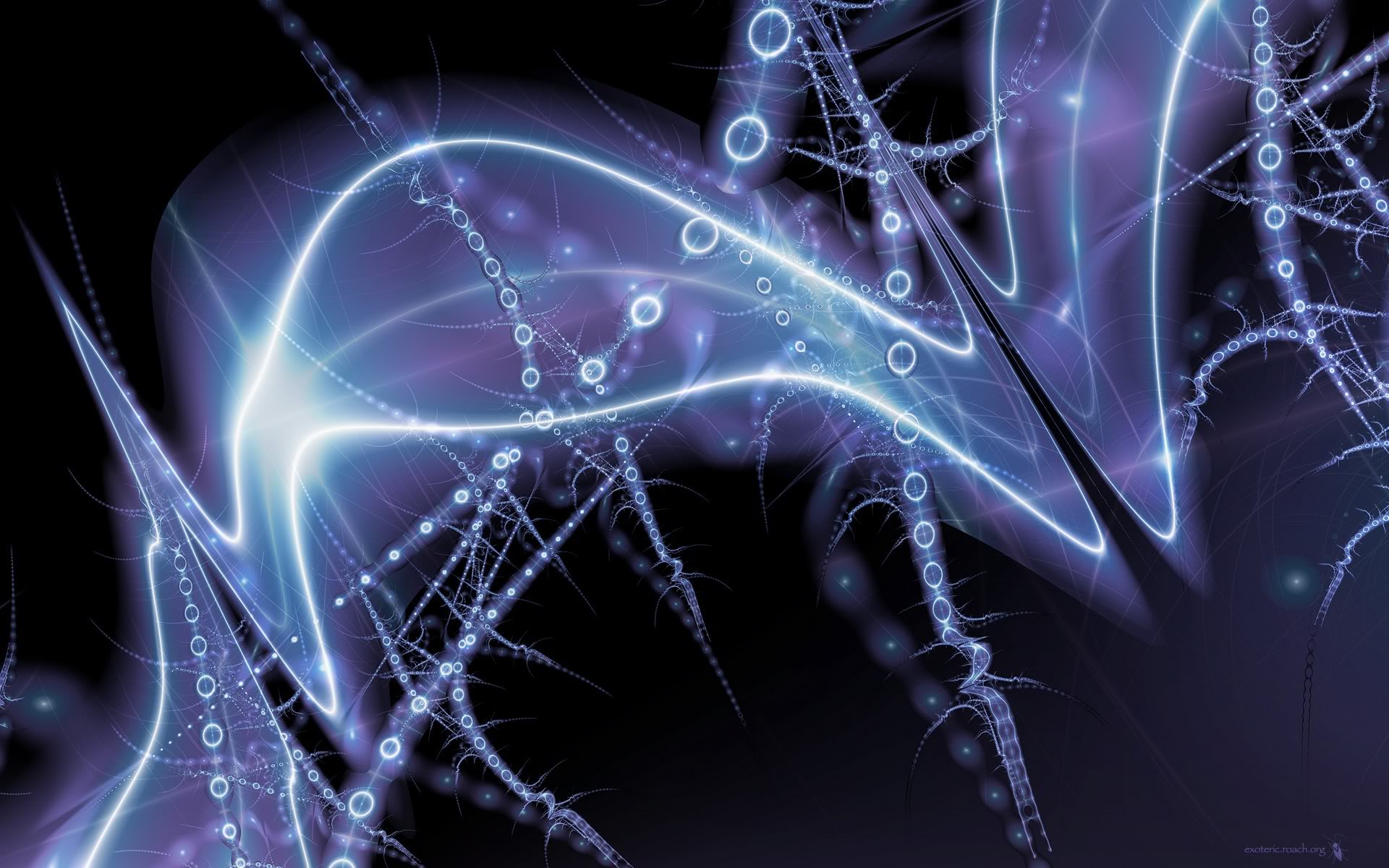 Carahsoft is proud to be exhibiting at the 2015 Intelligence and National Security Summit, September 9-10 in Washington, DC. In its second year, the show is co-hosted by AFCEA and the Intelligence and National Security Alliance. (INSA) and brings together private sector and top intelligence officials to explore emerging issues and solutions related to intelligence policy, cyber threats, and technology.
This year's speakers include:
James Clapper, Director National Intelligence
John Brennan, Director CIA
Robert Cardillo, Director National Geospatial Intelligence Agency
Betty Sapp, Director National Reconnaissance Office
Douglas Wise, Deputy Director DIA
The event will also feature a number of plenary sessions, including:
A view from Congress – leaders of House and Senate Intelligence Committees discuss the state of U.S. Intelligence and what they see as priorities for funding
Homeland Intelligence – domestic officials discuss the decision not to create a centralized domestic intelligence agency and the impact on how they do their jobs
The State of National Intelligence – brings together the "big six" agencies to discuss individual state of the agency as well as the whole of the IC community
Carahsoft will have a booth on the show floor. We hope to see you there!