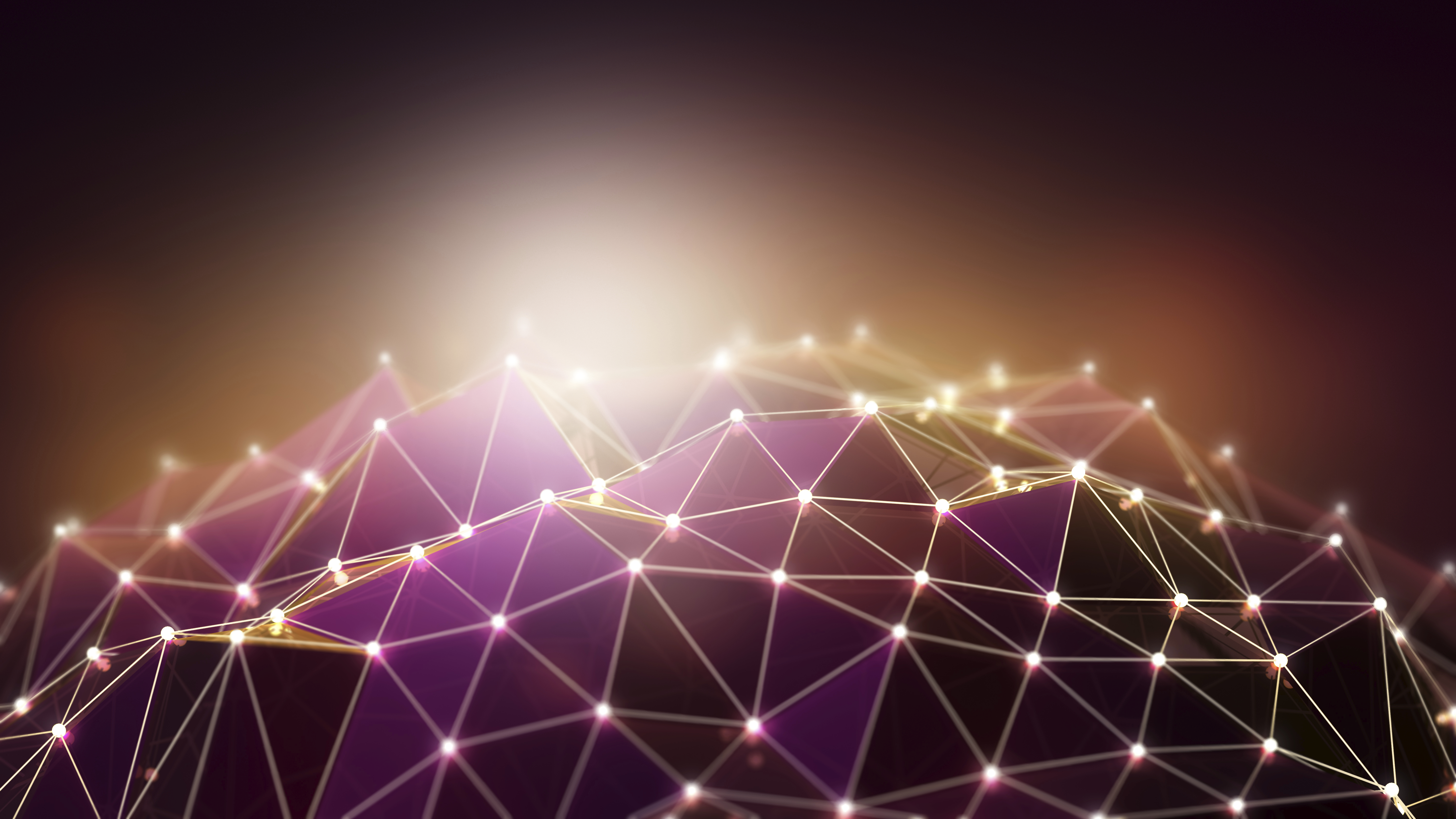 Some couples are simply perfect matches. They complement one another's strengths and compensate for their faults. But perfect pairing doesn't only exist in the dating world – in fact, they are often found in IT with open source serving as the connecting force. In the world of big data analytics, open source technologies, MongoDB and Pentaho, are a perfect match and the use cases are powerful.
MongoDB is a NoSQL open source database that uses a flexible document data model which allows for faster, more efficient responses to changing applications. MongoDB's flexibility provides the functionality developers expect from traditional databases, but with the agility and cost savings that open source software provides.
Pentaho helps users turn big data into powerful insights. Through extraction, preparation, blending, and visualizations, Pentaho's big data analytics platform is changing the way developers and analysts approach their business data.
Together, Pentaho offers an end-to-end analytics solution for MongoDB, letting data stored in the database to be accessed, blended, visualized, and reported in combination with any other data source. Pentaho's open source platform is all-encompassing for MongoDB users, enabling data ingestion, pixel-perfect reporting, and precise analyses directly from the database. This unification offers users increased insight into their data as well as operational analytics that provide real results. Together, MongoDB and Pentaho deliver a complete solution that meets the needs of organizations looking to generate the most value from big data.
By integrating the two tools, users get:
Greater Value from their Data
Working together with Pentaho, data from MongoDB can be accessed and integrated in any combination with other data sources for increased insight into operational analytics.
Increased Access and Querying Capabilities
With native integration, Pentaho can build on the features and capabilities that already exist in MongoDB without impacting throughput.
Reporting on the data stored in MongoDB is easier and quicker, increasing both developer and end-user productivity with Pentaho tools, like the drag and drop interface, automatic document sampling, and schema generation.
For business users and analysts, the combination of MongoDB and Pentaho means they can immediately access, analyze, and visualize their data and begin formulating plans and insights for greater operational efficiency and cost effectiveness. For more information on how open source helps big data and analytics work together, check out this whitepaper.