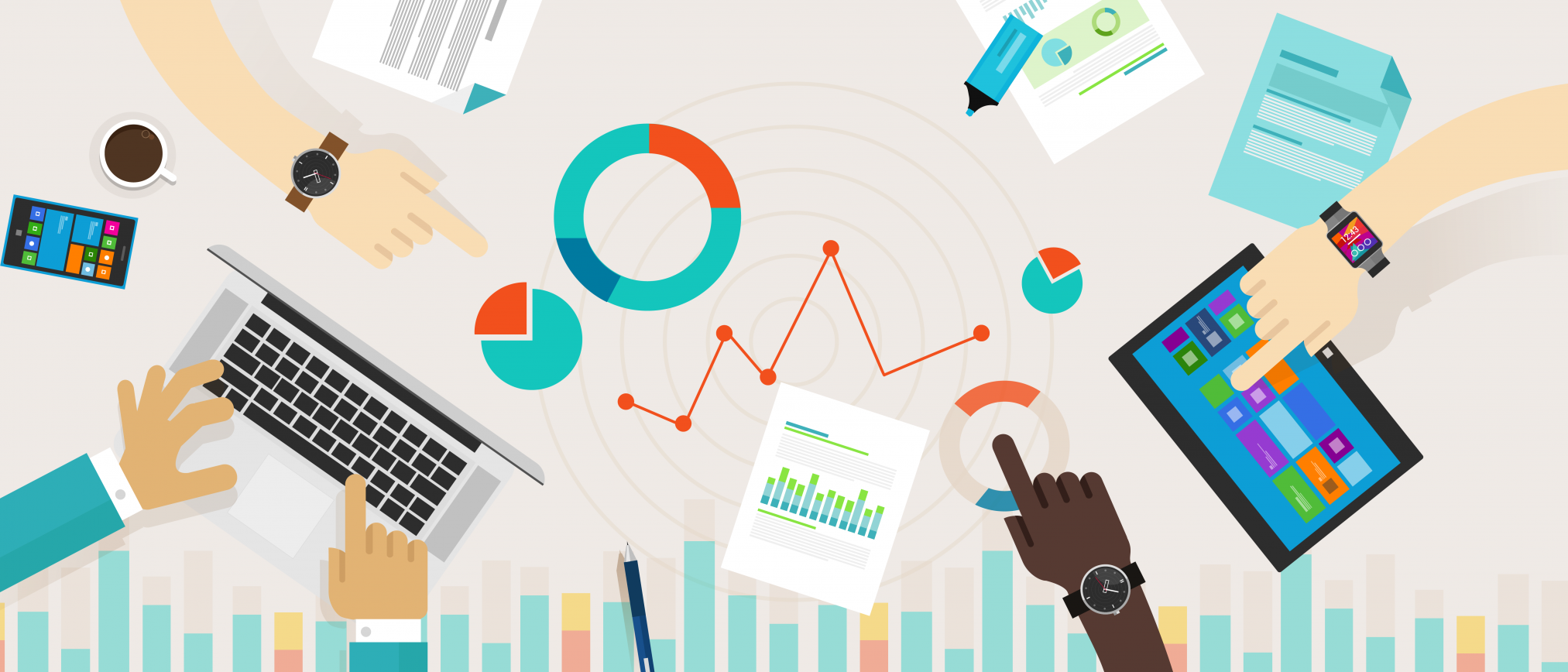 Today, every government and public safety agency is powered by digital devices. From computers to tablets to mobile phones, organizations store images, video, conversations and social media on these gadgets, allowing critical information and data to practically live at our fingertips.
So, it makes sense that digital forensics solutions are part of a rapidly growing digital marketplace. Digital forensics tools can assist in everything from helping agencies recover and manage evidence to conducting computer data security and data-breach internal investigations. Many organizations, however, are tired of using so many stand-alone, interdependent tools. Using separate apps and services leads to user inefficiency and wasted time, hampers investigators' productivity and can ultimately impact the case. To counter these challenges, Basis Technology developed Autopsy, an end-to-end, open-source digital forensics platform made especially for organizations involved with forensic activities. Autopsy is a fast, diligent and effective investigative tool that evolves with a user's needs. All types of investigators can use Autopsy as a primary forensic tool or as an extension of their current toolkit.
The fact that Autopsy is an open source solution means that, after initializing the software, users can then customize it to their organization's needs by altering generic modules. For example, the file analysis module is already programmed to flag and extract data from suspicious files; but this capability can be further customized based on what types of files are considered "suspicious" to an individual organization.
The wide range of options and customizable features makes Autopsy a highly useful tool for law enforcement agencies, the military and DoD, civilian agencies and even academic institutions. The software includes multiuser collaboration capabilities that enable streamlined case analysis. In a domestic investigation, for example, a search warrant may uncover multiple pieces of media and data. Traditionally, that evidence gets split up for examination between multiple investigators, who only come together later to compare findings, once all the evidence is pulled. With Autopsy, however, investigators can review all the findings together from the start of the investigation and collaborate in real time as they individually study the evidence.
Autopsy also offers powerful add-ons and continually updates unique features as well. Some of the most popular current add-on modules include:
Text Gisting – for analyzing foreign language on digital media.
Video Triage – for organizing video content by separating files into easily viewable thumbnail images.
Law Enforcement Bundle – for integrating databases to identify known child-exploitation images.
Autopsy's ease-of-use, simple interface and intuitive design improve organizational efficiency and productivity. The software is free to download and use, and it can be easily customized to meet any organization's specific digital forensic needs.
To learn more about how your organization can benefit from Autopsy and which customizations are best for you, check out the website and fill out this information.